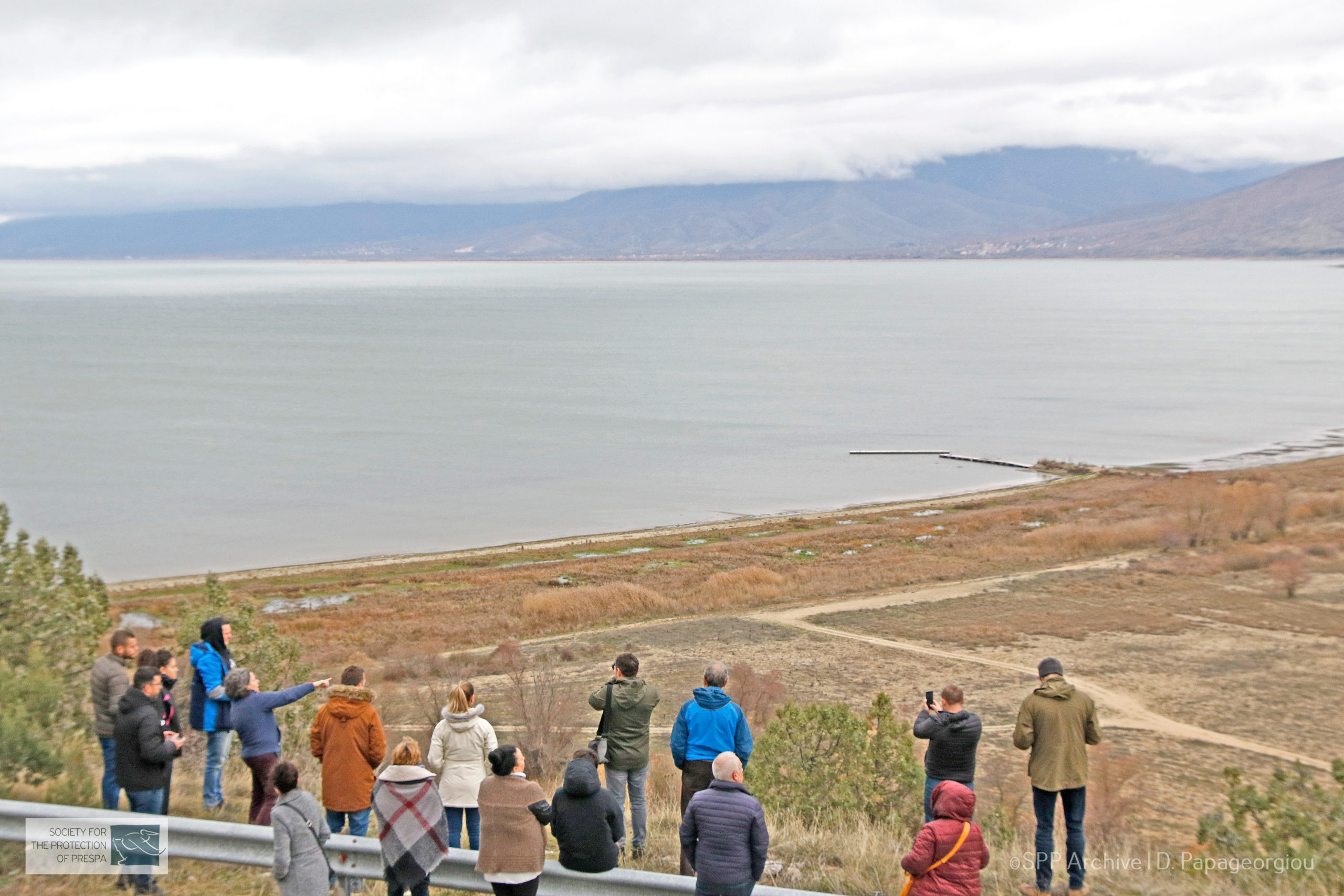 Last week transboundary collaboration in Prespa was honoured with three cross-border meetings in Laimos, Prespa, all focusing on the protection...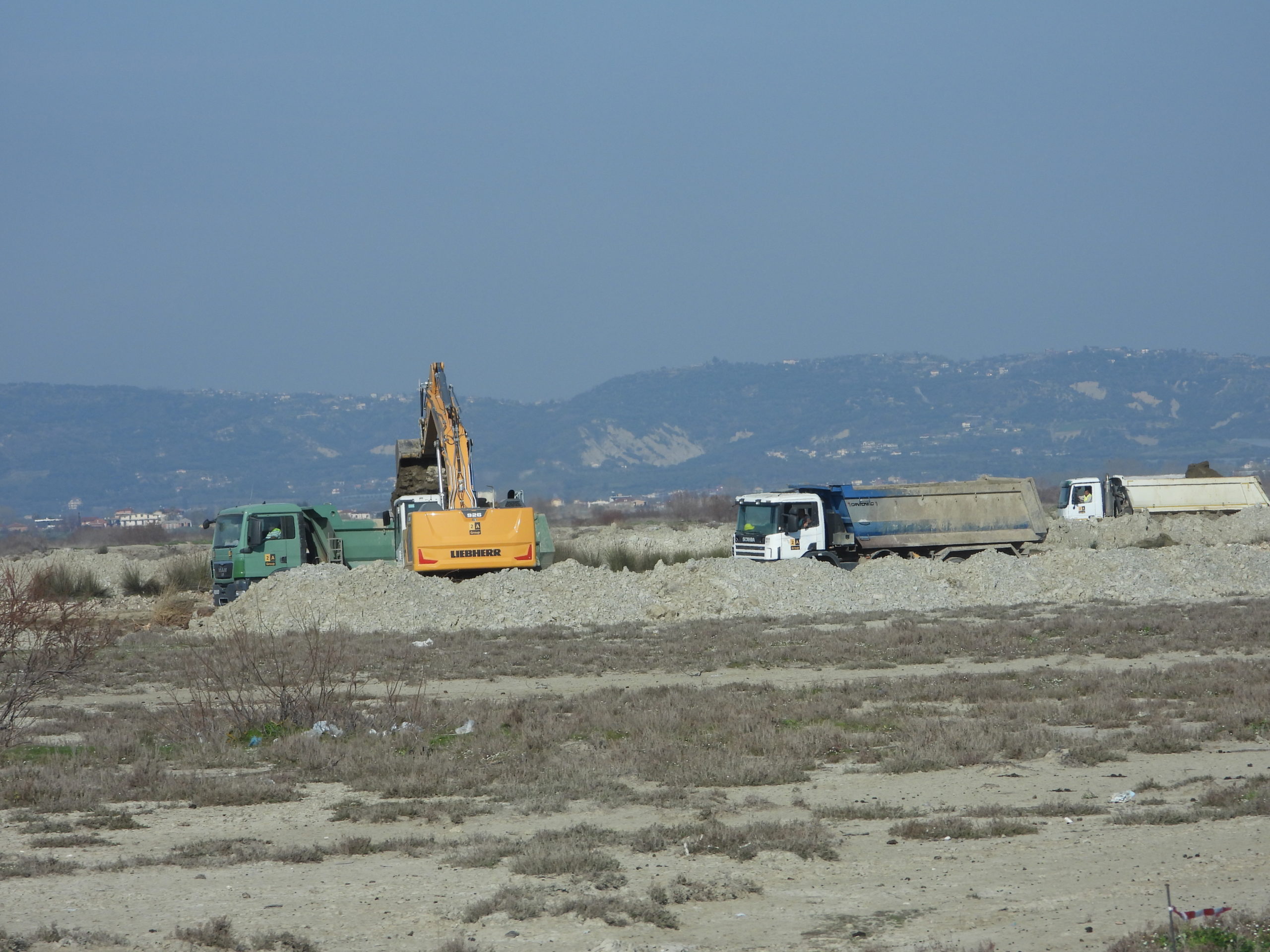 Joint Press Release by AOS, PPNEA and EuroNatur 5th December 2022 Further opposition to Albanian airport construction European governments request...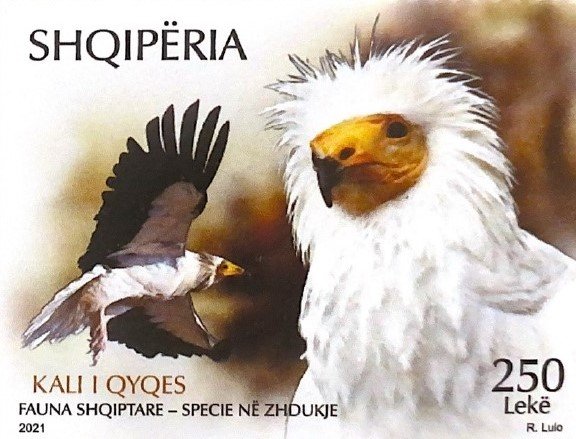 One of the newest postage stamps already carries the Egyptian Vulture as its main character. The postage stamp is a...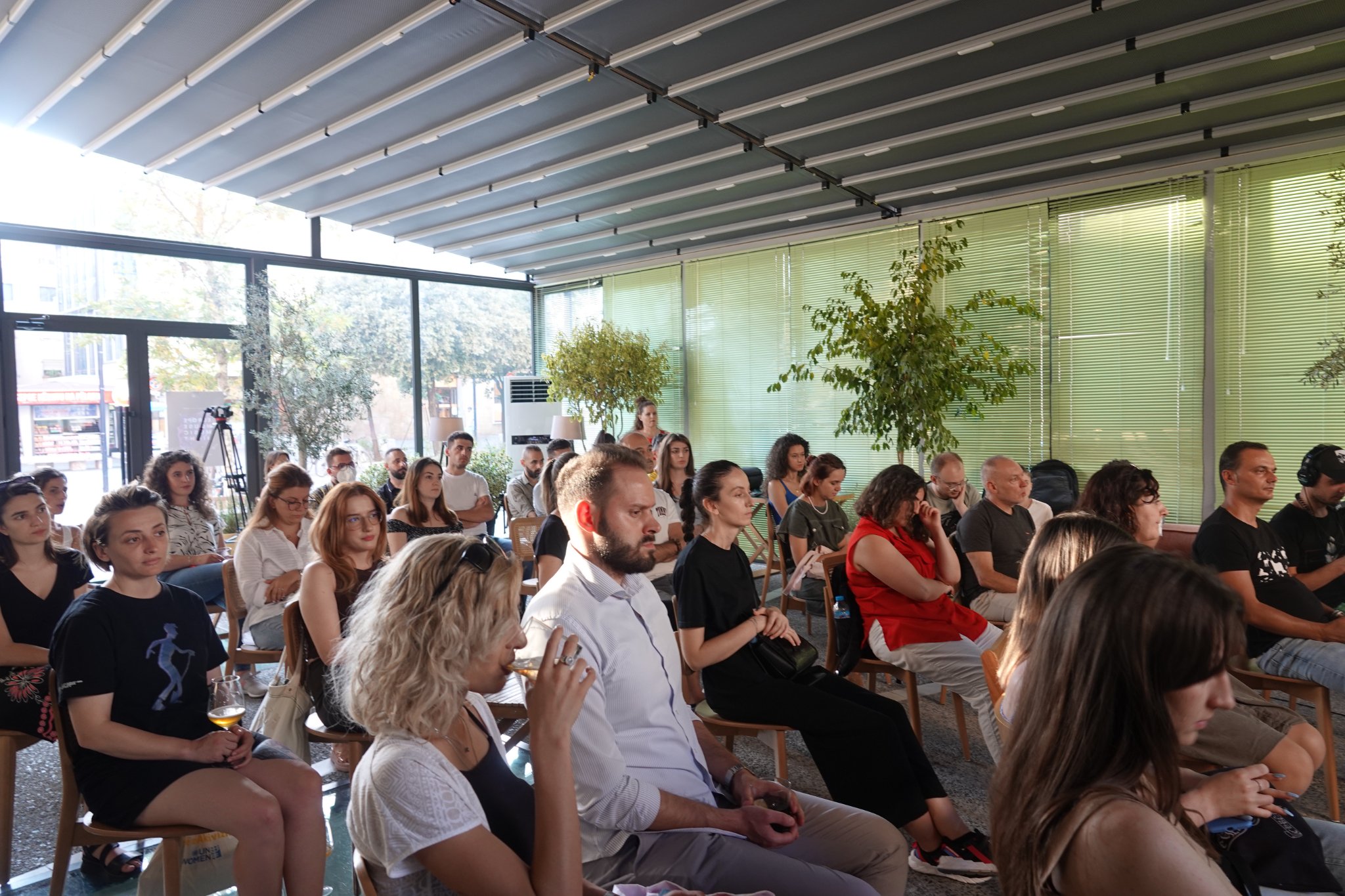 The destructive plans for the construction of the Vlora airport within the Vjosa-Narta Protected Area are ongoing, as well as...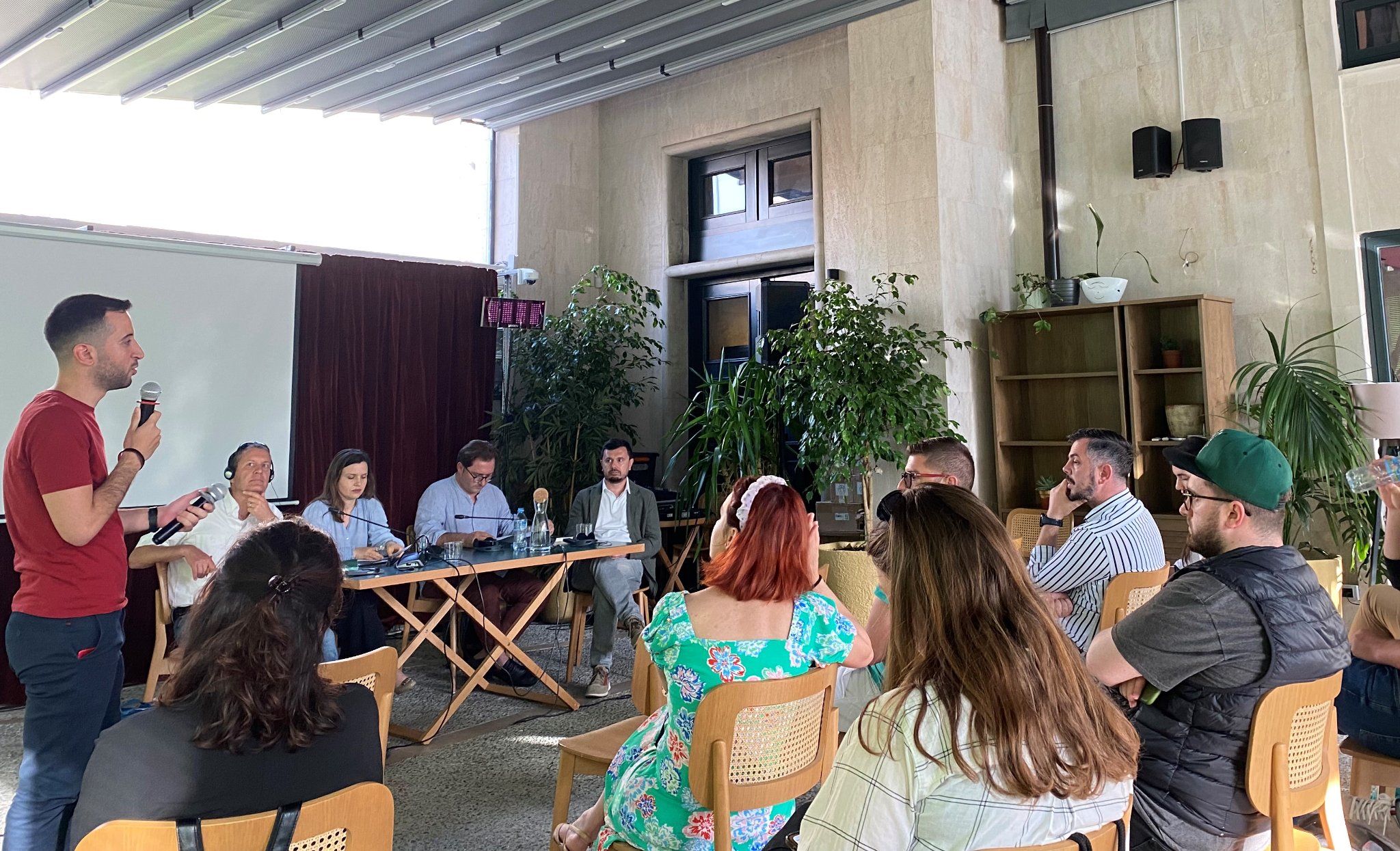 For four years now, the Albanian government wants to build an international airport inside the Vjosa-Narta protected area. Precisely to...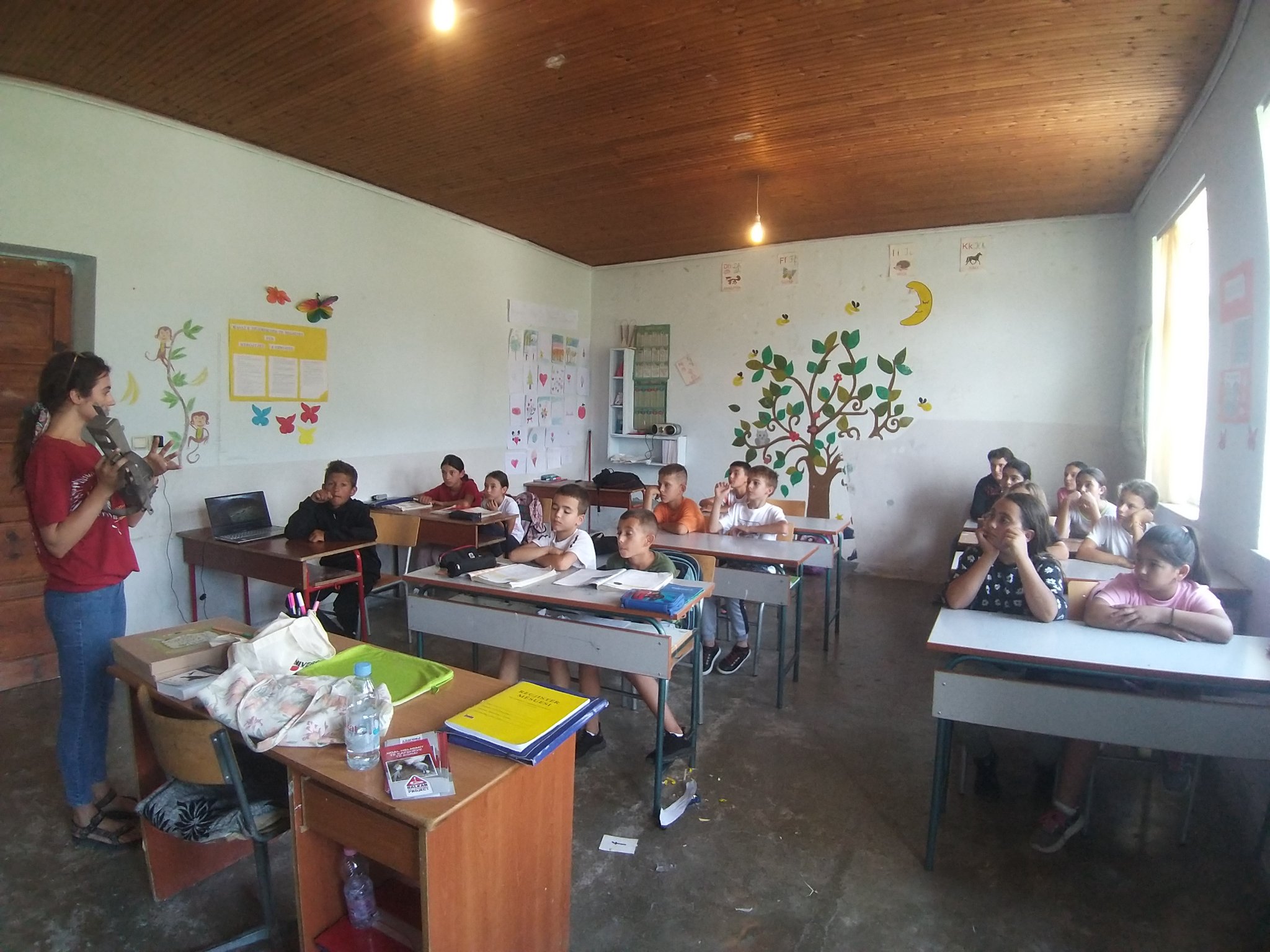 The best way to learn is in nature. PPNEA team during the last week implemented the Environmental education programme in...