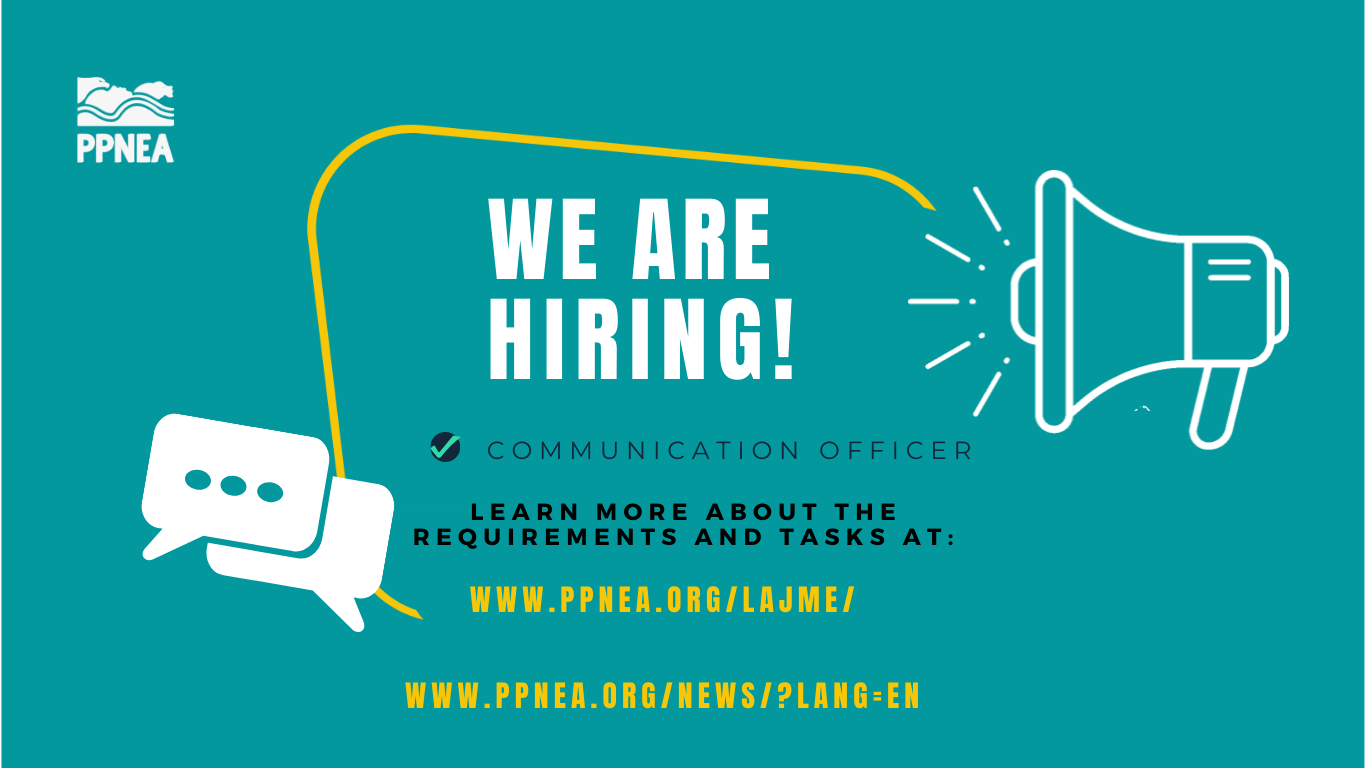 Call for an application Job position at PPNEA Position: Communications officer and Public Relations (PR). Responsibilities and duties: To be...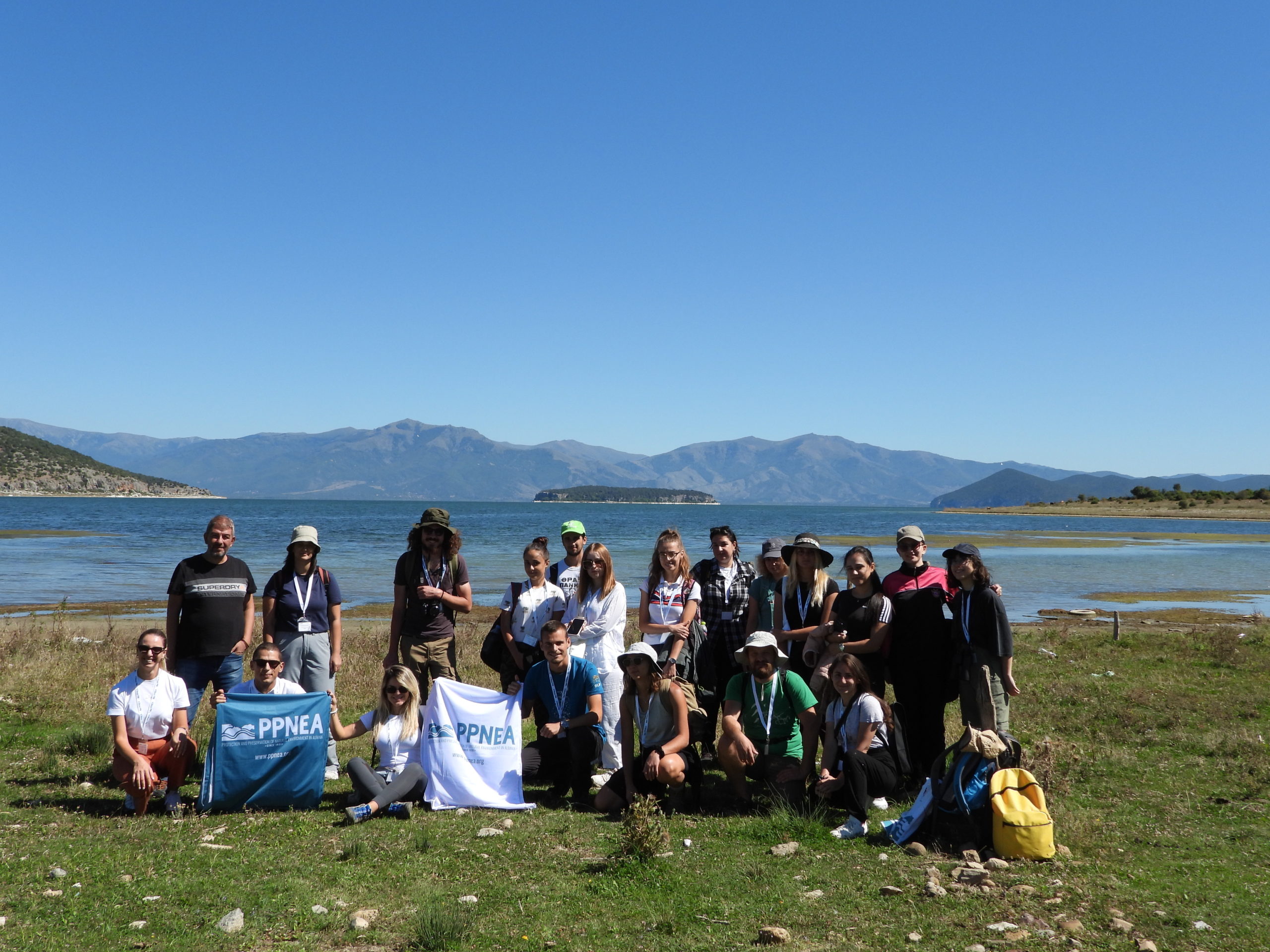 In the transboundary Prespa, 15 young students and recent graduates' enthusiasts of environmental sciences from the 3 neighboring countries, had...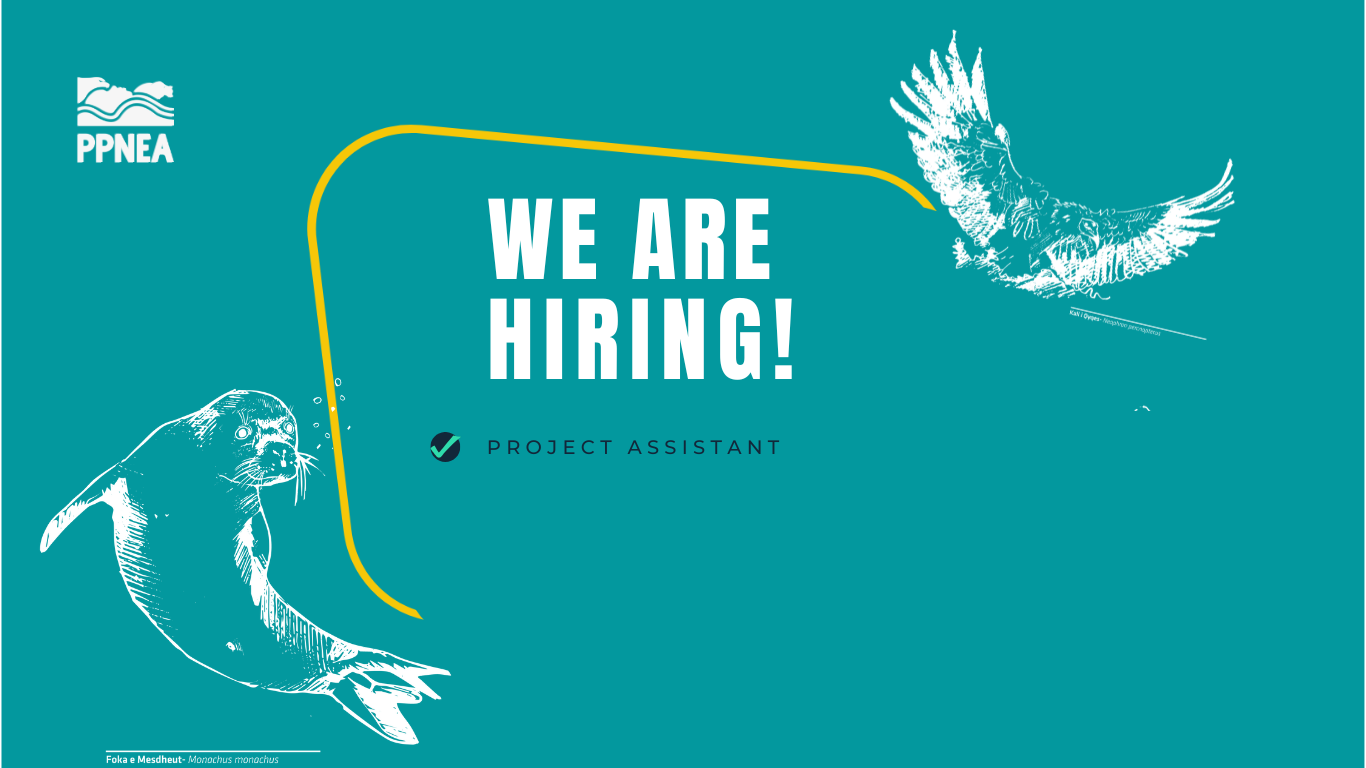 PPNEA is looking to hire a project assistant. Specific tasks include: To assist in the implementation of field activities...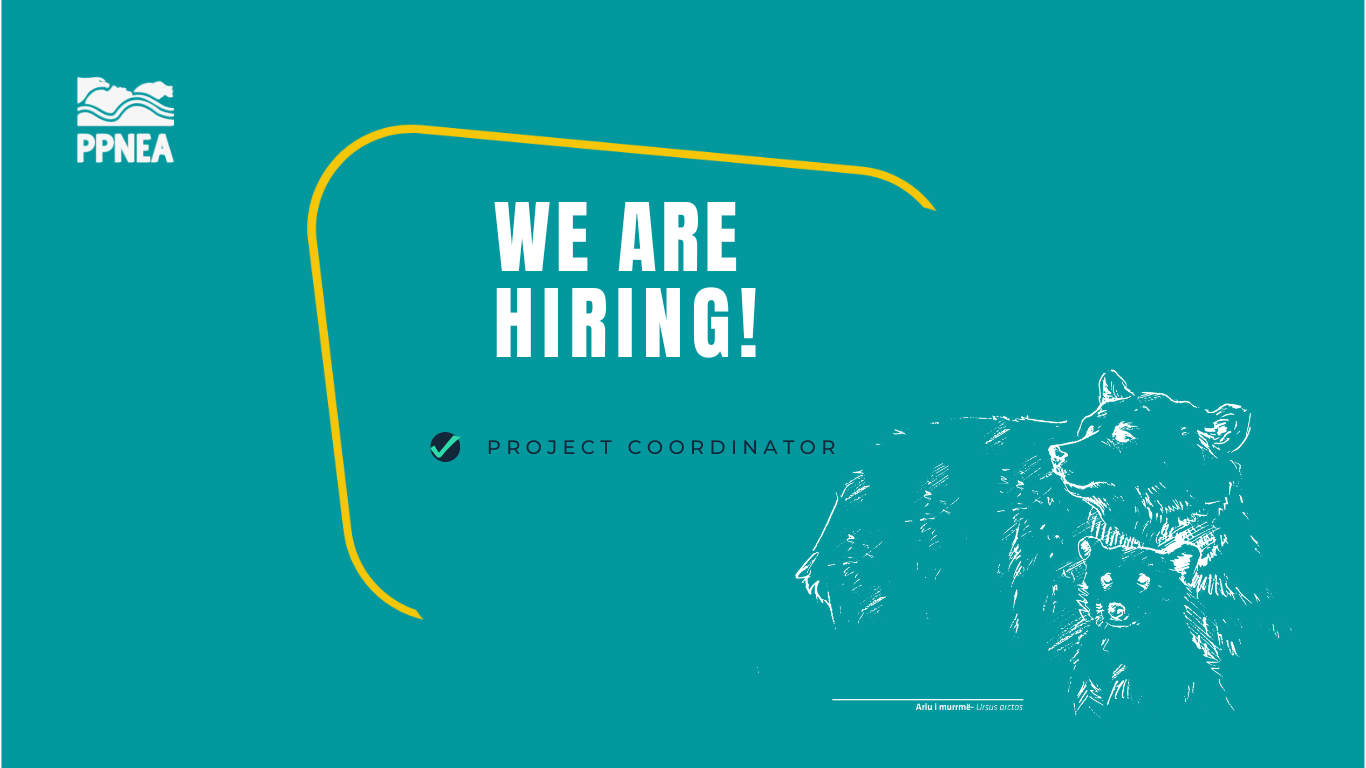 PPNEA is looking to hire a Project Coordinator and Fauna Specialist. Tasks: Coordination and implementation of activities in the framework...