NEWS
Donate
Your financial contribution can be of massive help for us to work on safeguarding the future of the natural environment in Albania.
Municipality of Kukës played a very active role in the designation of the Korab – Koritnik Nature Park ten years...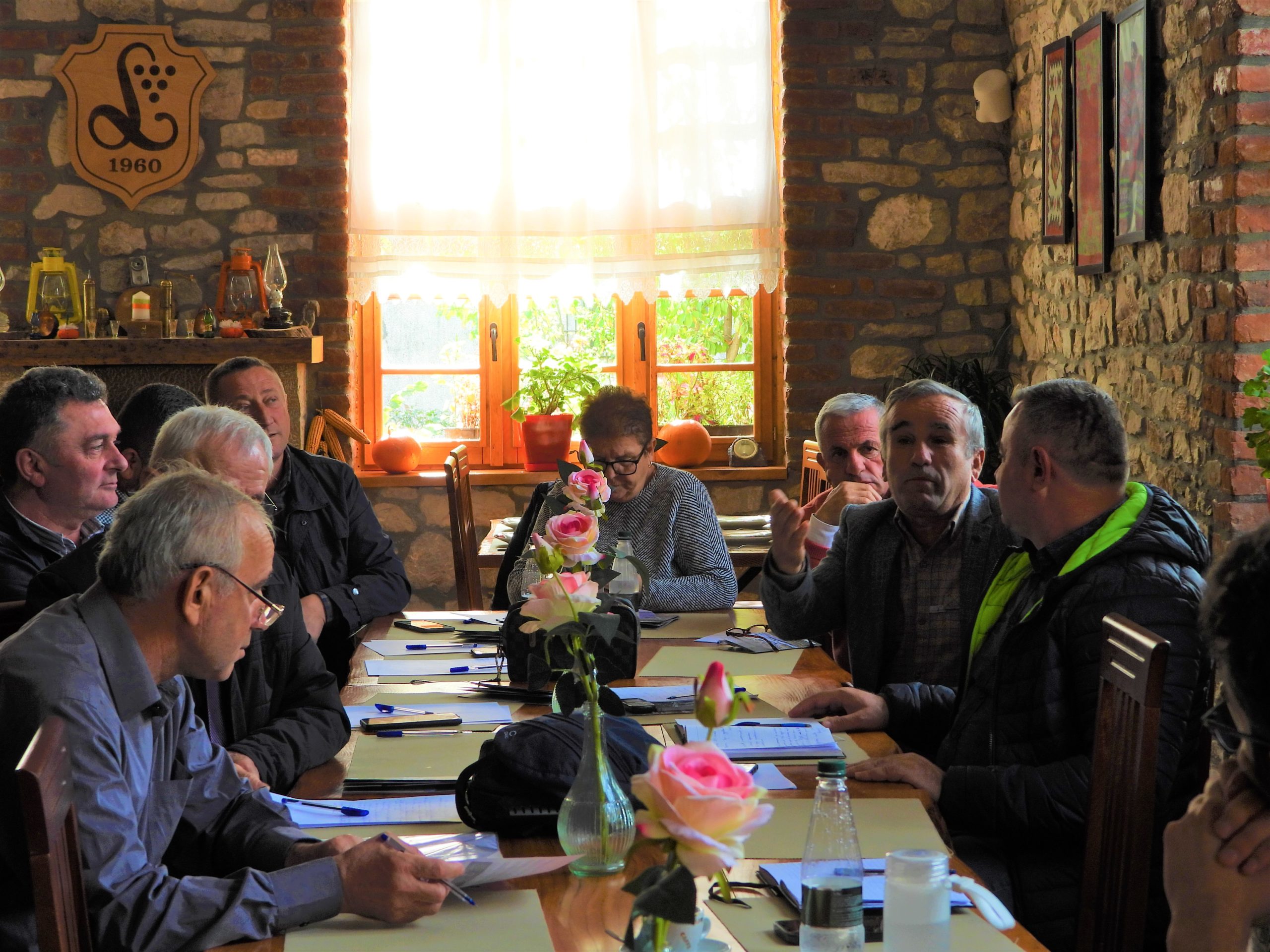 For more than a year, PPNEA has been implementing the project "Protected Areas for Nature and People" in Shebenik –...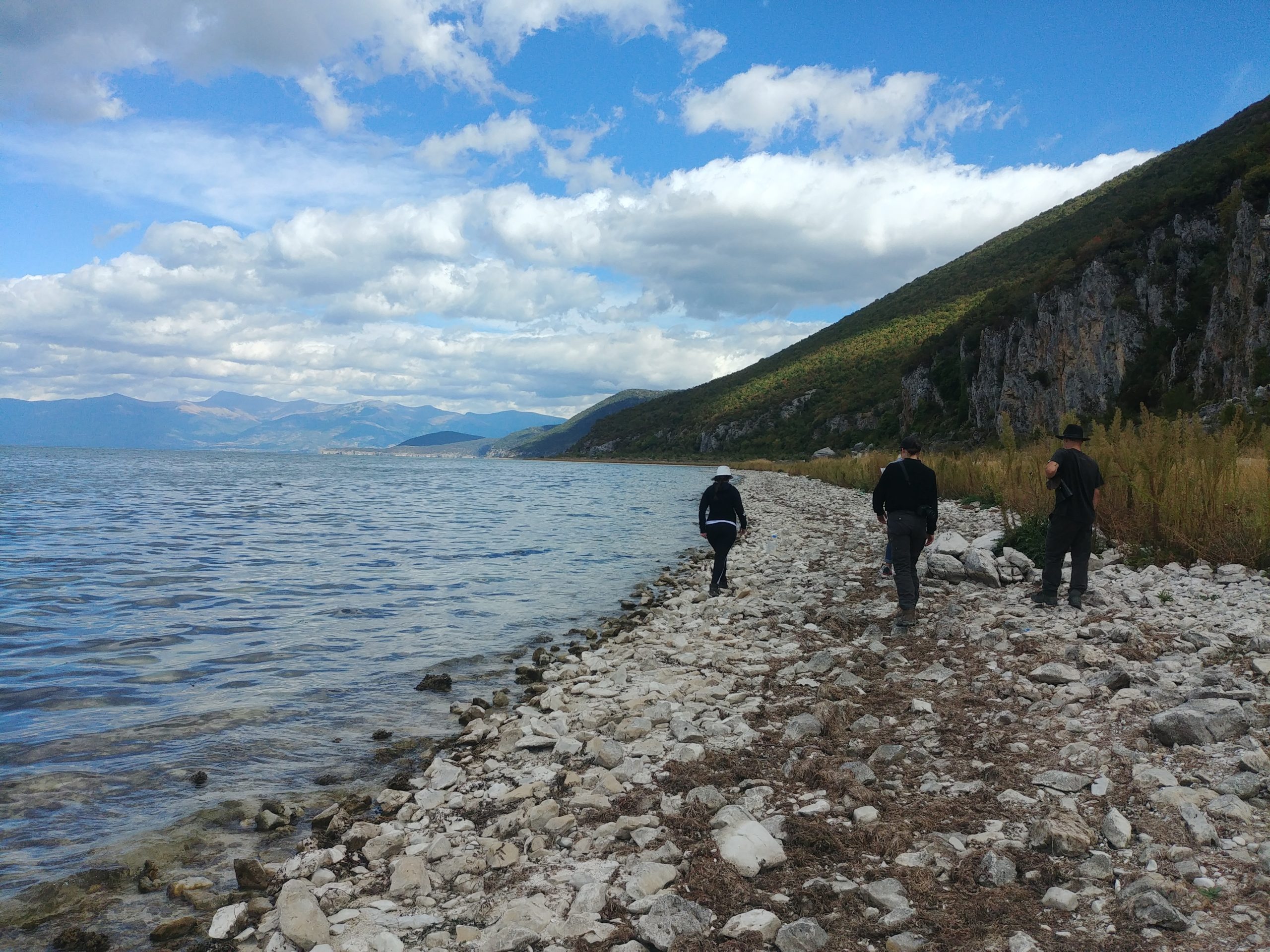 As you already know Otter (Lutra Lutra), is listed as near threatened (NT) by the International Union for Conservation of...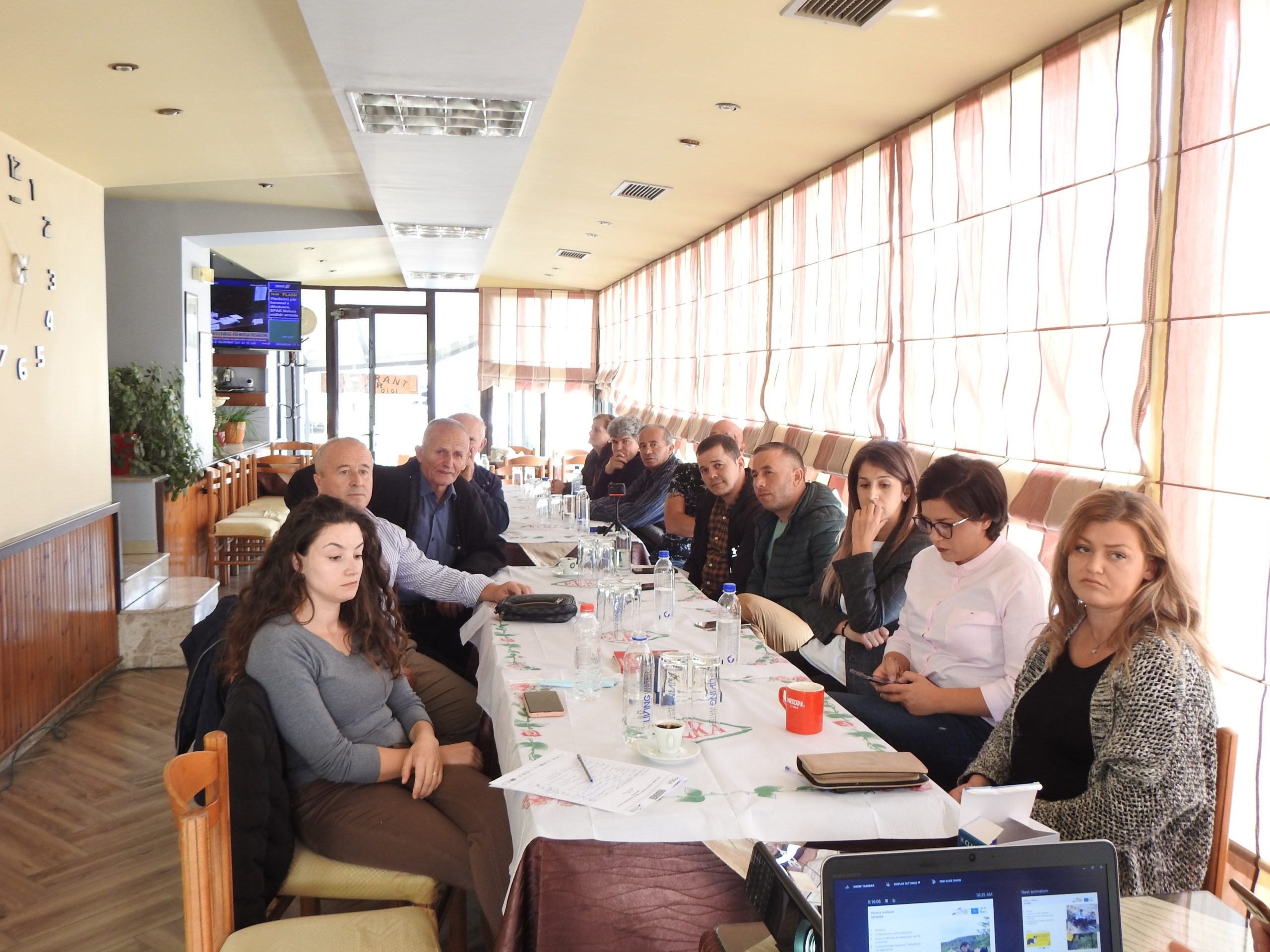 During the work over the years for the conservation of the Egyptian vulture (Neophron percnopterus) in Albania, PPNEA created "Savers...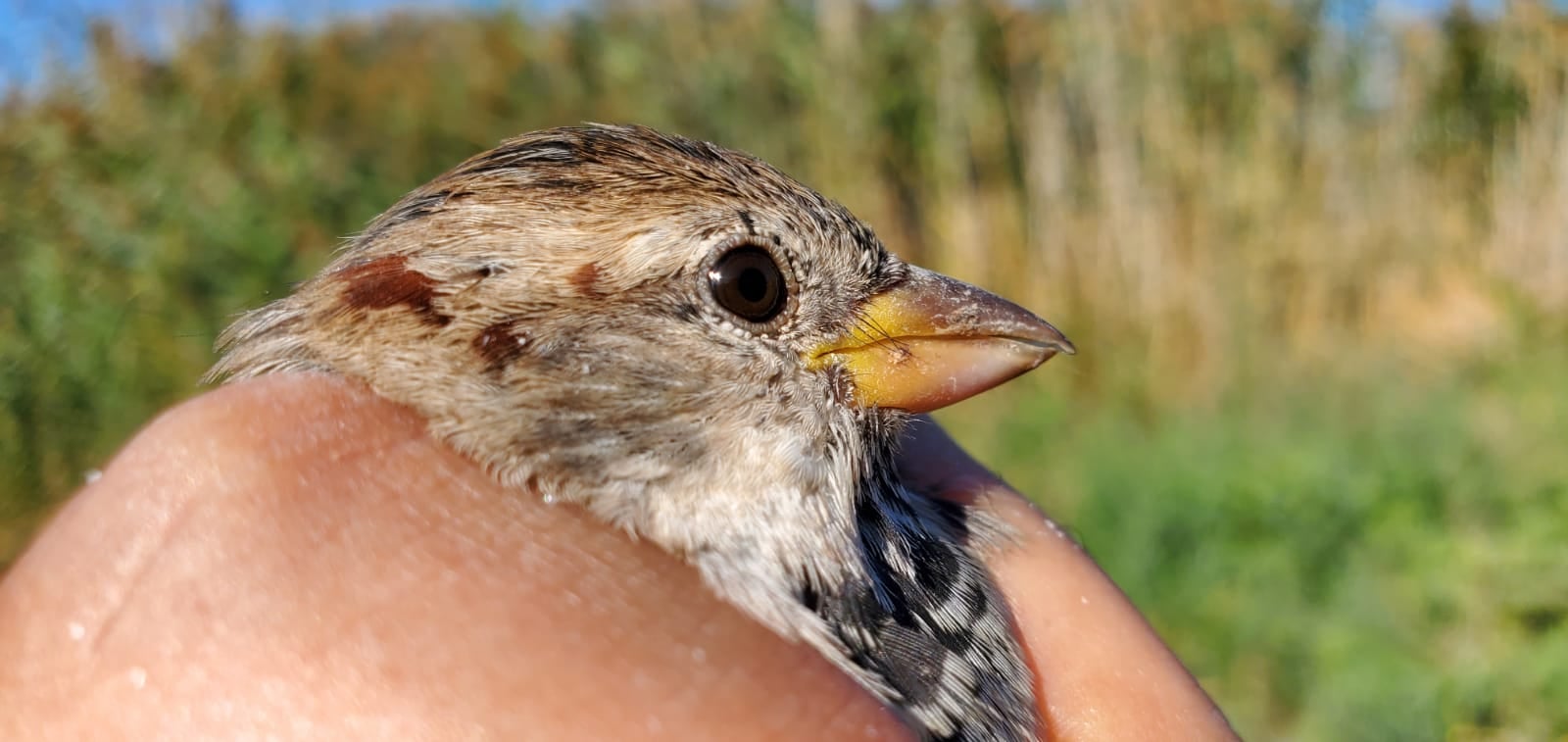 The autumnal Bird banding camps, organised during September and October in the Prespa National Park, successfully concluded the bird ringing...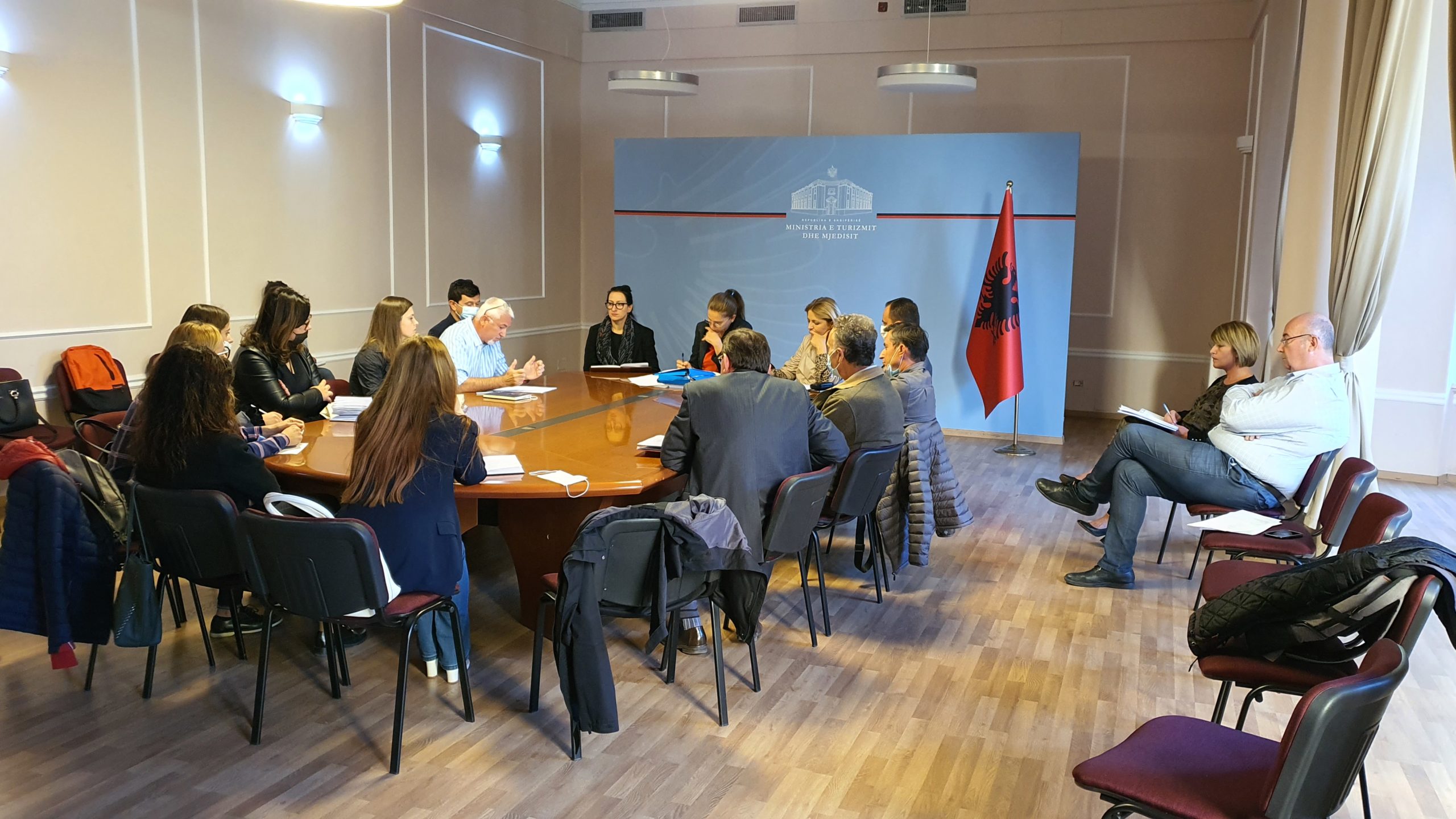 A number of Civil Society Organizations, active in the field of nature conservation, on Friday 29th, held a meeting...