Project Finance Specialist / Connectivity Conservation Officer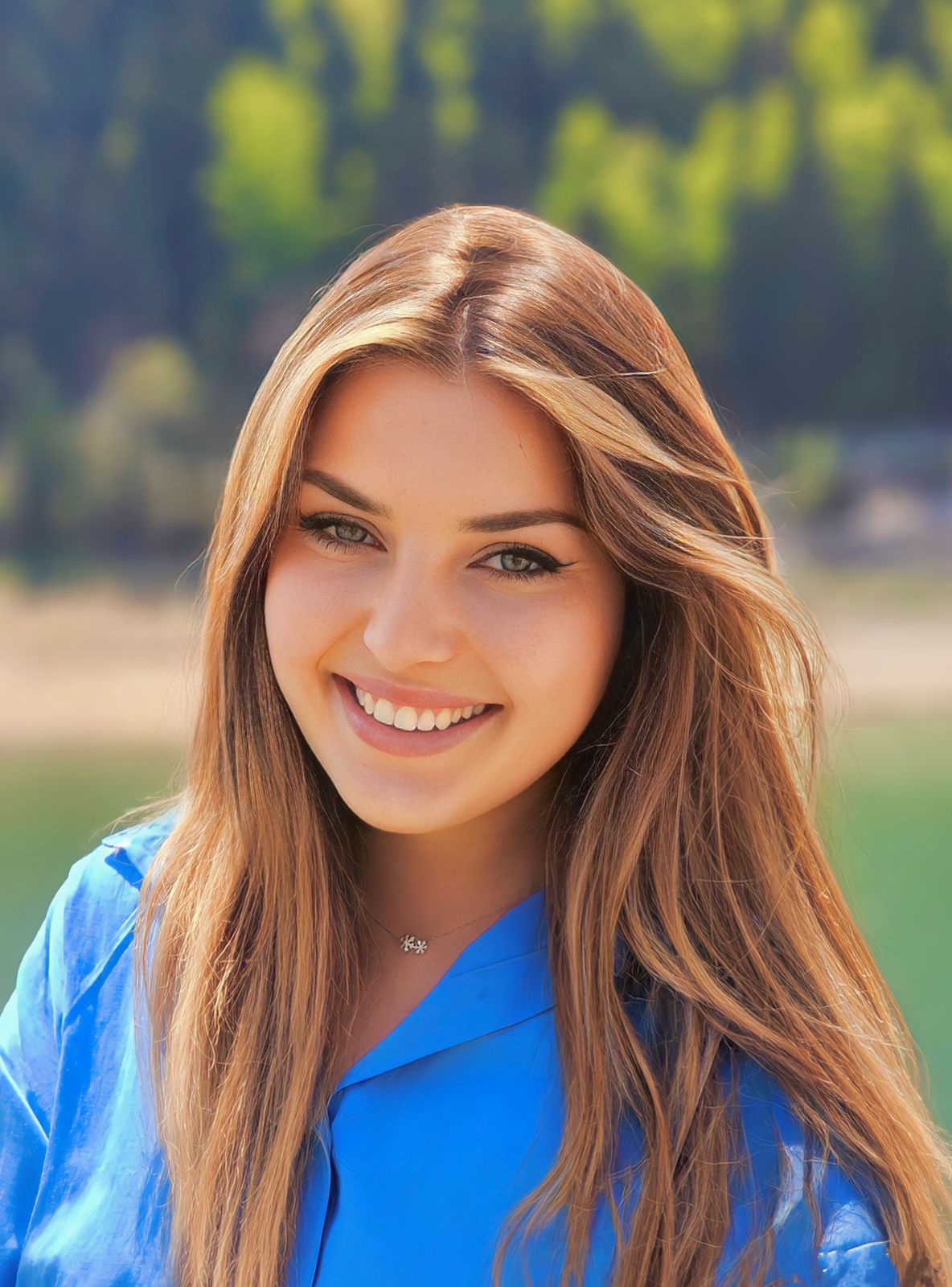 When the connection with nature becomes a healing and inner need, it is not simply a job anymore. Sabajete is born in one of the most beautiful and picturesque places in Albania, Kukes. This has made her very sensitive to nature issues and connected with her country. The environment is where we all meet, where all have a mutual interest, it is the one thing all of us share because nature is not a place to visit. It is home.
With a master's degree in Finance, graduated from the Faculty of Economics, University of Tirana she joins the PPNEA team because nature is the source of all true knowledge
With a good experience in the field of finance and projects acquired by the National Agency of Protected Areas, she works as a Connectivity Conservation Officer, dedicated to enhancing the work of the Connectivity Conservation Areas project partners and coordinating stakeholders' engagement.  Also, she is working with Northern Forestation Initiative as a Project/Finance Specialist.
The goal of life is living in agreement with nature, and she seems to have found the balance.