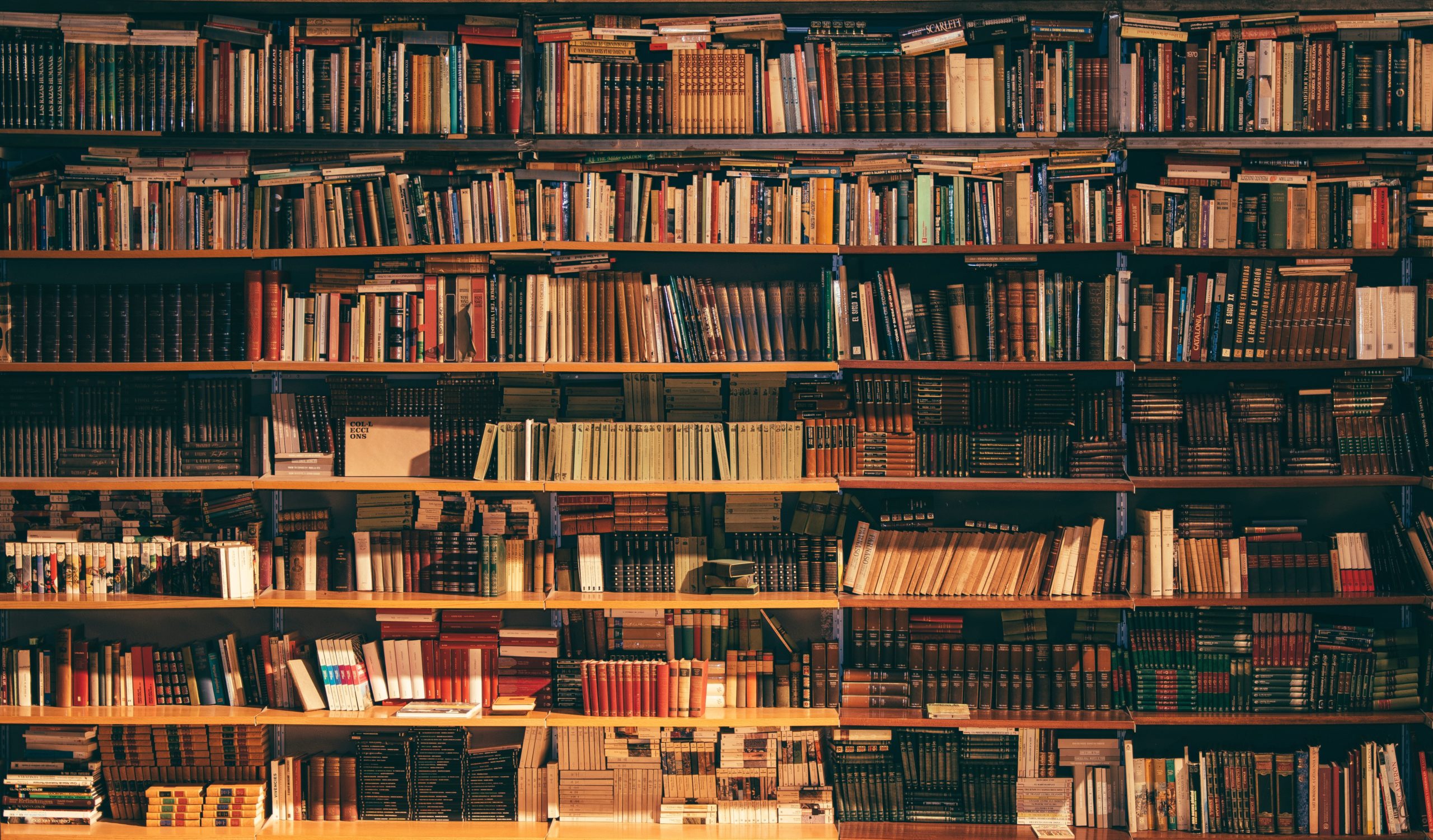 PPNEA maintains a collection of short-loan environemental books and journals to support and share the knowlige among its members. The collection is located at the PPNEA Offices on open access shelves, it is searchable via the Library Catalogue (see below) where are displayed the title, authors, aplicative field and location number. New materials are being added continuously and suggestions and in kind donations are welcome. The Environmental Collection's material focuses on the conservation philosophy and theory of environmental protection, applied environmental and biodiversity reserch in Albania, and the role and activities of NGOs and intergovernmental organizations in environmental protection. The collection contains many books, journals, reports, studies, magazines and as well as audio visual materials.
Conditions of loans
All the materials can be consulted at PPNEA premises during working hours, where you could study in your own calm.
In cases that a material is needed for an extended time you can loan it, but by respecting the following rules:  
You can borrow up to 3 items at a time.

Loan periods are for 1 month, unless the item is in demand.

You are responsible for the postage costs when reciving and returning items.

You are responsible for the care and return of the item by the due date.

Your item should arrive within 10 working days. If it does not arrive, please contact us.
Items not returned by the due date will incur restrictions on further borrowing.
Items lost or damaged will incur the cost of replacement.
wpDataTable with provided ID not found!