30 YEARS OF CONSERVING THE NATURE OF ALBANIA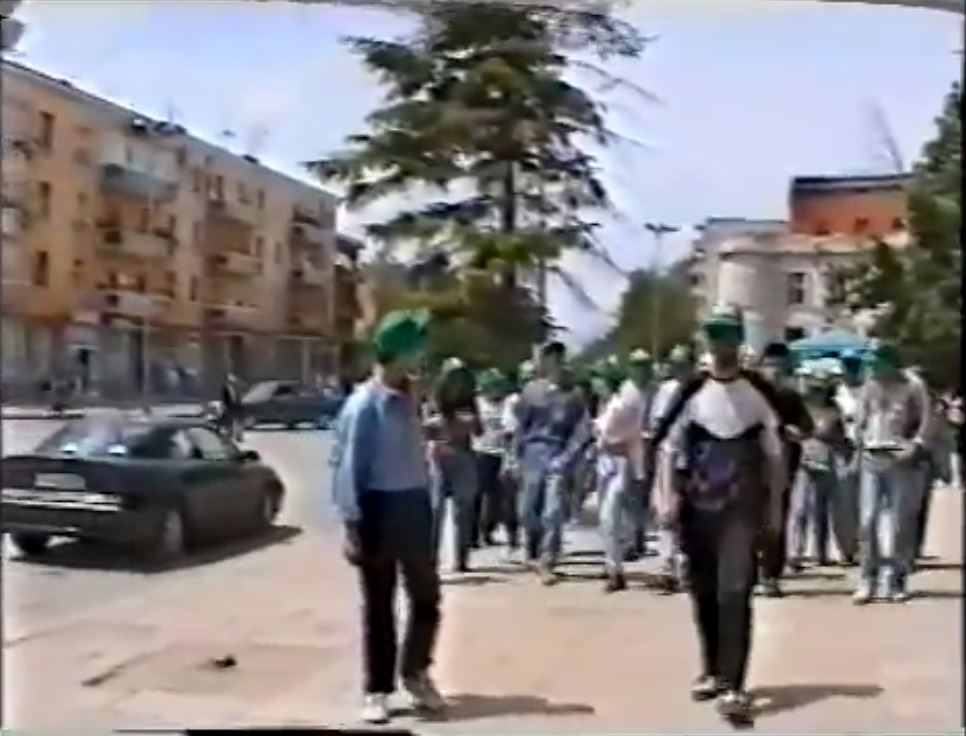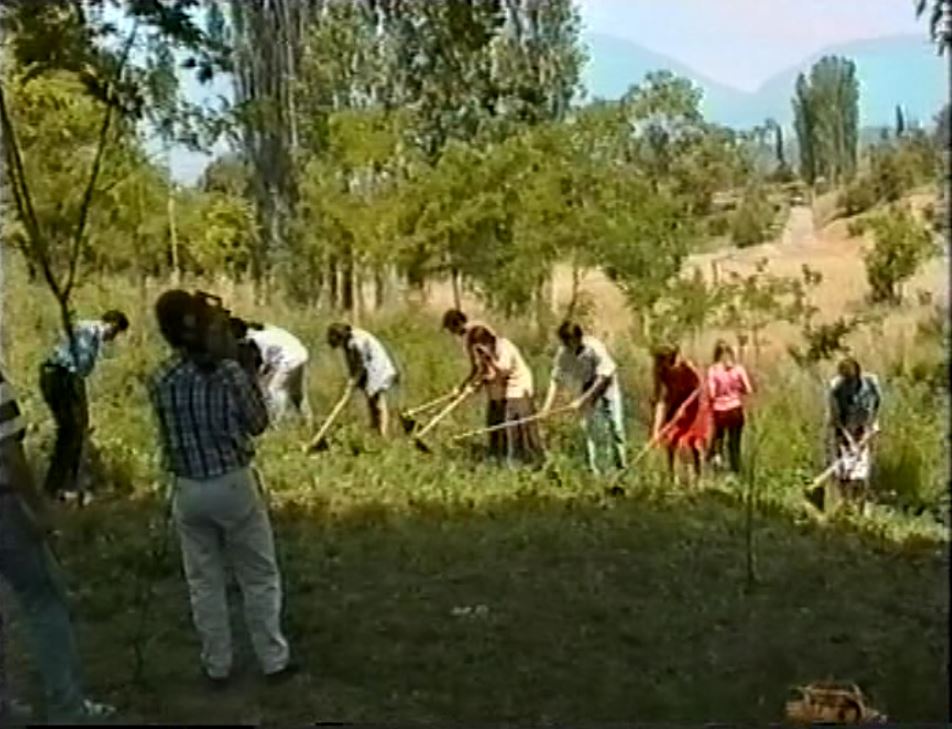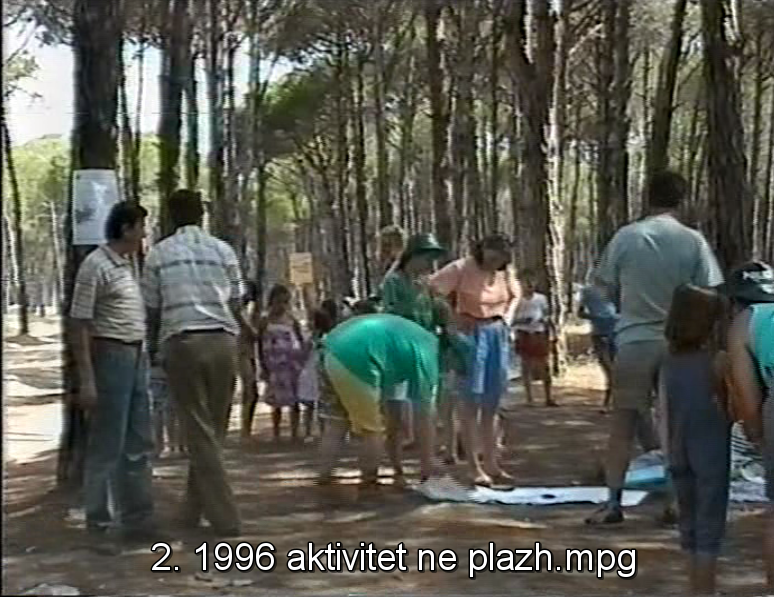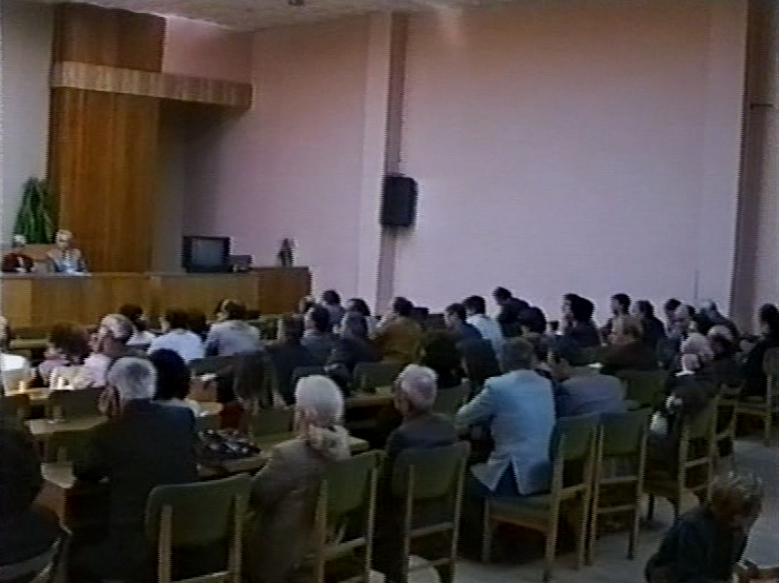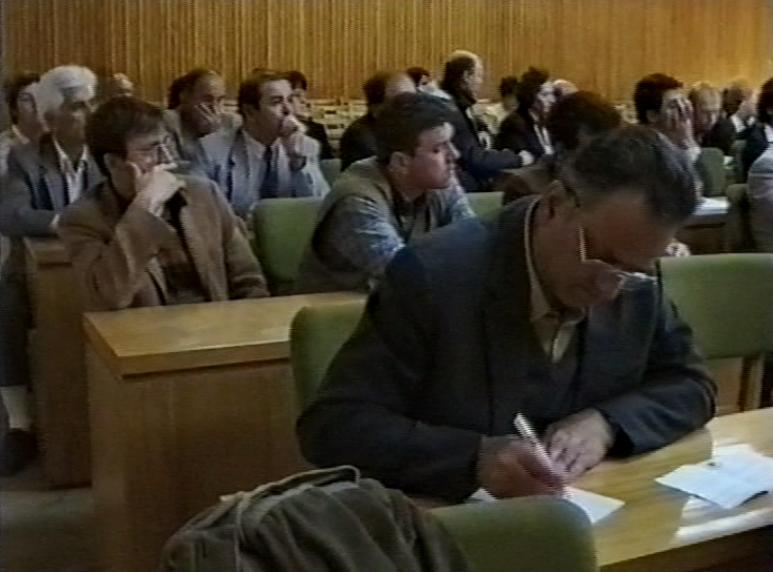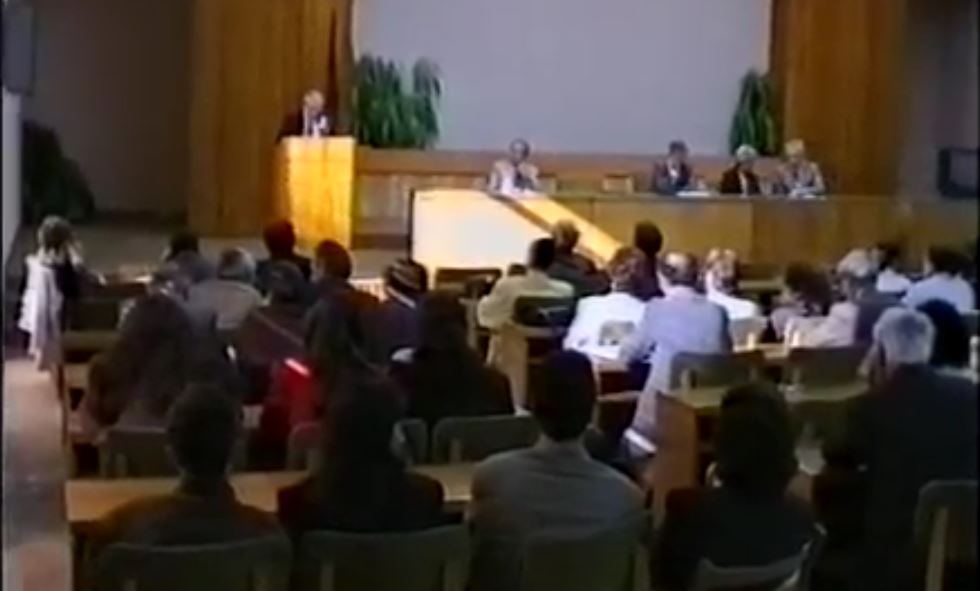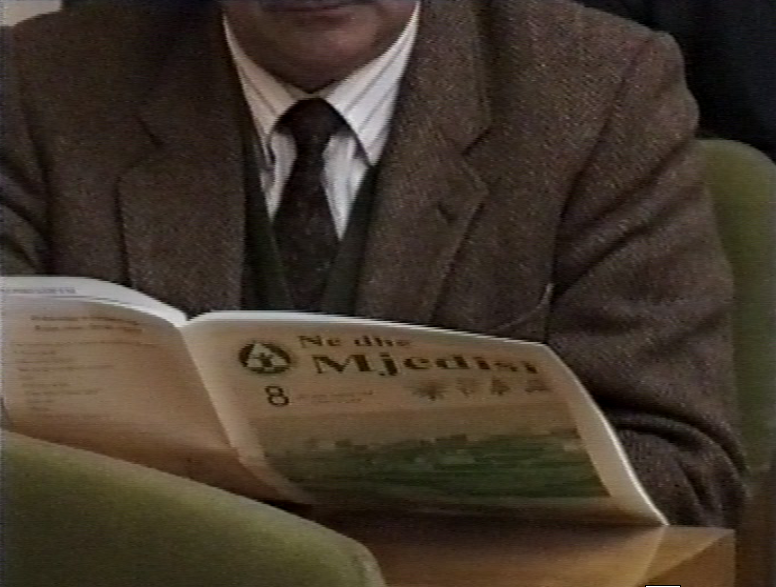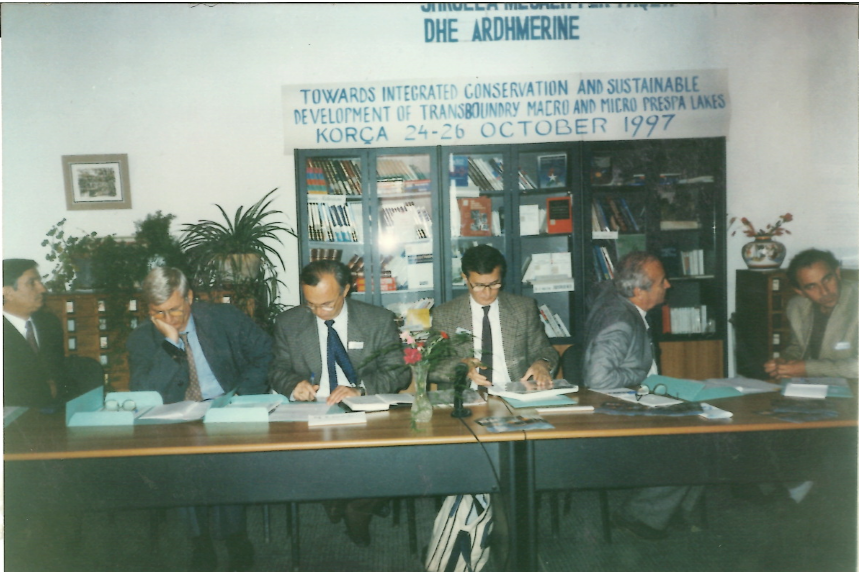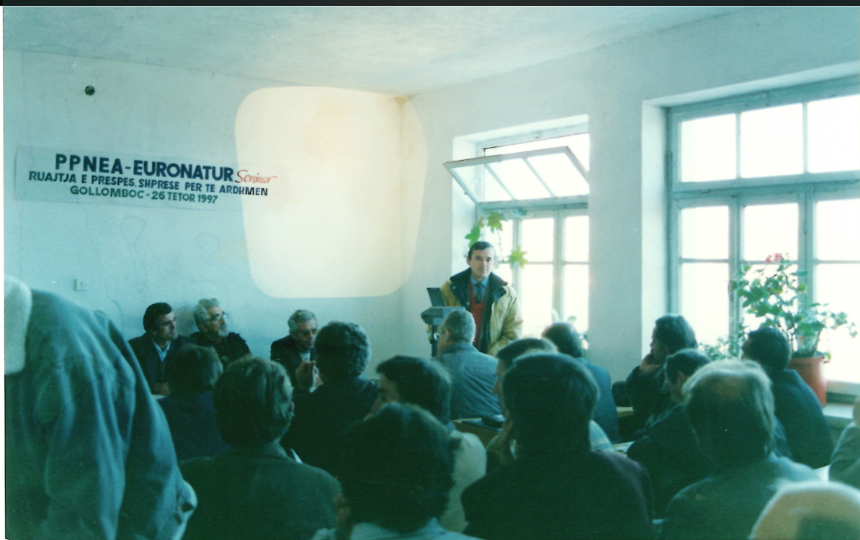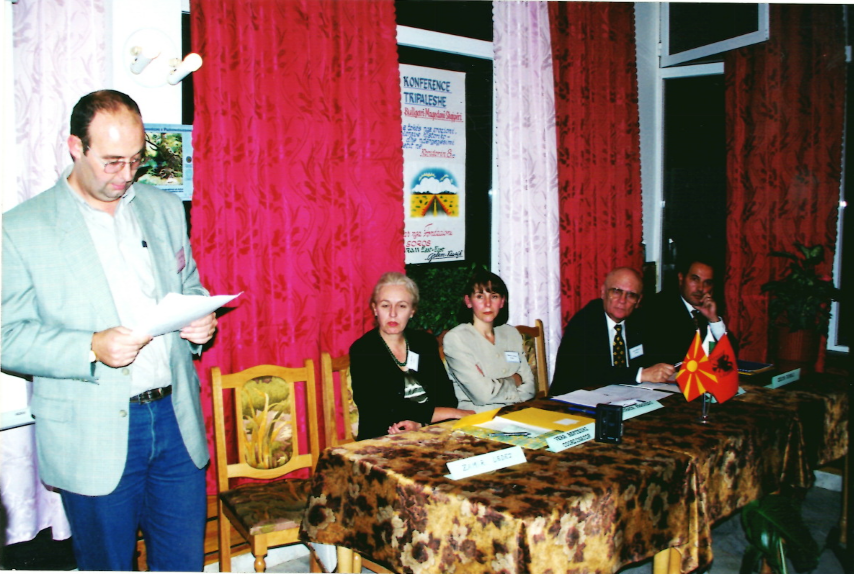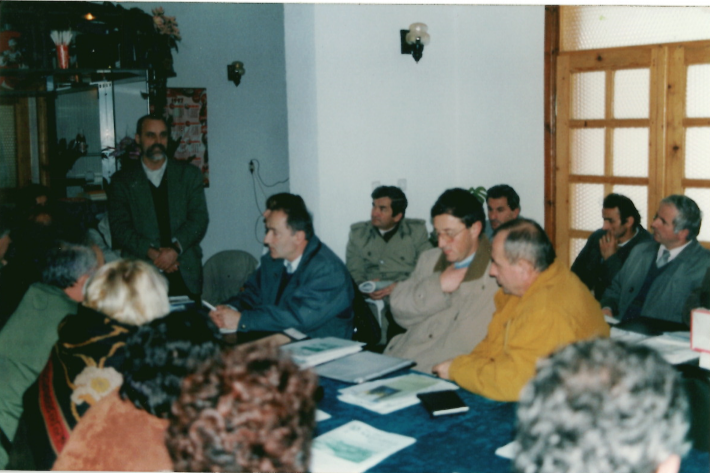 Protection and Preservation of Natural Environment in Albania (PPNEA) is a non-governmental environmental organization that operates nationwide, known to be the first environmental organization in Albania. It was officially established on 5 June 1991, with a special decree of the Albanian Academy of Sciences at the time. It emerged in a period of turmoil and socio-economic change in the country and the wider region – a time where environmental issues were looked down upon and given marginal priority in governing and policy issues.
Following its creation, PPNEA established as a highly active organization, participating in and organizing many environmental awareness campaigns in Albania as well as undertaking a vast array of different projects with focus on various environmental issues. Almost three decades after its creation the organization carries with it a vast experience in nature and biodiversity conservation issues, in environmental education, in promotion of a more sustainable livelihood and most recently has engaged in interdisciplinary projects regarding natural resources management.
In the first decade since its creation PPNEA had a particular active role in the public space by means of environmental radio shows, documentaries and road show events. Also, numerous awareness raising activities were organized throughout the country. The organization has brought together national and regional organizations in different occasions by organizing seminars, training, workshops and conferences led the way for many years in strengthening the role of civil society and creating a network in order for the latter to be more able to advocate for the environmental problems the country faced. PPNEA is an active member of several environmental coalitions of core environmental organizations in Albania, continuing thus its vigilant and monitoring efforts regarding the environment.
In the second decade, the organization has developed a high research and environmental policy advocating profile. Hence, it influenced public attitudes and the process of political decision making for environmental protection and sustainable development. This has been culminated by the creation of two important National Parks in Albania, Prespa Park in 1999 and Shebenik – Jabllanica NP in 2008. Here is important to emphasize another achievement, after a long process of environmental evaluation, mapping and consultations PPNEA contributed to the proclamation of Korab-Koritnik as a Nature Park in December 2011.
In terms of wildlife conservation PPNEA has been involved since 2006 and on, in a large scale initiative for the conservation of the critically endangered Balkan lynx. The Balkan Lynx Recovery Programme has been implemented in several project phases and is currently in its fifth implementation phase. The innovative work and methodology of the programme have become a reference point for wildlife monitoring, protected area management and conservation in Albania and the larger region.
In this last decade, PPNEA has expanded its work in almost all the national parks and protected areas in Albania and in the transboundary areas with Kosovo, North Macedonia and Greece. Its work has been extensive in the protection of wetland habitats and coastal areas, very important for hundreds and thousands of breeding, wintering and migratory birds. PPNEA has been working for several years now for the conservation of endangered species such as the Dalmatian Pelican or critically endangered Egyptian vulture, in Albania.
Conservation of keystone, threatened and rare species;
Conservation of high biodiversity value areas;
Scientific research on wildlife and habitats;
Education, awareness raising and advocacy on nature conservation; and
Institutional development of ECSOs (Environmental Civil Society Organizations).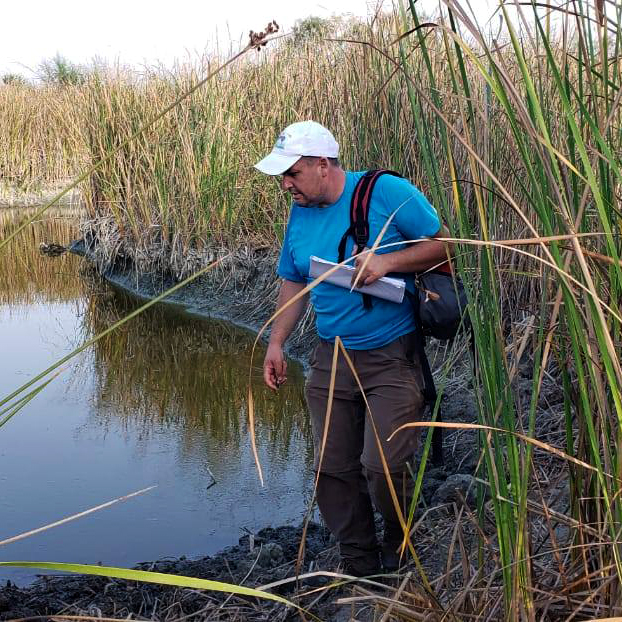 OUR MISSION IS TO SECURE A SOCIETAL AND GOVERNING ATMOSPHERE WHERE NATURE CONSERVATION IS A PRIORITY, THROUGH RIGOROUS SCIENTIFIC RESEARCH, COMMUNITY ENGAGEMENT, STRATEGIC PARTNERSHIPS ESTABLISHMENT AND CONTINUOUS INTERACTION WITH DECISION-MAKING INSTITUTIONS.
Within these 29 years of environmental protection journey, our organization has implemented programmes in all key biodiversity areas of Albania. Furthermore, we have and still are working on several transboundary areas, cooperating on a regional level with other organizations for preserving crucial ecosystems, such as the region of Prespa and Sharr/Sar Planina/Korab-Koritnik area.
Our organization, over the years has gained a strong reputation regarding its scientific and wildlife research capacities. The projects implemented by us, including those which are still ongoing, are focused on wildlife and ecosystem conservation, boosting sustainable development, raising public awareness and conducting educational programmes.
PPNEA works with a large number of institutions, environmental organizations, as well as individuals who are passionate about nature and willing to contribute for its conservation. On the page dedicated to our partners, you can access an updated list starting from international collaborators, up to our partnerships on the local level.
Since nature conservation requires a cross disciplinary approach, our staff represent a wide range of educational backgrounds, starting from natural sciences up to the social ones. Often, because of this diverse background, we discuss and brainstorm for finding innovative and creative approaches to follow, a practice which allows us to adapt while facing unforeseen situations. On the dedicated page for our staff , you can find short presentations and contact details for each of us.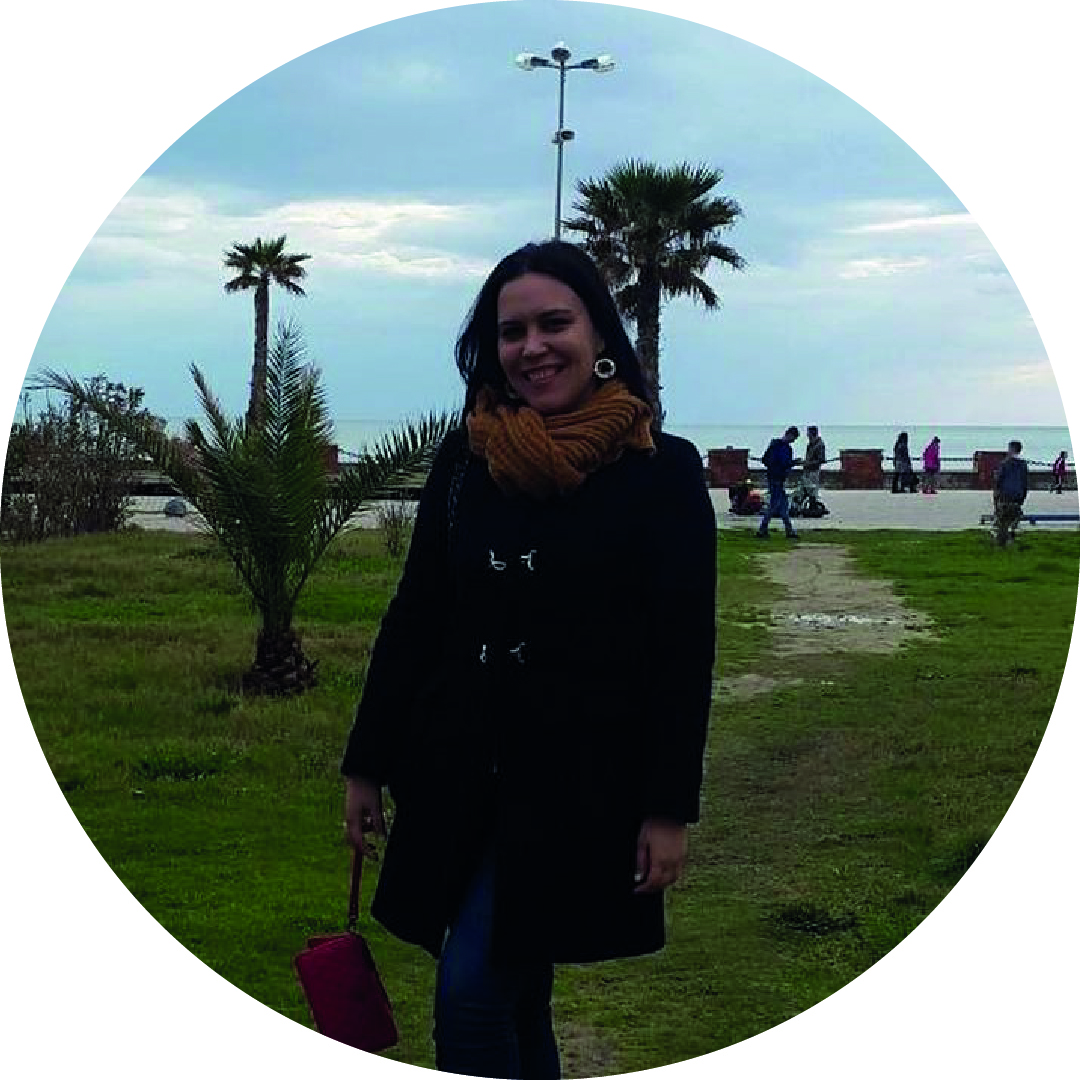 Botanist at University of Tirana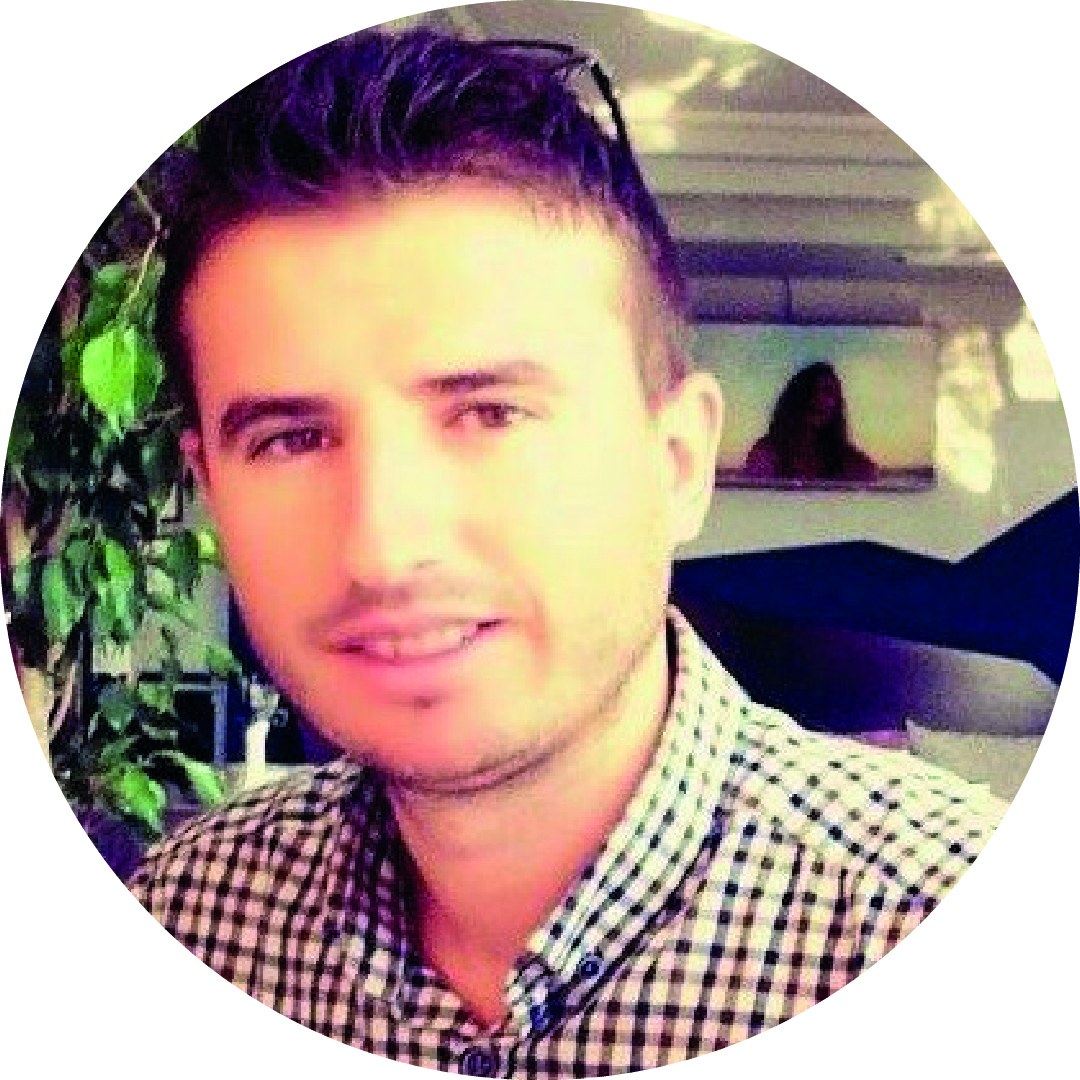 Faculty of Natural Sciences, University of Tirana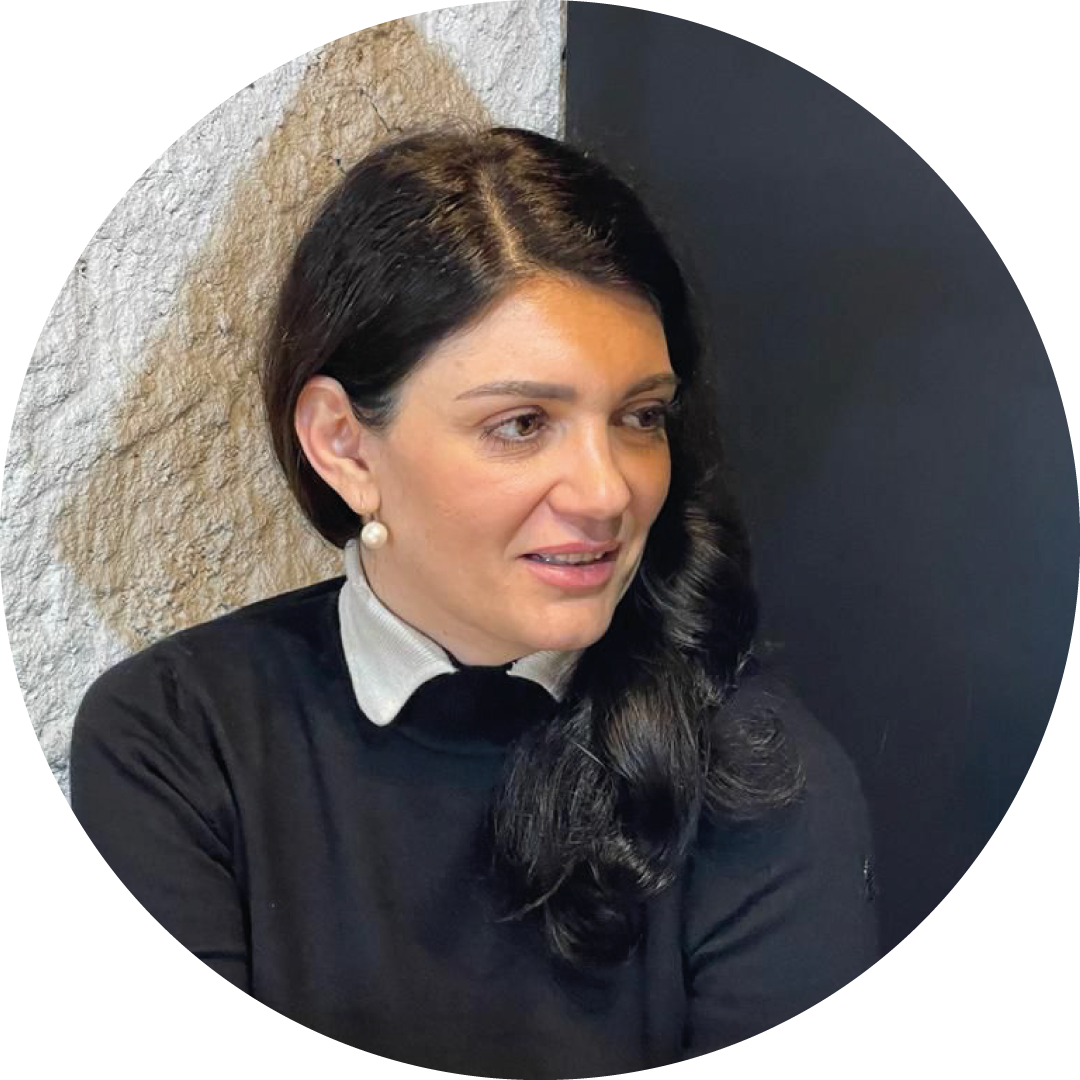 Deputy Dean for Research, Faculty of Professional studies, University of Durres
Veterinary Epidemiologist at Food Safety and Veterinary Institute
Bird conservation program
Mammals conservation program