Coordinator for Education, Project Manager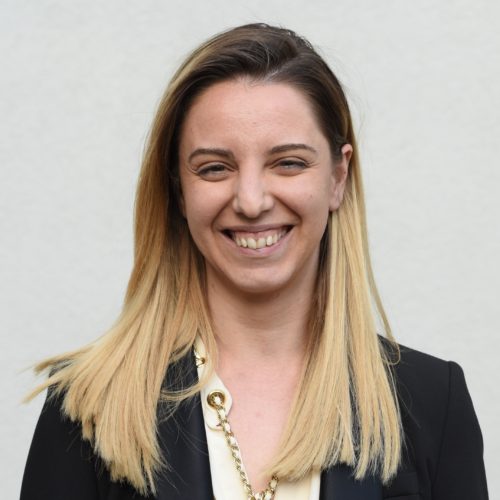 Klaudja has completed her master's degree with Erasmus+, MA ''Transcultural European Outdoor Studies'', in three well known universities with a very consolidated tradition in the field of Outdoor Studies, in Europe.
Her research interests are outdoor education and the governance and management systems of protected areas.
She is managing the #PrespaNet project as well as coordinating the education programmes of PPNEA.