Syri Gjelbër was firstly launched in 2017 in the framework of the project "Environmental Guardians – Let's protect together what belongs to us". Our mission is to report environmental crimes all over Albania and help preserving the wonderful biodiversity values of our small country!
Read More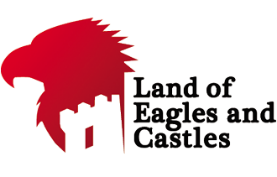 PPNEA in partnership with the Bulgarian BirdLife partner, Bulgarian Society for the Protection of Birds (BSPB) started the implementation of the second phase of the "Land of Eagles and Castles" project with the full title "Land of Eagles and Castles: Integrated Participatory Management for Albanian Coastal Biodiversity".
Read More
Your financial contribution can be of massive help for us to work on safeguarding the future of the natural environment in Albania.
Donate Now