NEWS
Donate
Your financial contribution can be of massive help for us to work on safeguarding the future of the natural environment in Albania.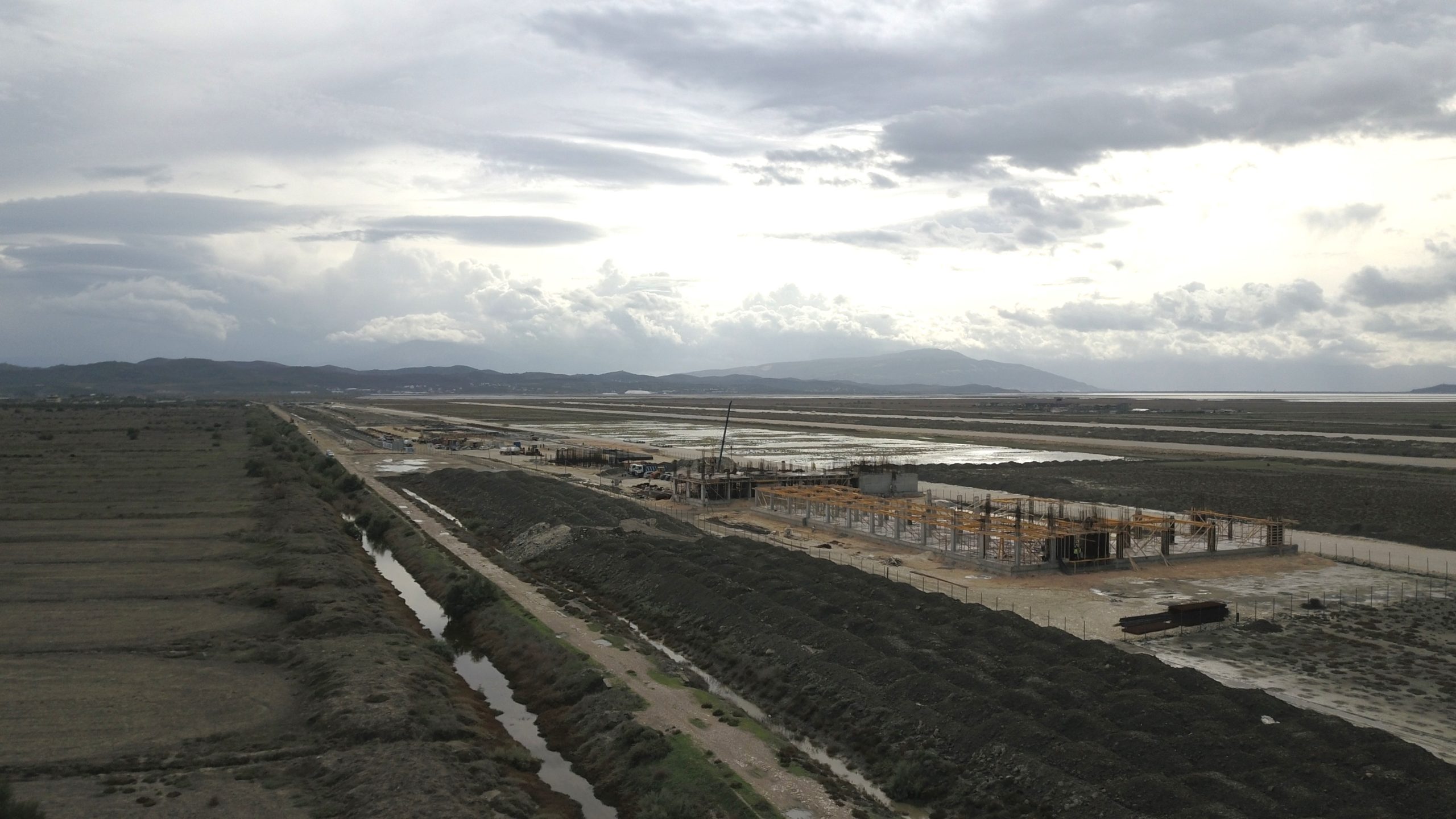 ++ Bern Convention urges Albanian government to stop construction works in protected Vjosa/Narta area – again ++ Planned Vlora airport...
Pesticides, initially designed to rid us of pests, bring with them hidden dangers when misused, casting a shadow over our...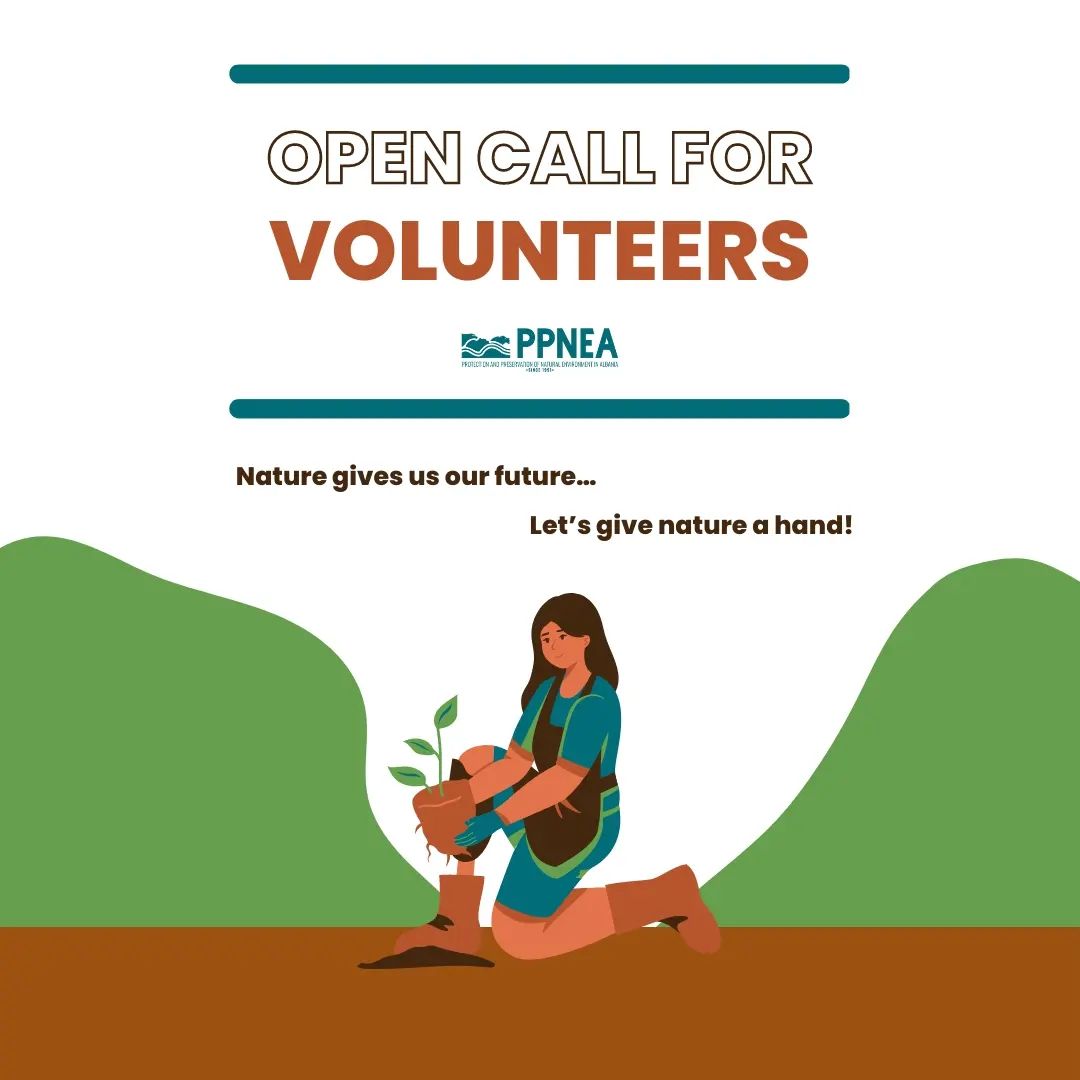 Time's running out! Today is your last chance to join PPNEA's volunteer program and help us protect and preserve the...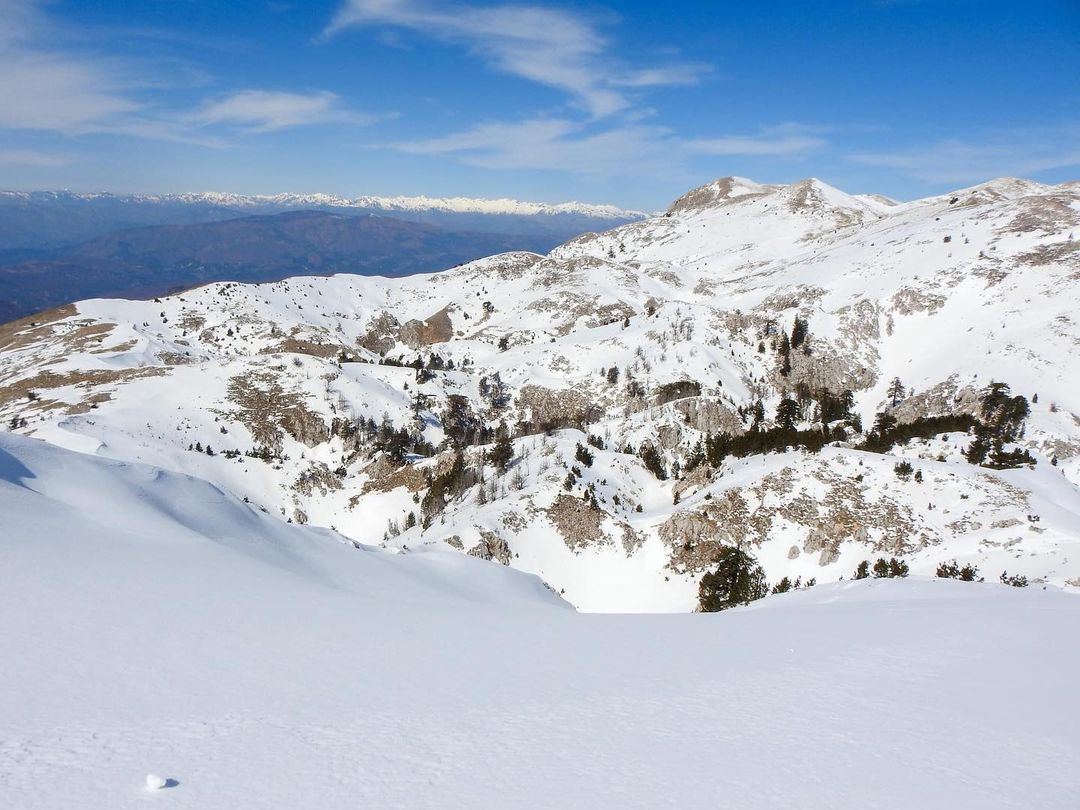 17 Prill 2023 Seasons change, and so does the beauty of Munella mountain. 📷 Ilir Shyti @PPNEA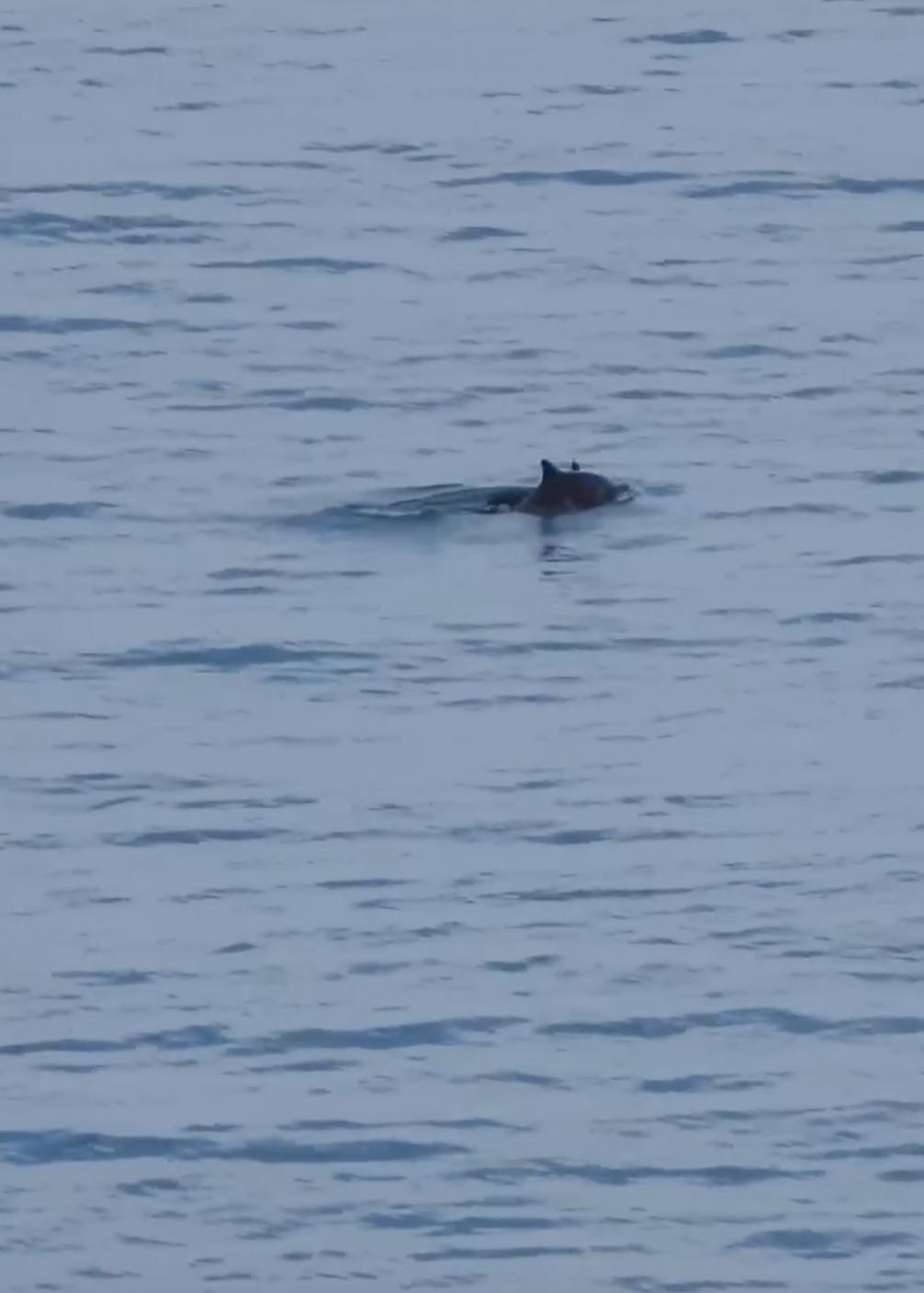 Common Bottlenose dolphin (Tursiops truncatus)Our Monday started off with a breathtaking dolphin!Say hello to this stunning Tursiops truncatus, captured from...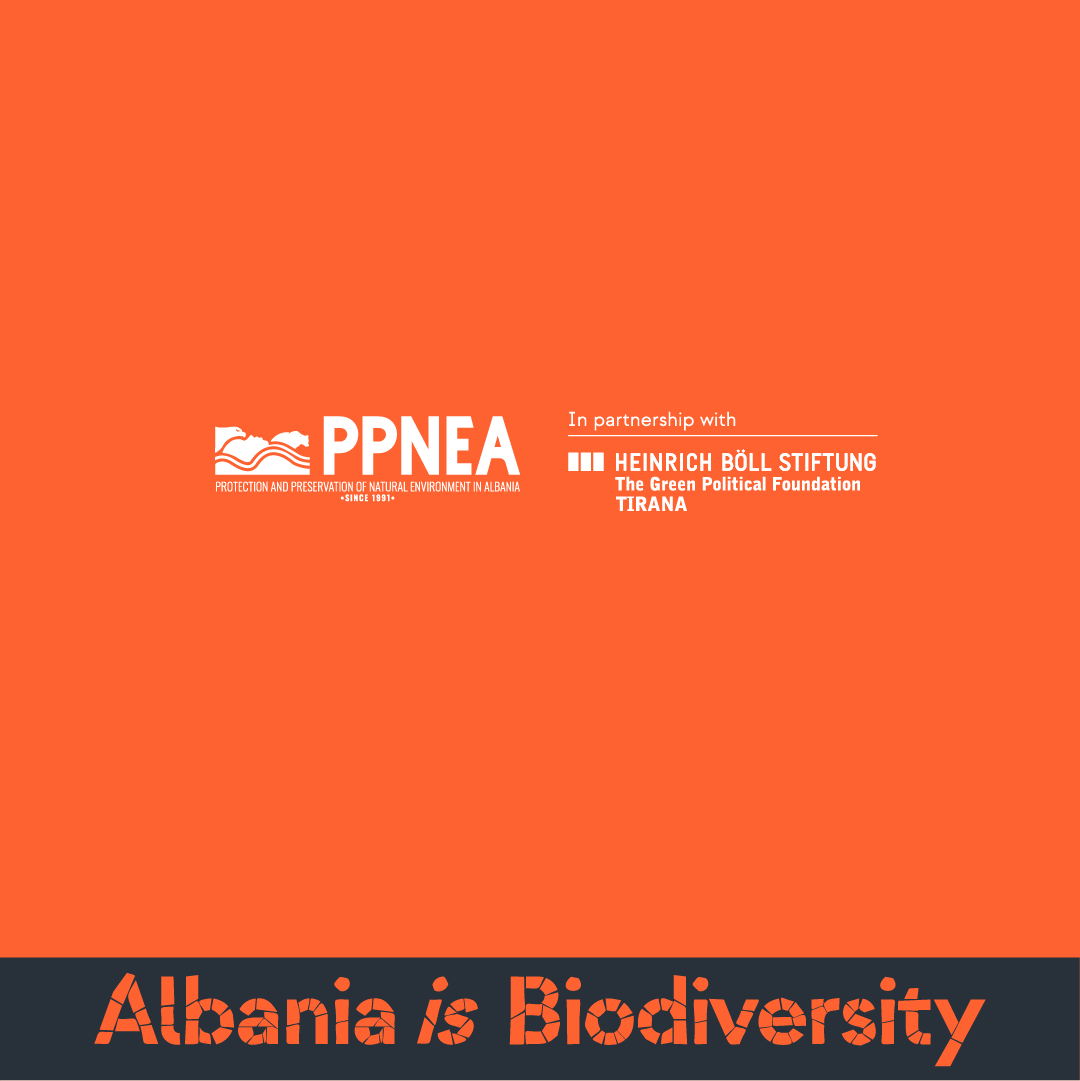 The momentum of the #AlbaniaisBiodiversity campaign shows no signs of slowing down. On October 10, join us for a visit...