NEWS
Donate
Your financial contribution can be of massive help for us to work on safeguarding the future of the natural environment in Albania.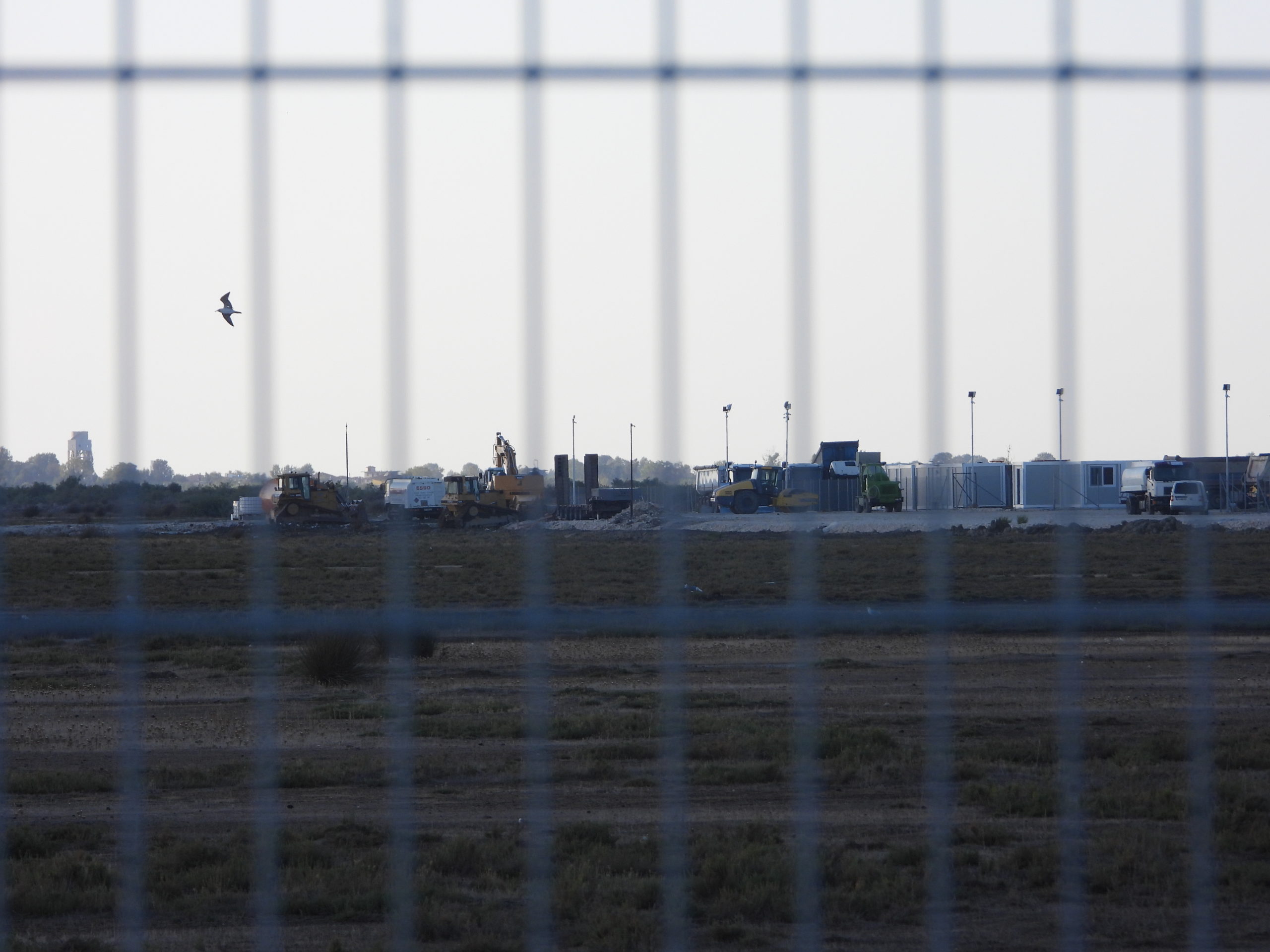 New developments on the planned airport construction in the Narta lagoon: The lawsuit filed by PPNEA and AOS against the...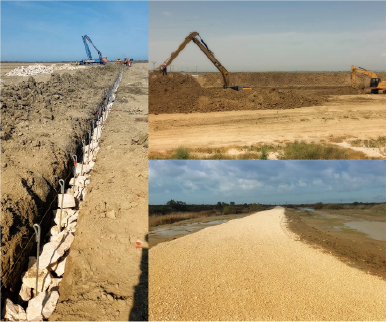 Large excavators are leveling the land. Land that belongs to the National Park. A National Park where 1,436.3 hectares of...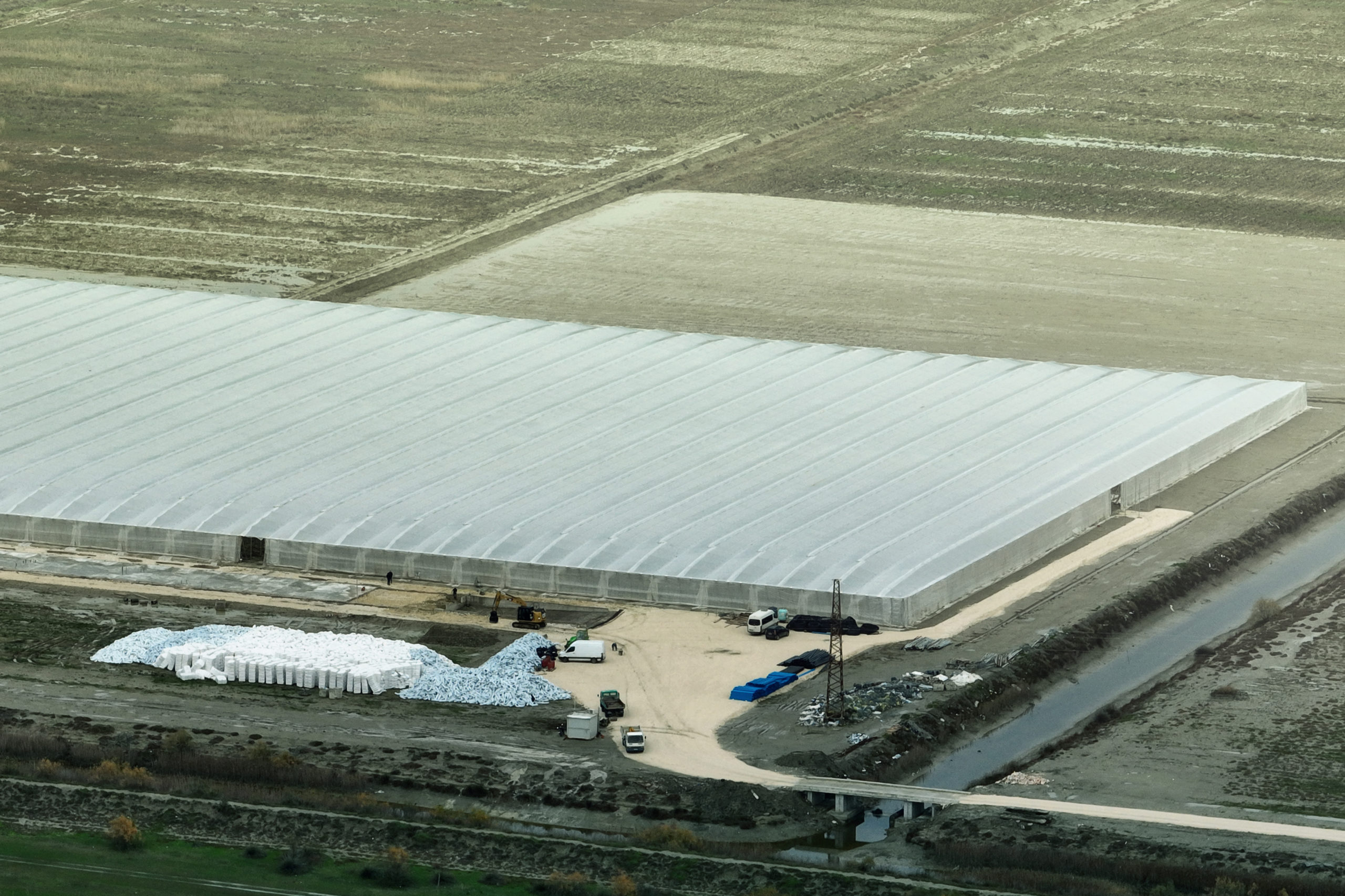 Last spring, Dorian Nasi, one of the rangers of the Regional Administration of Protected Areas who was conducting daily monitoring...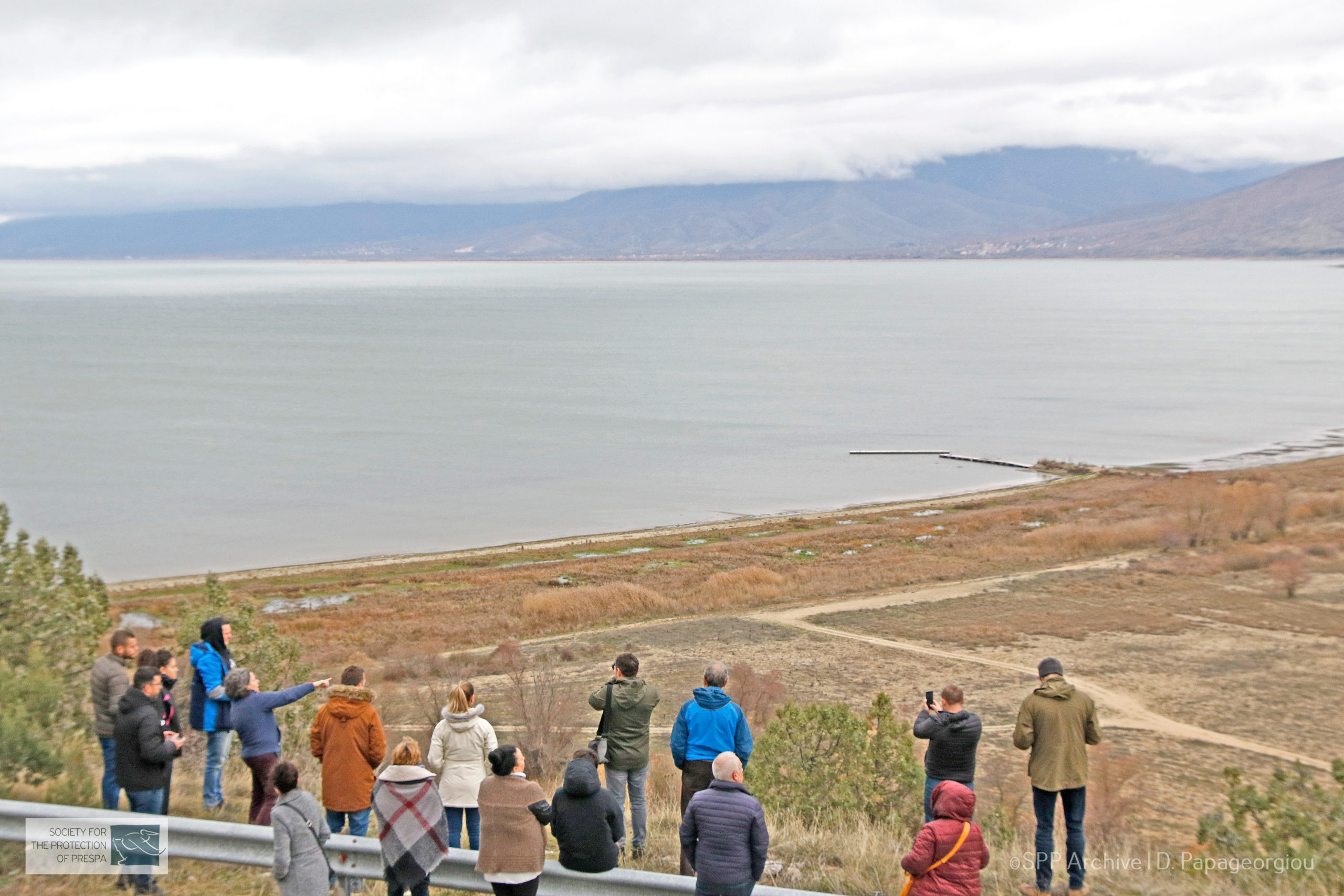 Last week transboundary collaboration in Prespa was honoured with three cross-border meetings in Laimos, Prespa, all focusing on the protection...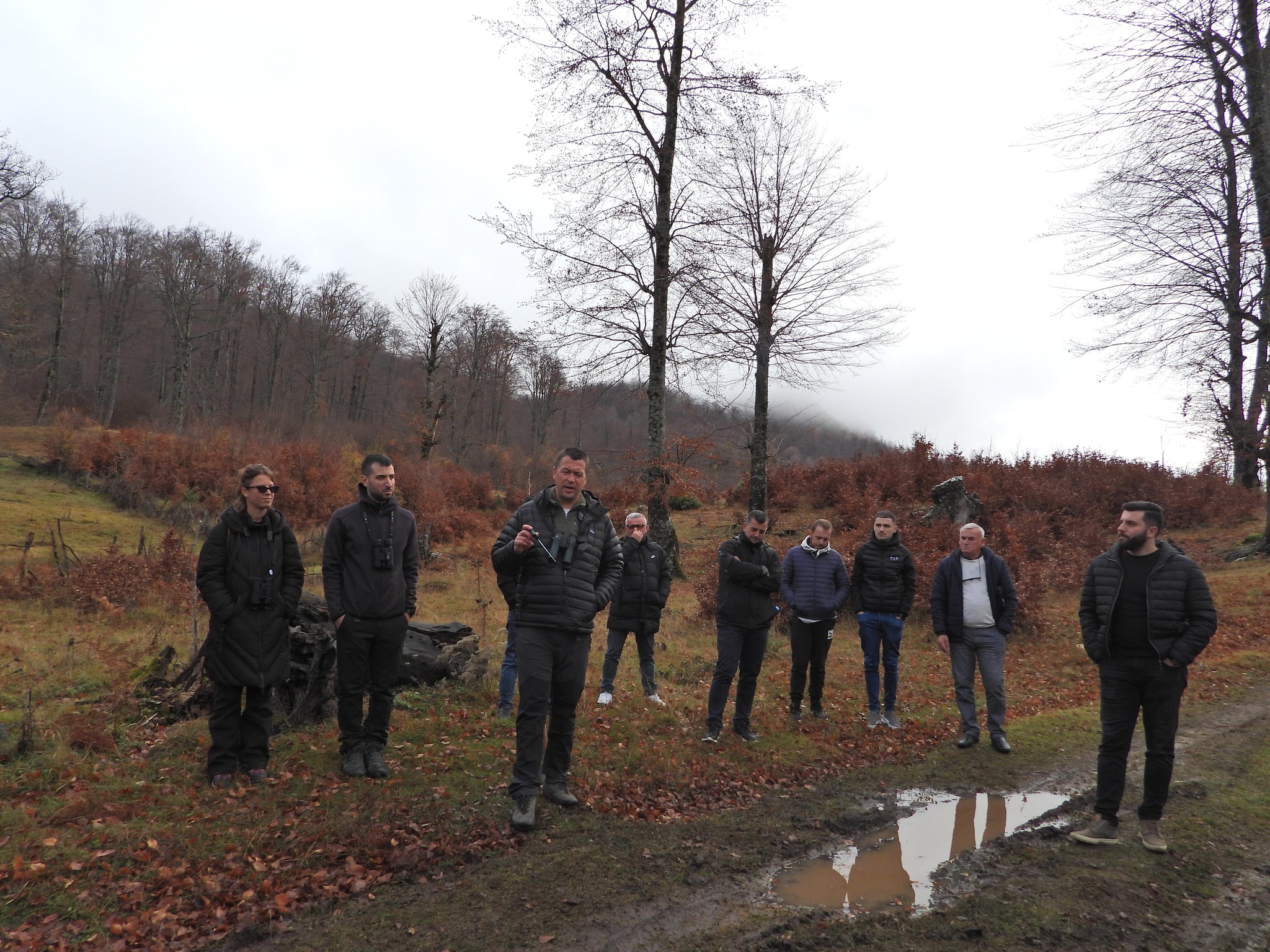 Recently, PPNEA organized a training dedicated to the monitoring of forest birds, where participants were representatives from all Regional Administrations...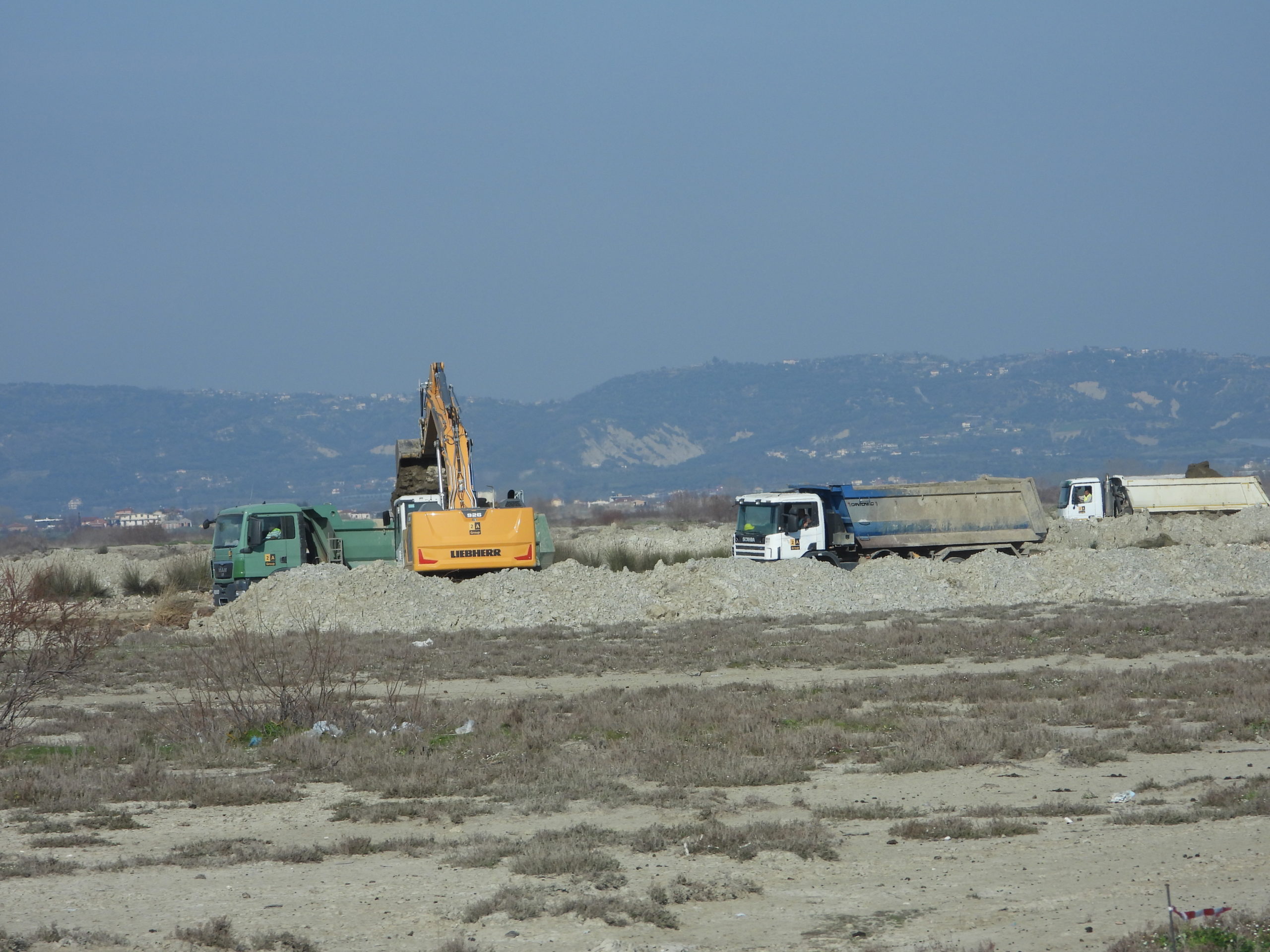 Joint Press Release by AOS, PPNEA and EuroNatur 5th December 2022 Further opposition to Albanian airport construction European governments request...