NEWS
Donate
Your financial contribution can be of massive help for us to work on safeguarding the future of the natural environment in Albania.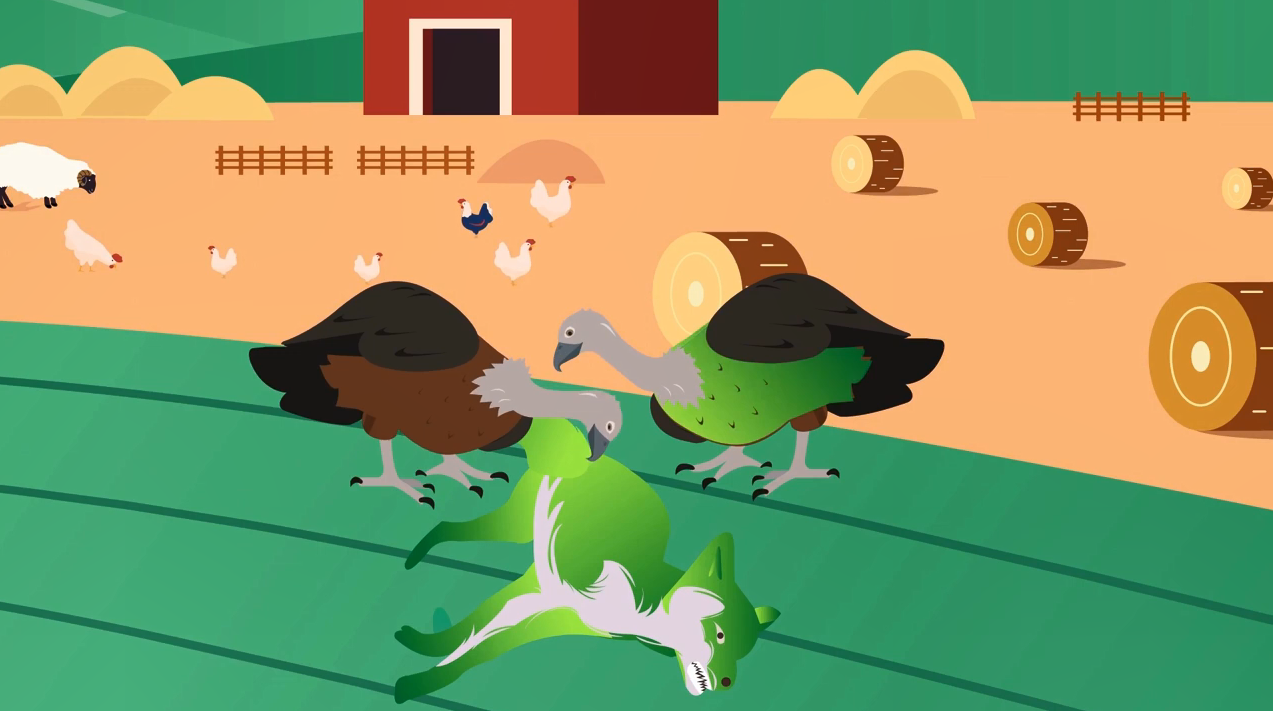 Tirana, Albania – 05.06.2023 – Illegal wildlife poisoning continues to pose a grave threat to the delicate balance of nature in...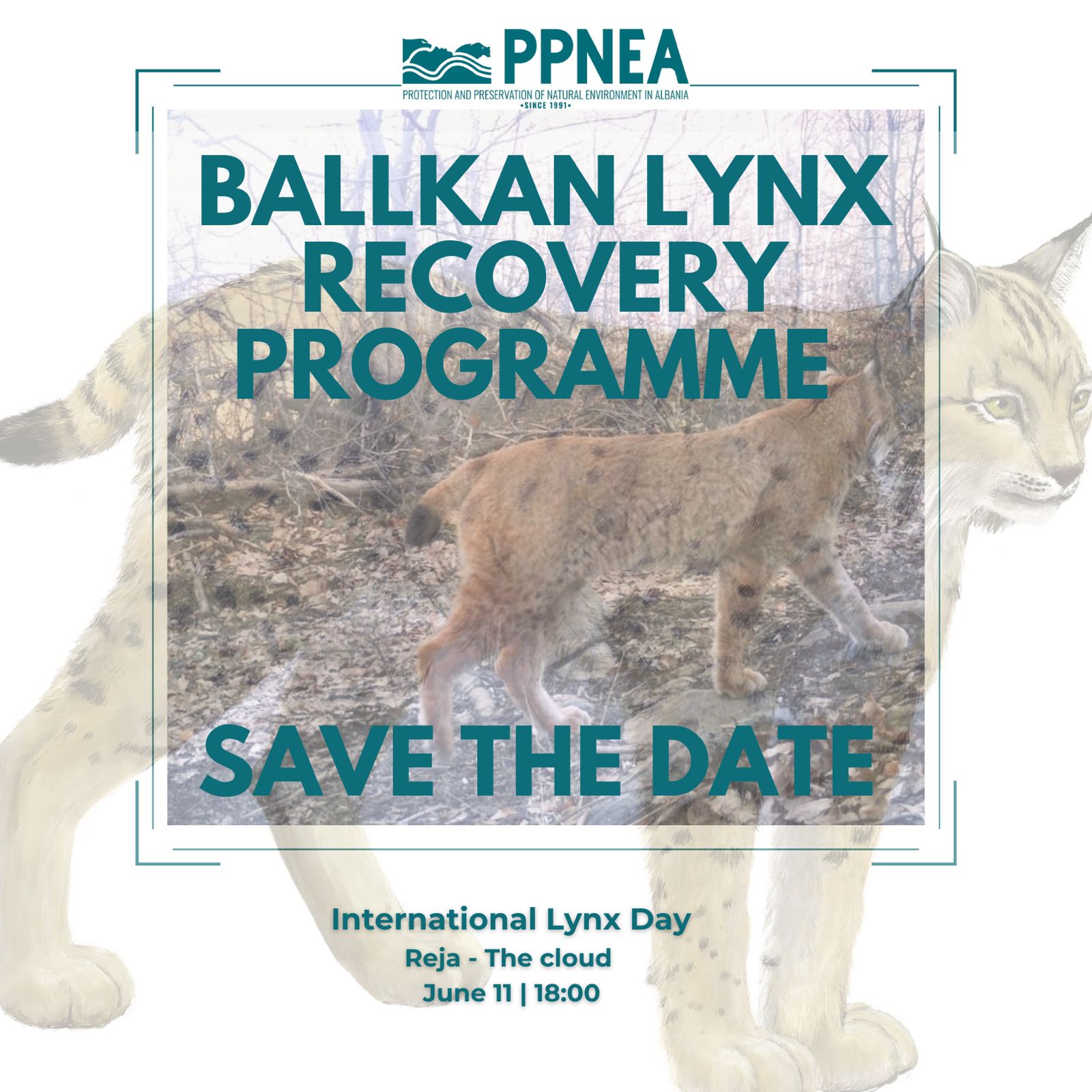 The Balkan lynx (Lynx lynx balcanicus) is one of the rarest cats on earth, with a population of fewer than...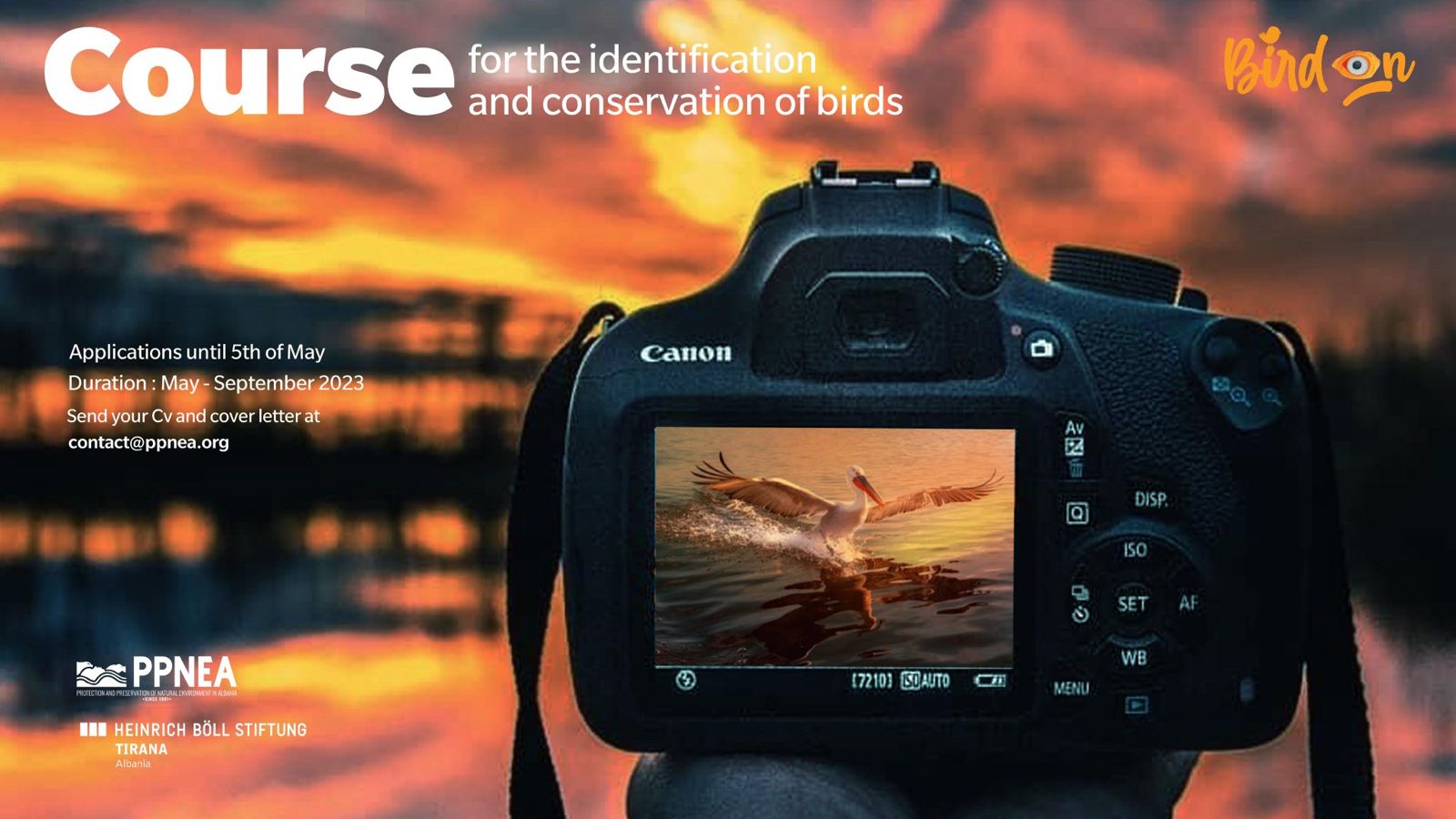 Hey there, fellow bird lovers! Ready to spread your wings and soar into the world of bird identification and conservation? ...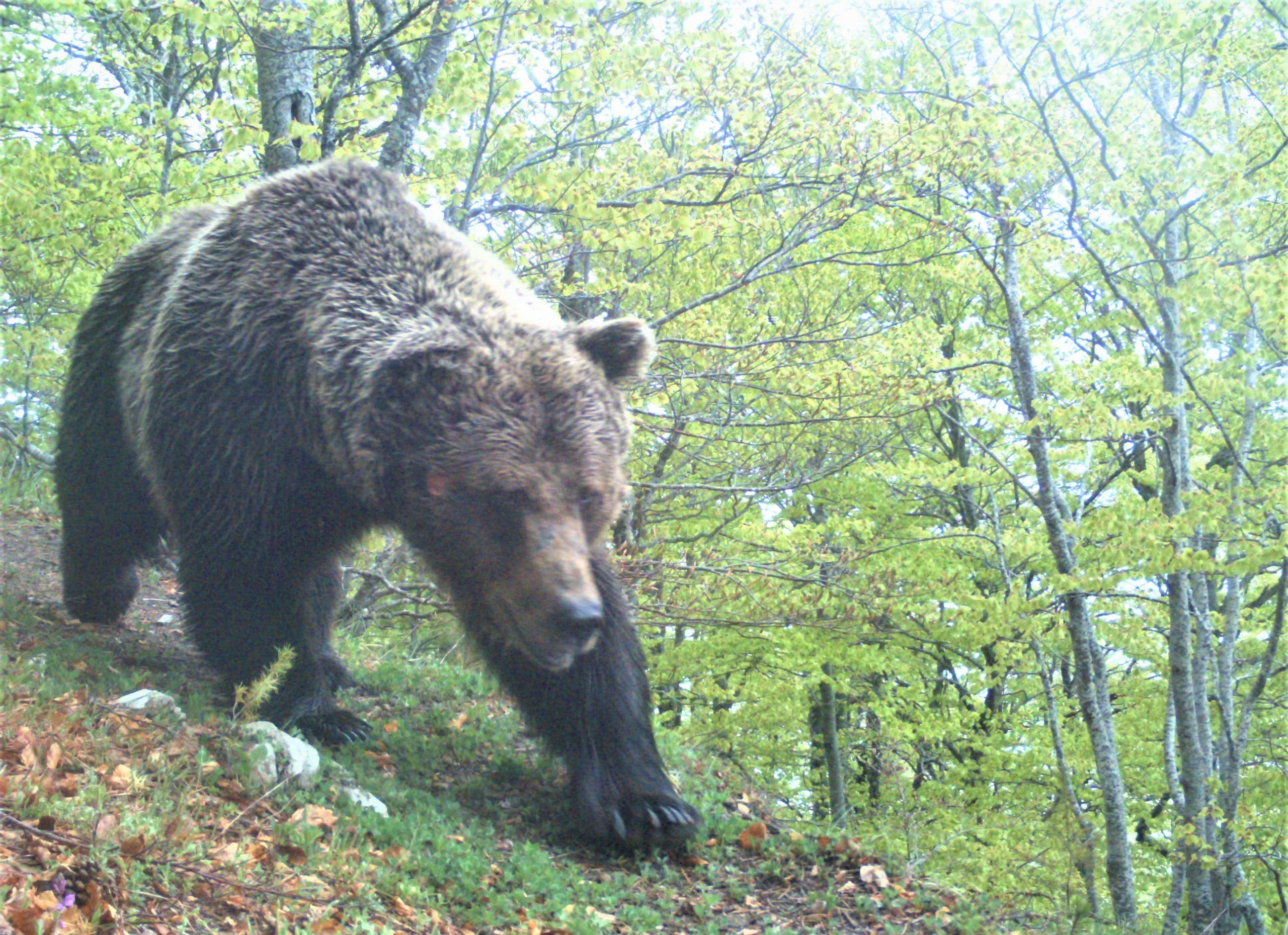 The Brown bear (Ursus arctos) is the largest of the carnivore species found in the mountainous forested areas that surround...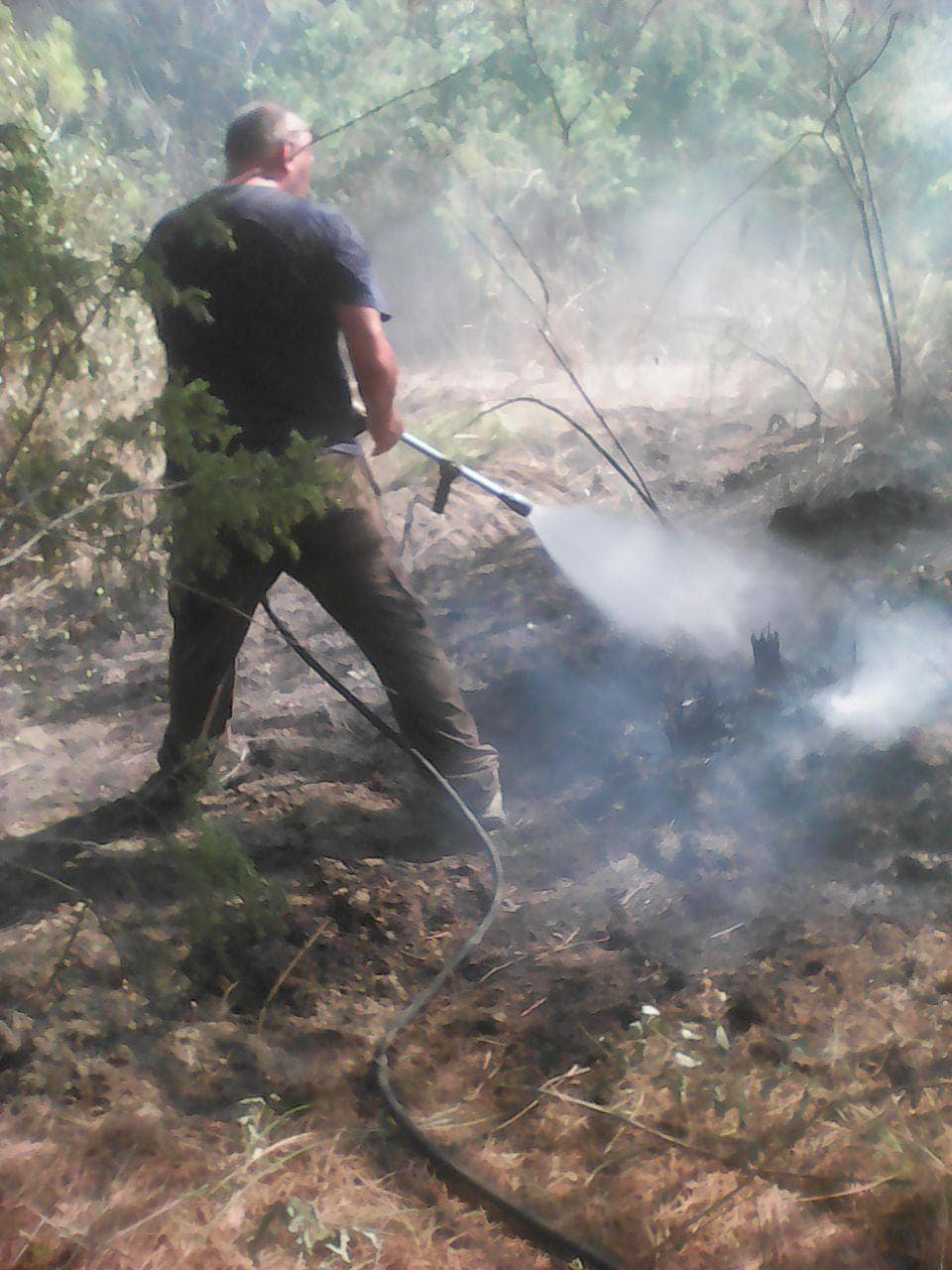 The laws of the state require people who are willing to implement them. Ardian Koçi's tireless commitment to nature conservation...