NEWS
Donate
Your financial contribution can be of massive help for us to work on safeguarding the future of the natural environment in Albania.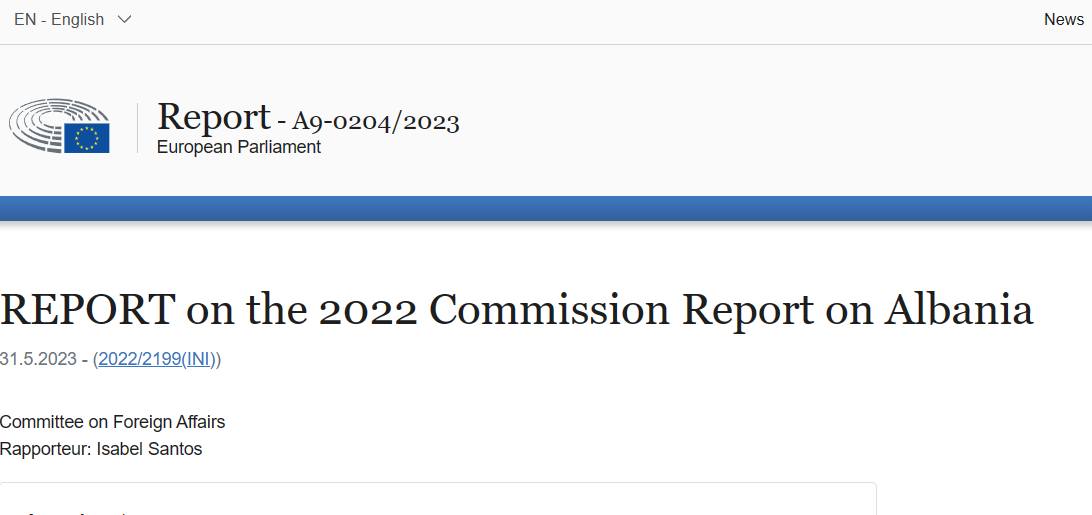 In a significant development, the European Parliament recently took a definitive stance on the matter by adopting position 83 of...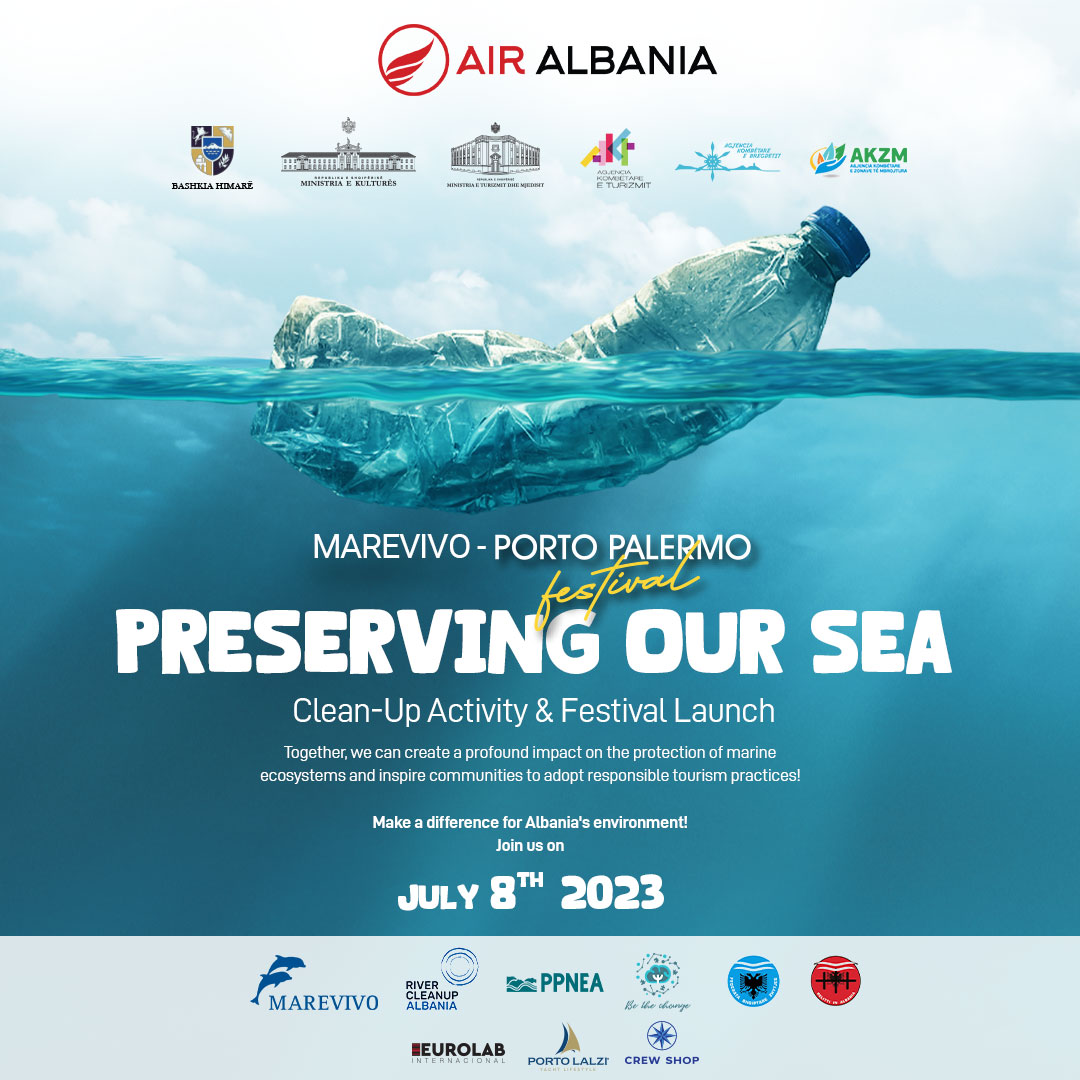 Tirana, Albania – We are happy to announce that PPNEA will be participating in the Porto Palermo Festival! This exciting...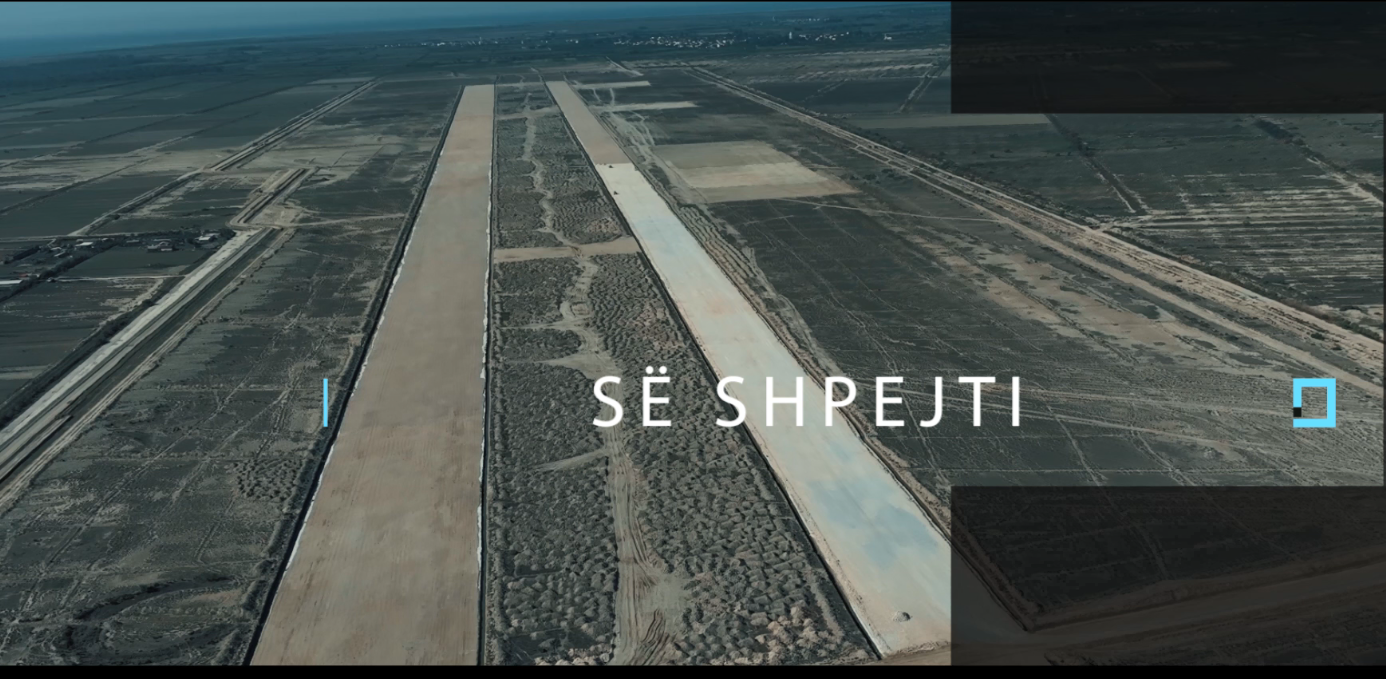 The construction of the airport is destroying the Protected Landscape around the Narta Lagoon. The 5th Element reveals the drama...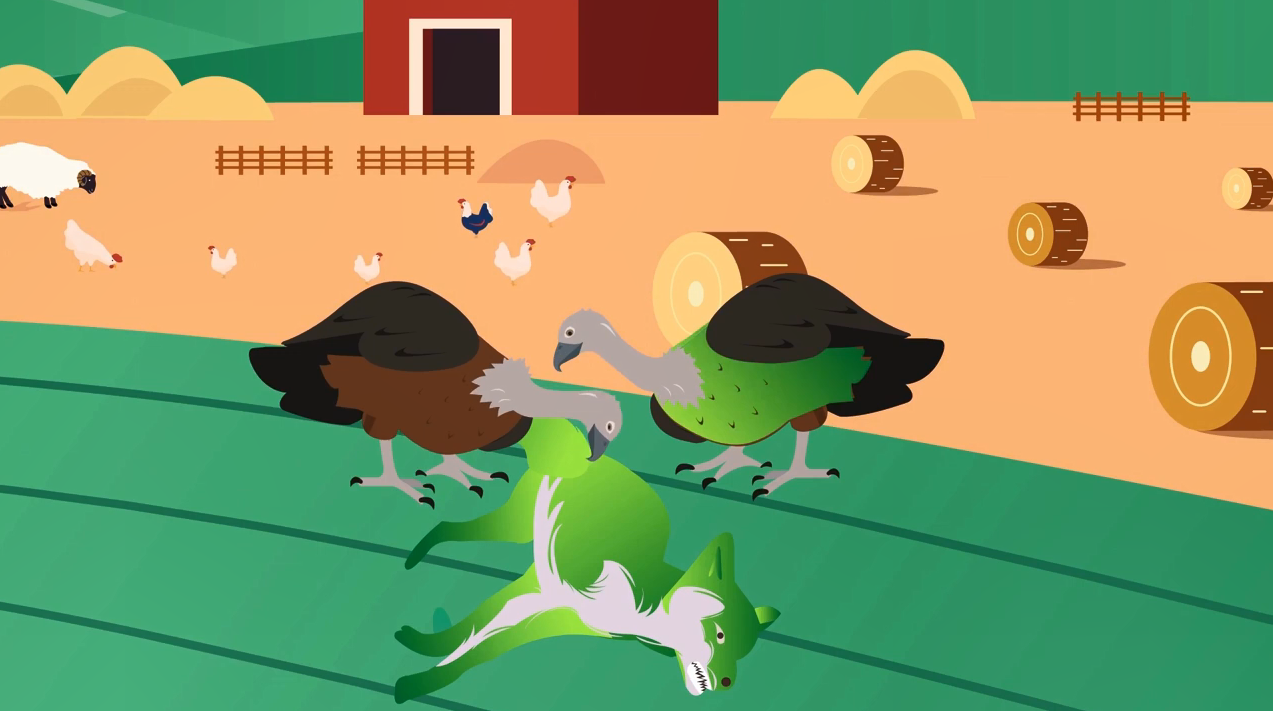 Tirana, Albania – 05.06.2023 – Illegal wildlife poisoning continues to pose a grave threat to the delicate balance of nature in...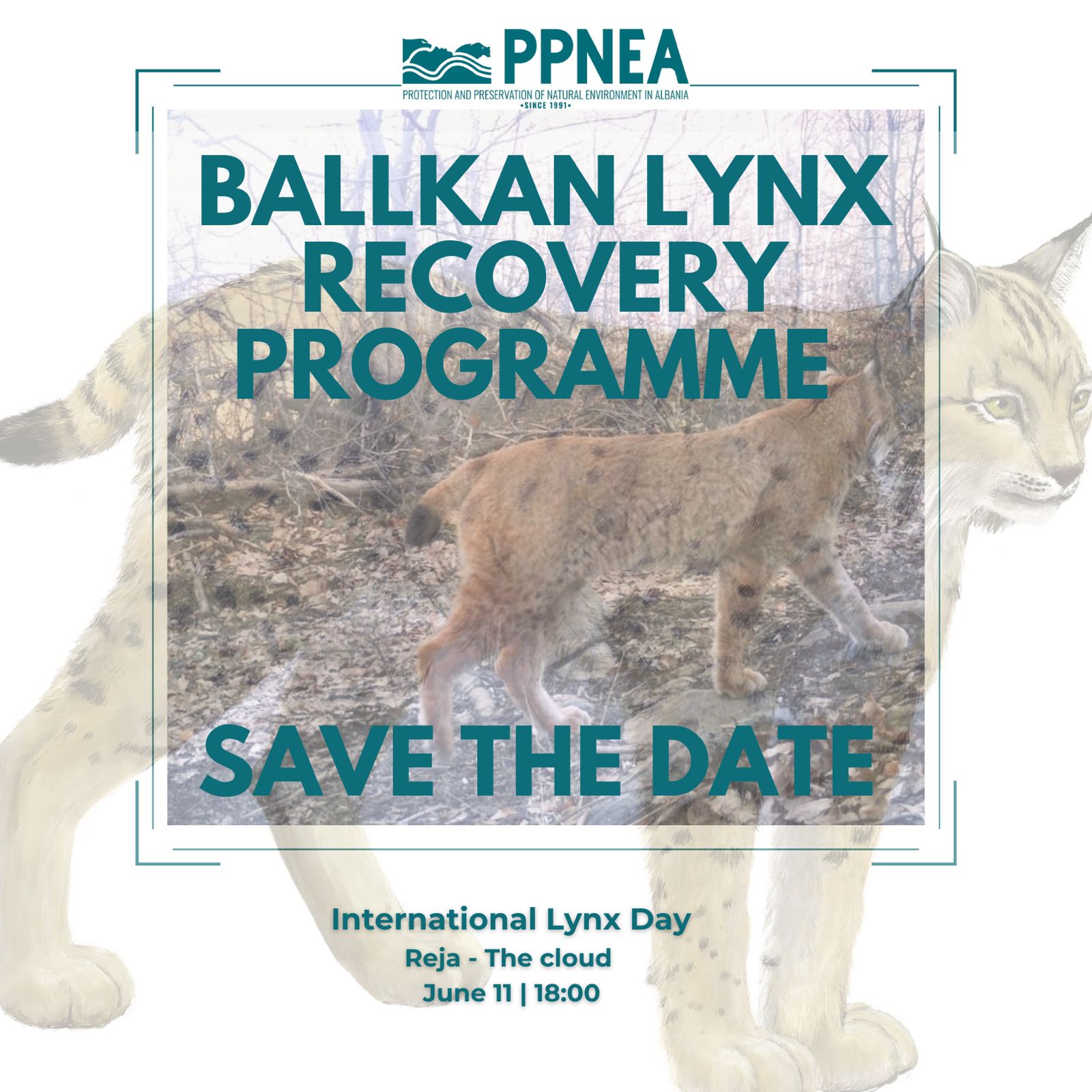 The Balkan lynx (Lynx lynx balcanicus) is one of the rarest cats on earth, with a population of fewer than...