NEWS
Donate
Your financial contribution can be of massive help for us to work on safeguarding the future of the natural environment in Albania.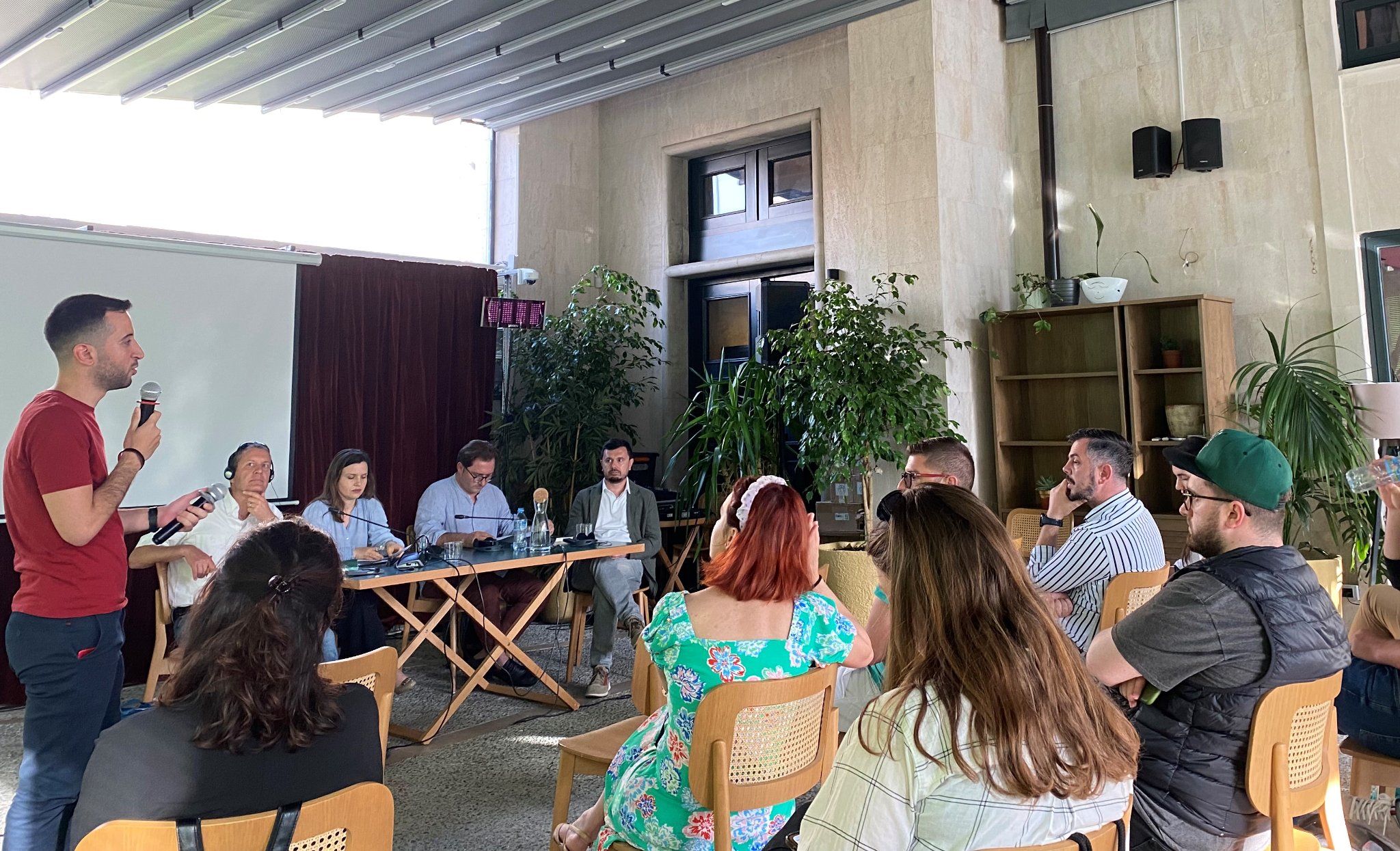 For four years now, the Albanian government wants to build an international airport inside the Vjosa-Narta protected area. Precisely to...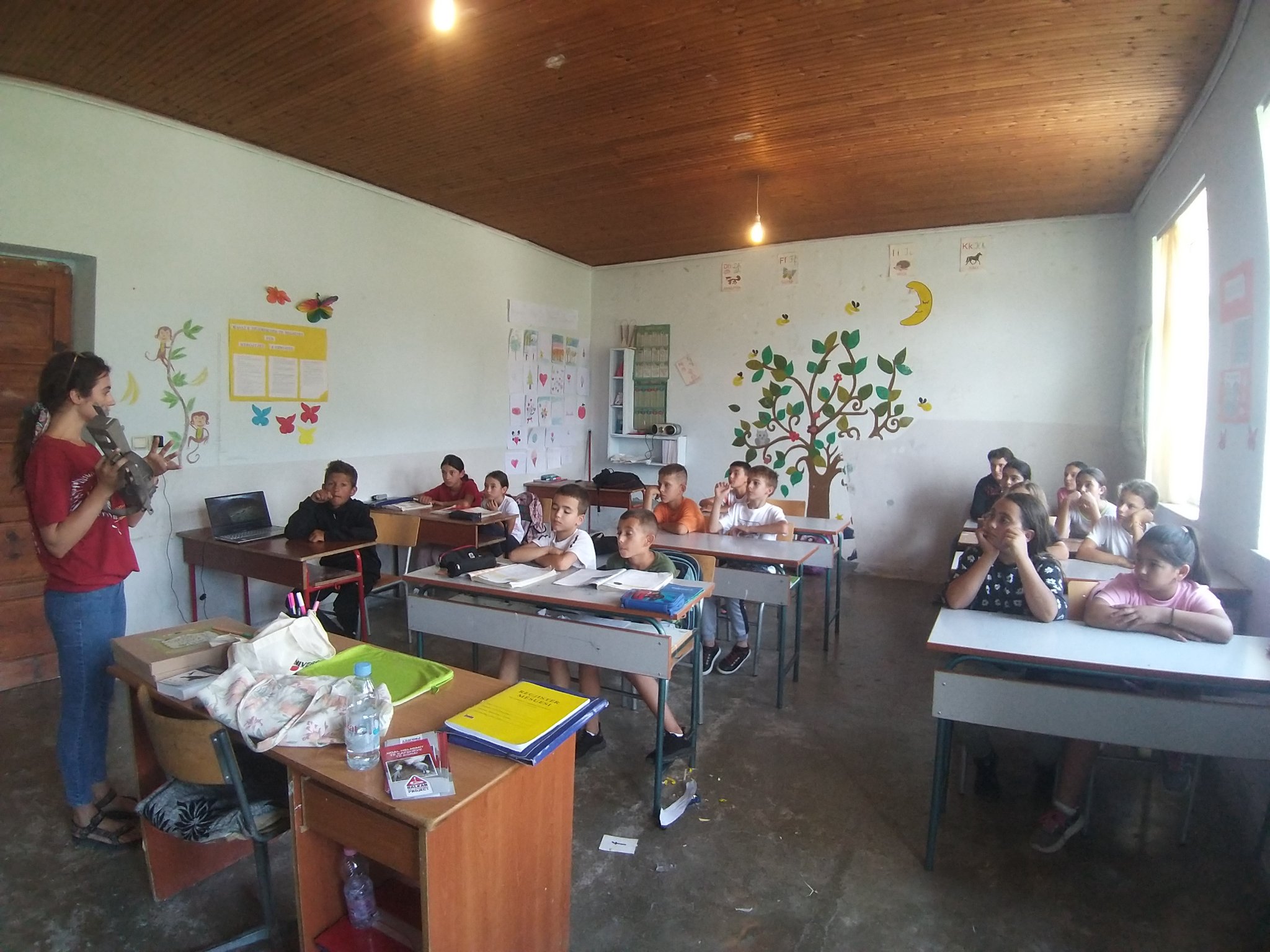 The best way to learn is in nature. PPNEA team during the last week implemented the Environmental education programme in...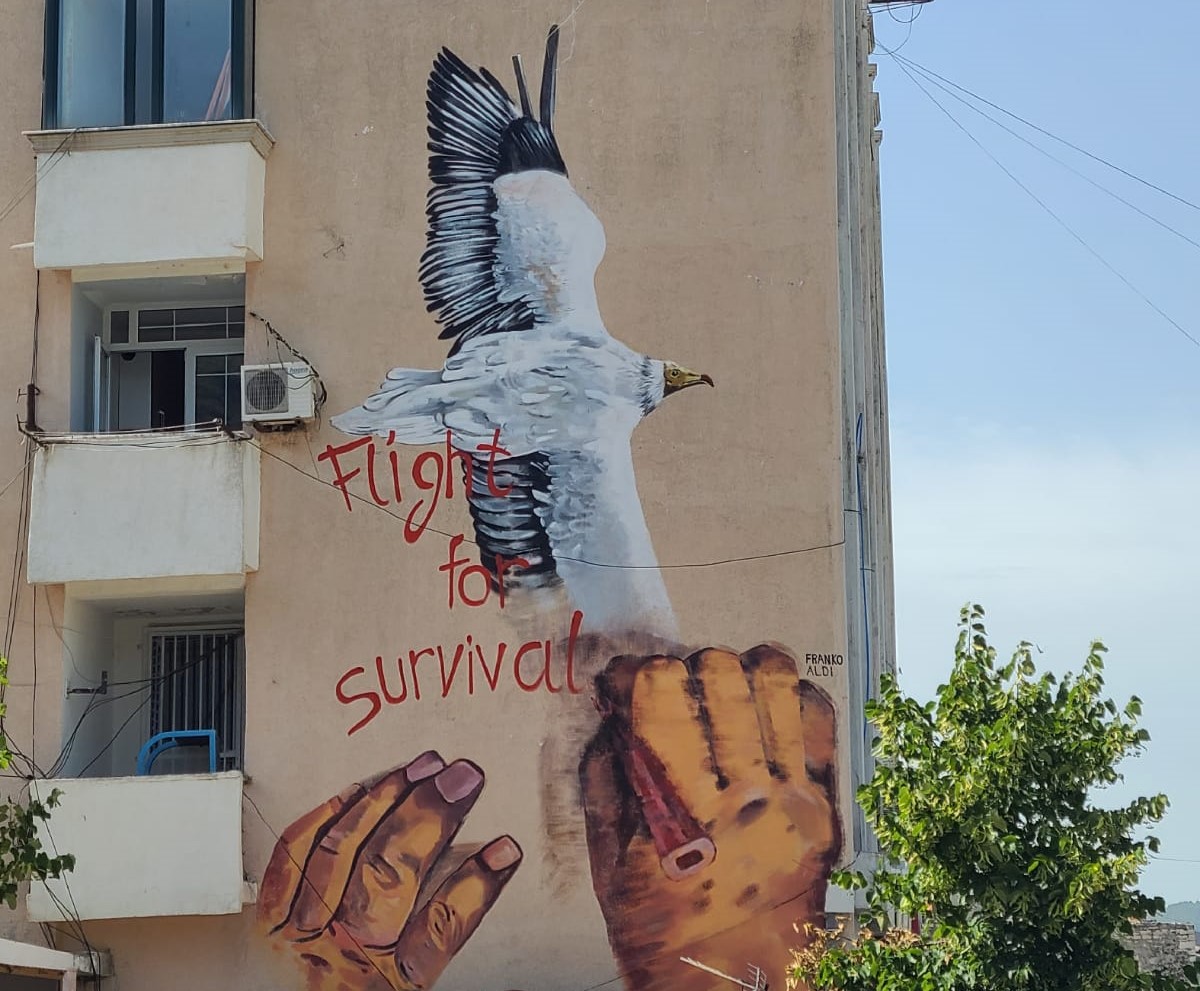 Murals are an opportunity to tell a community's story. The last remaining vulture in Albania, the Egyptian Vulture nests every...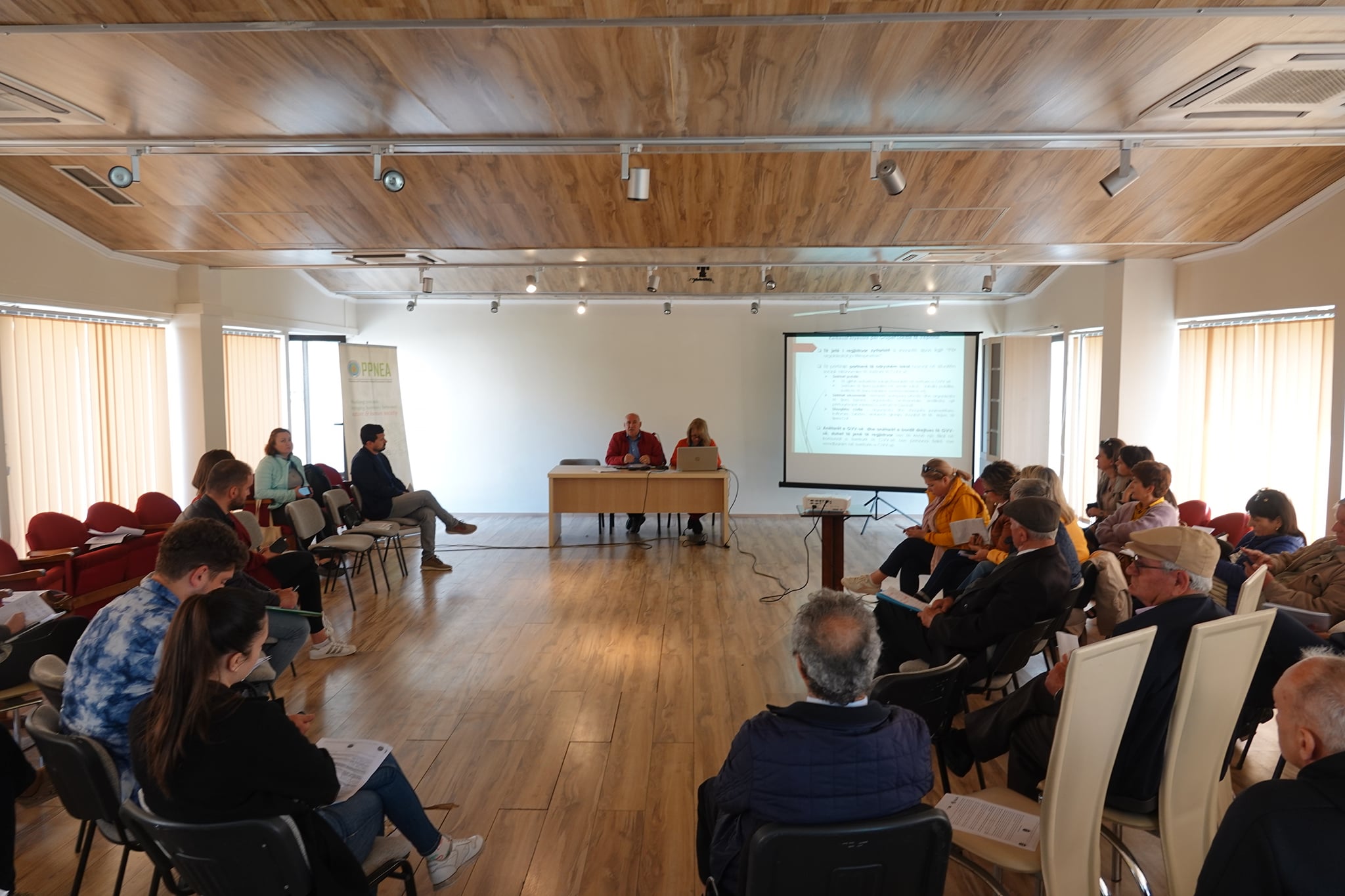 Having in vision the preservation of natural values, rich biodiversity as well as ensuring the well-being of future generations, PPNEA...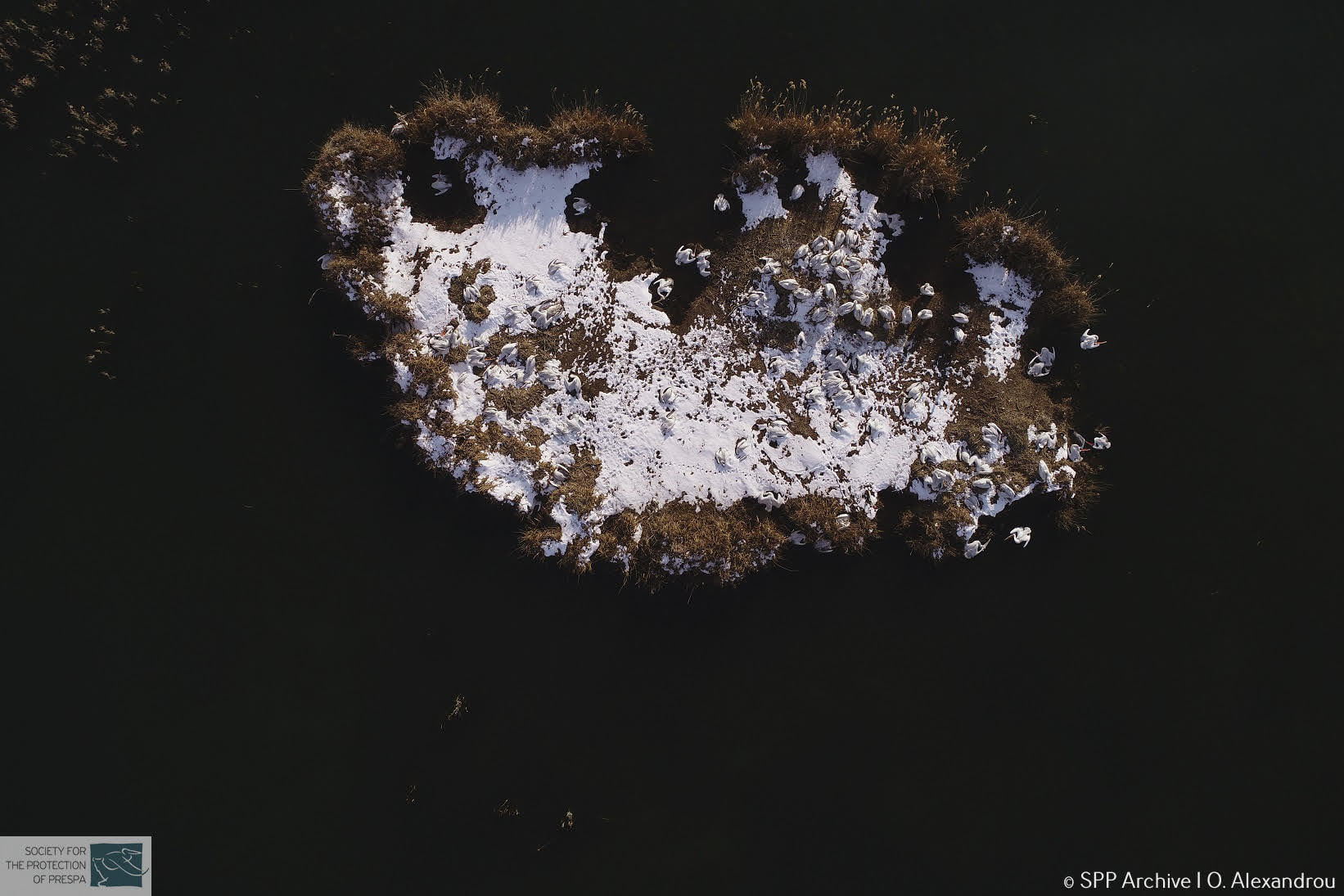 More than 500 dead pelicans have been recorded in the Lesser Prespa, Greek side, colonies in the last few days....