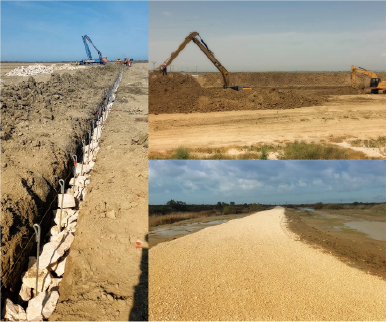 Large excavators are leveling the land. Land that belongs to the National Park. A National Park where 1,436.3 hectares of...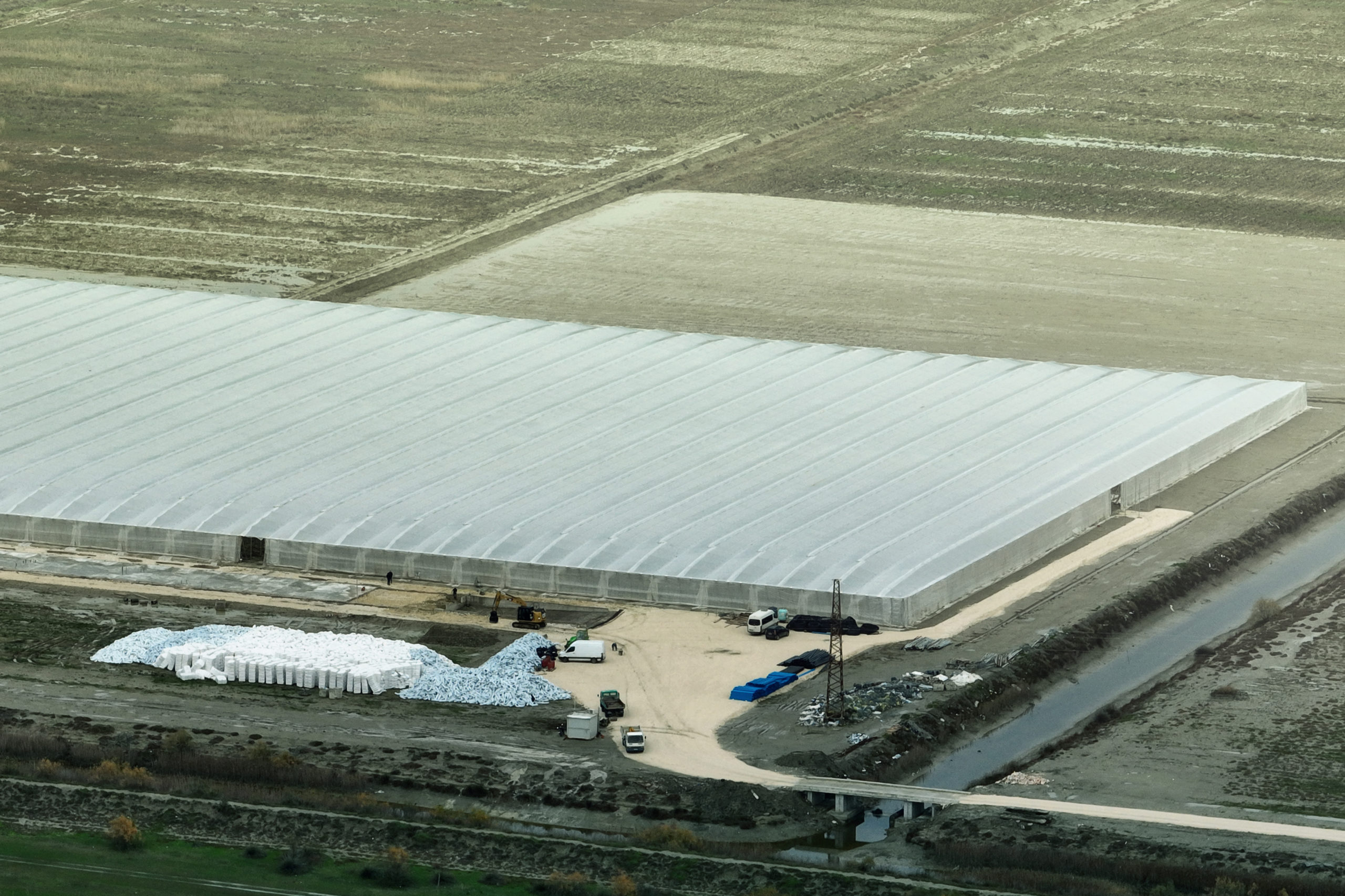 Last spring, Dorian Nasi, one of the rangers of the Regional Administration of Protected Areas who was conducting daily monitoring...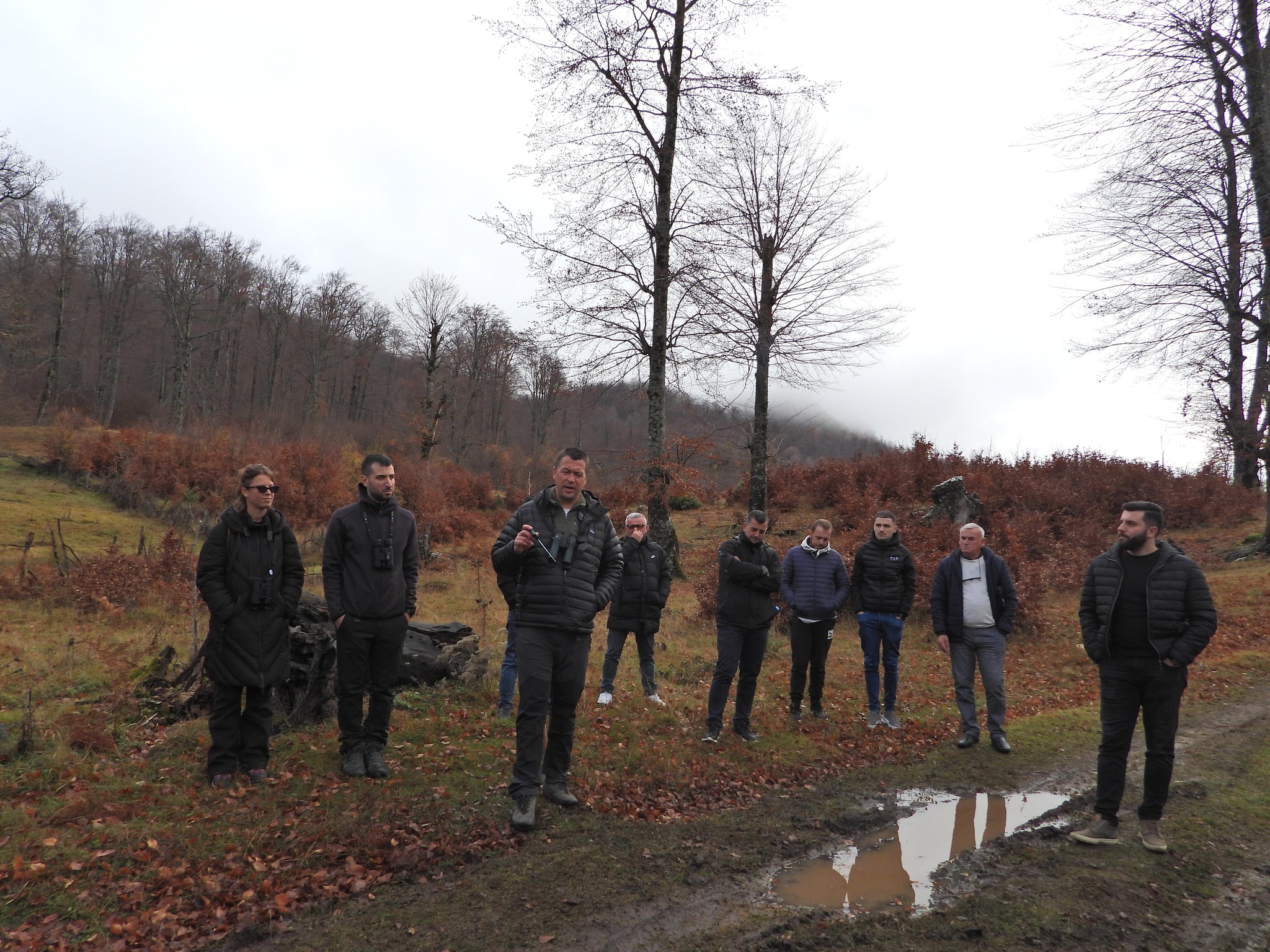 Recently, PPNEA organized a training dedicated to the monitoring of forest birds, where participants were representatives from all Regional Administrations...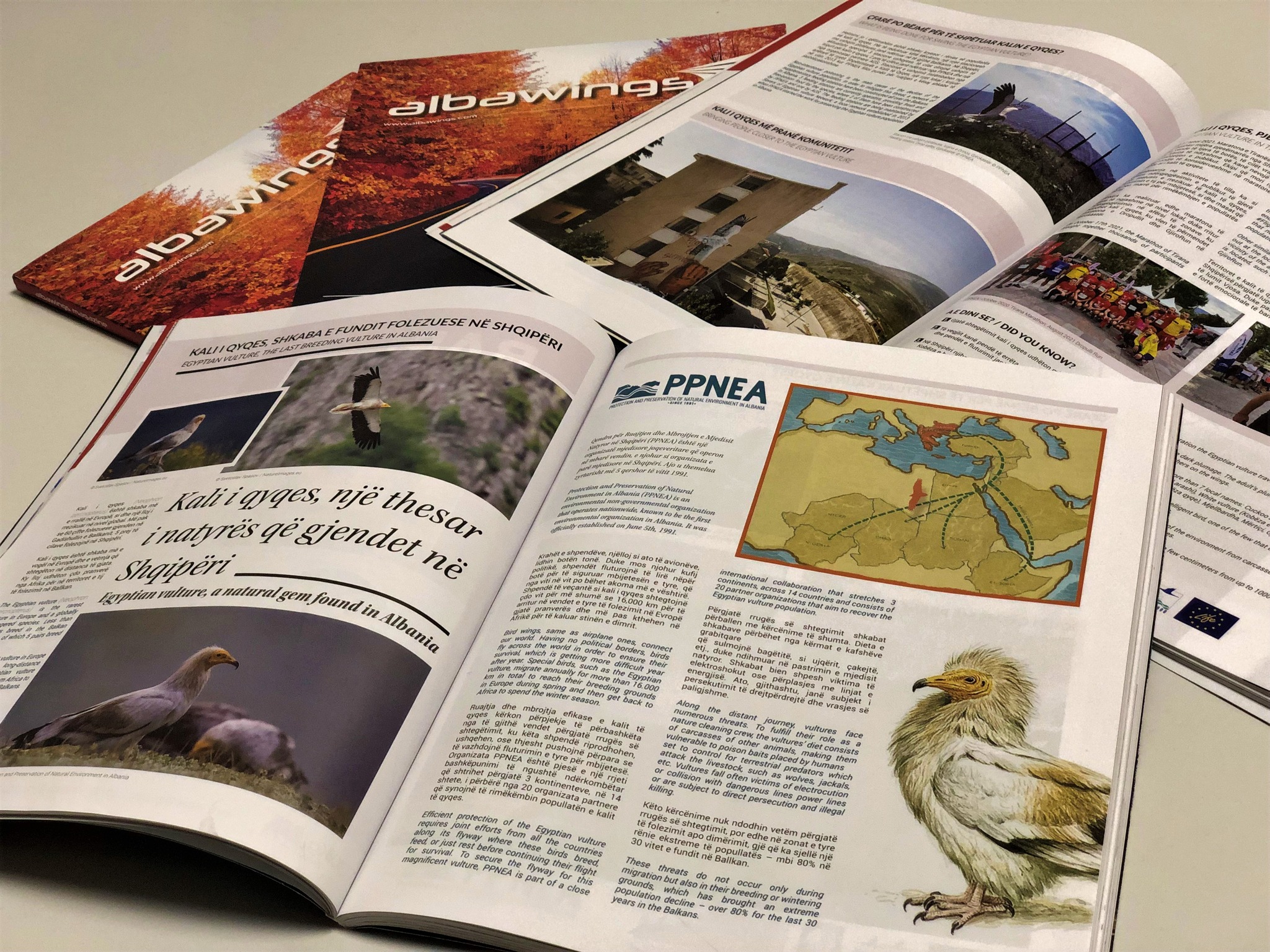 The latest edition of the Albawings magazine has dedicated an article to the Egyptian vulture (Neophron percnopterus), the last breeding...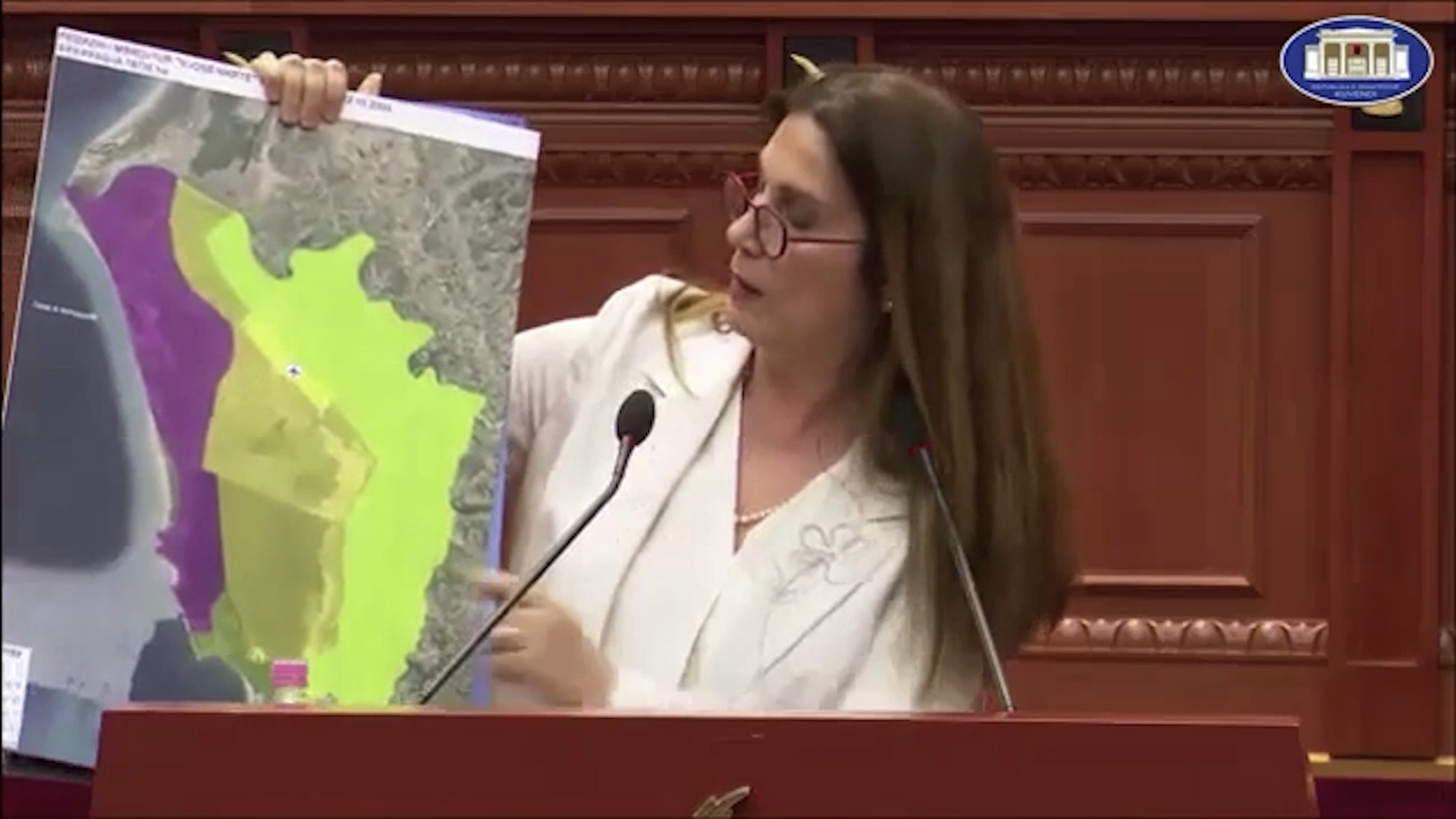 During an interpellation in the Parliament of Albania between the deputy Ms. Jorida Tabaku and the Minister of Tourism and...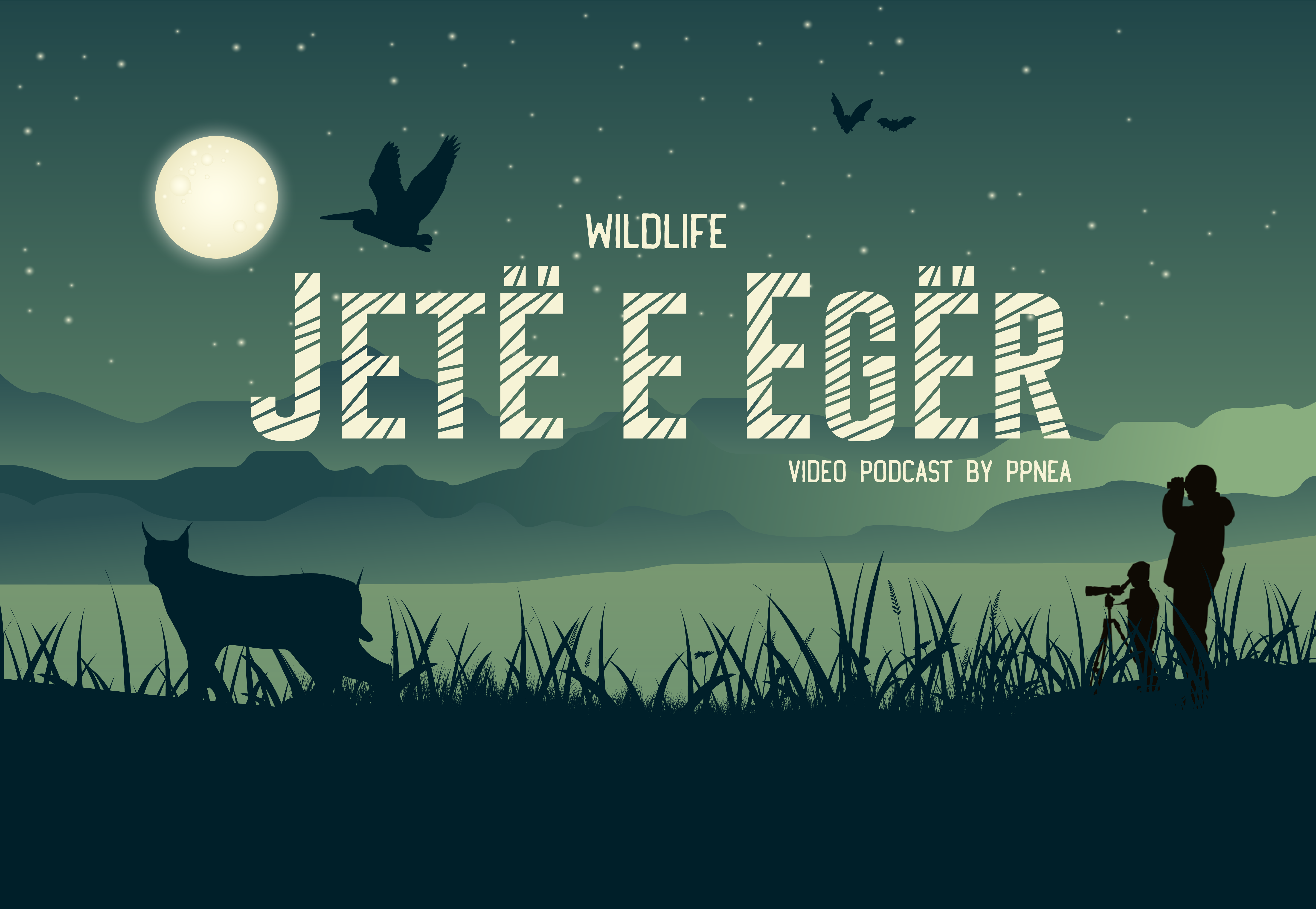 JETË E EGËR në Shqipëri or WILDLIFE in Albania it's a podcast aiming to inform the general public in Albania and beyond borders,...