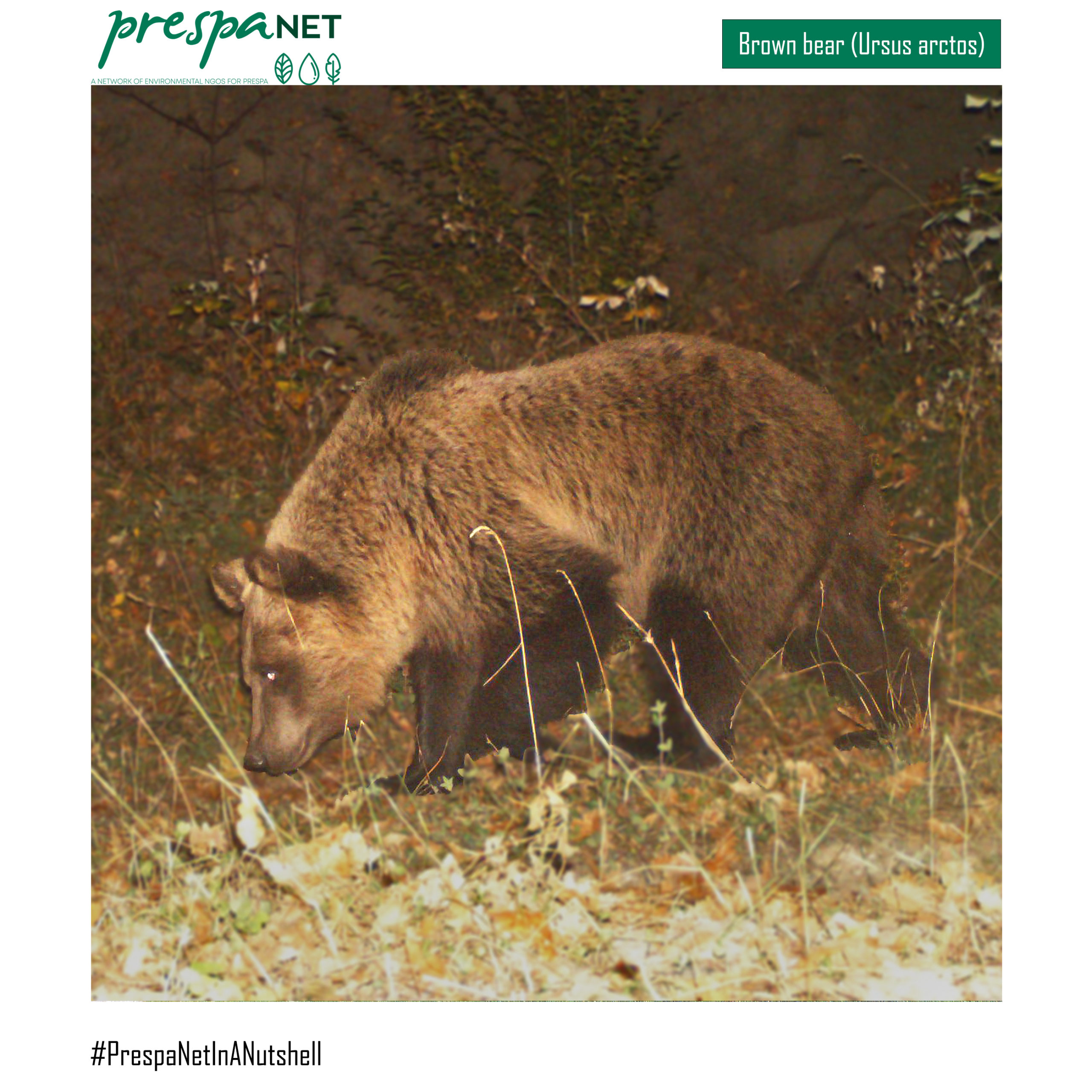 The Brown Bear, Europe's largest carnivore, inhabits mountainous forested areas in the Prespa Lake watershed. Forests are its home, but...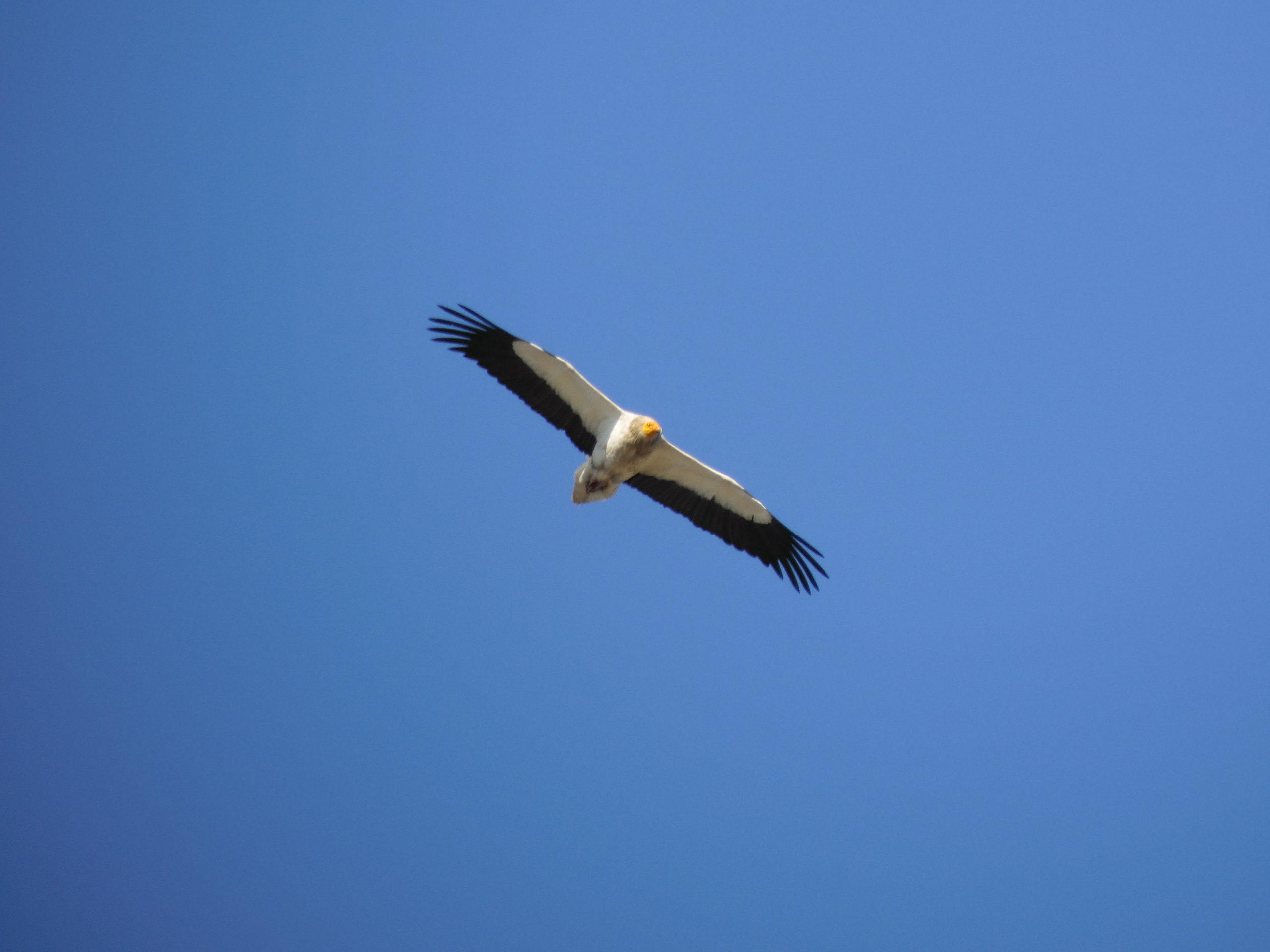 The arrival of spring is a magical moment for us all, as we welcome thousands of migratory birds back to...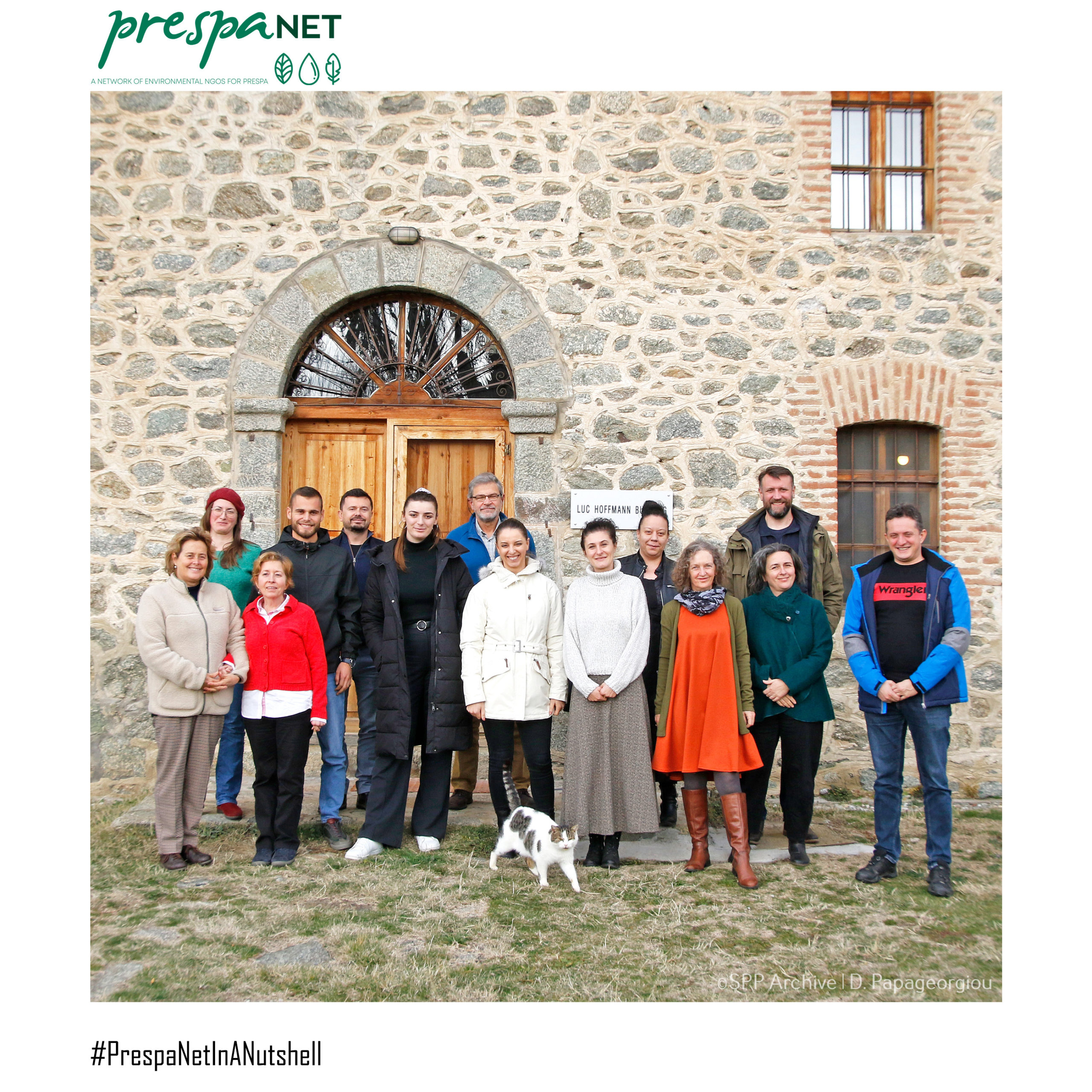 Are you passionate about the protection of the natural and cultural heritage of the Prespa basin? PrespaNet, a network of...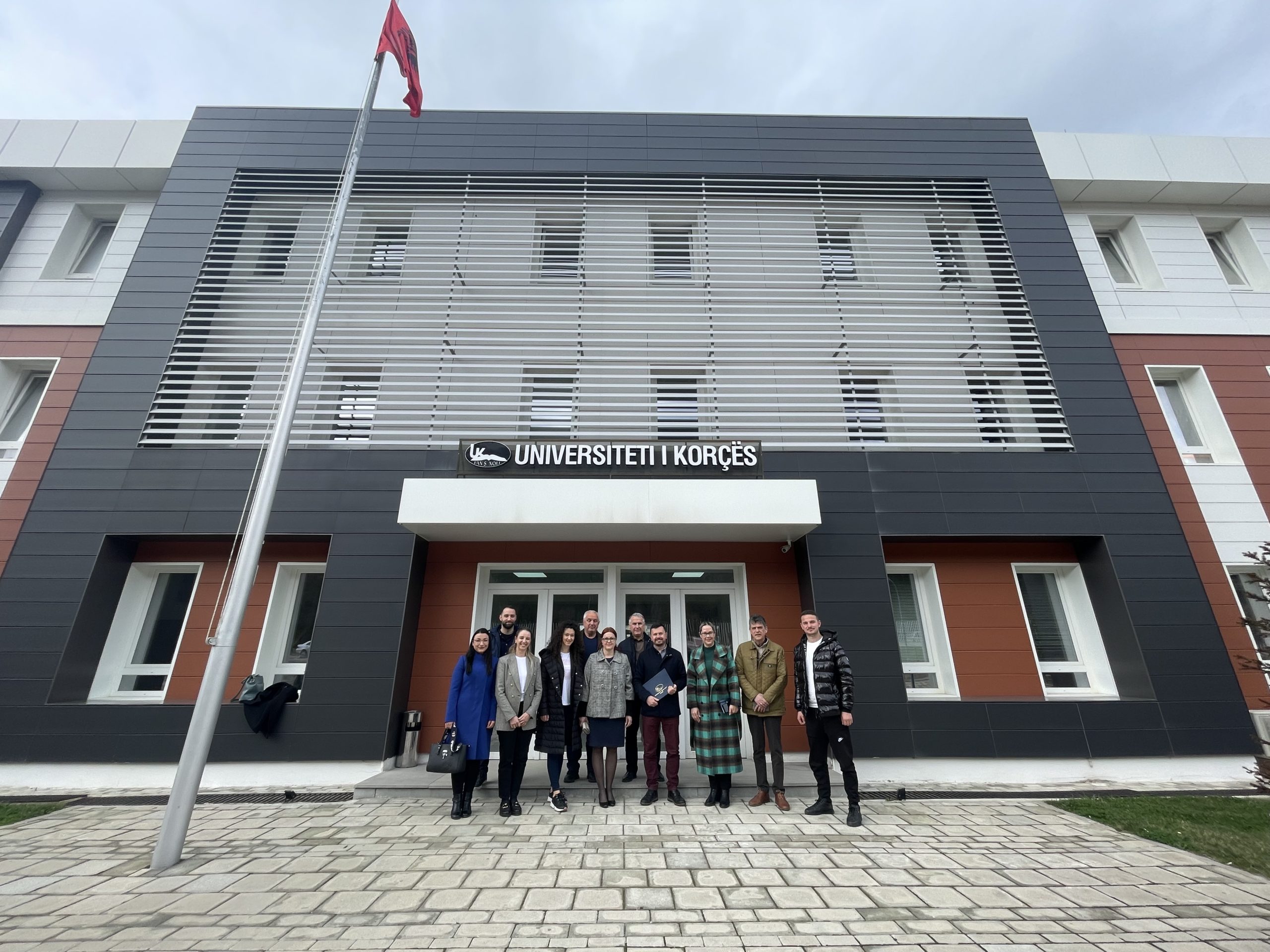 The cooperation agreement was signed as a new collaboration between the Faculty of Economics, the Faculty of Agriculture at "Fan...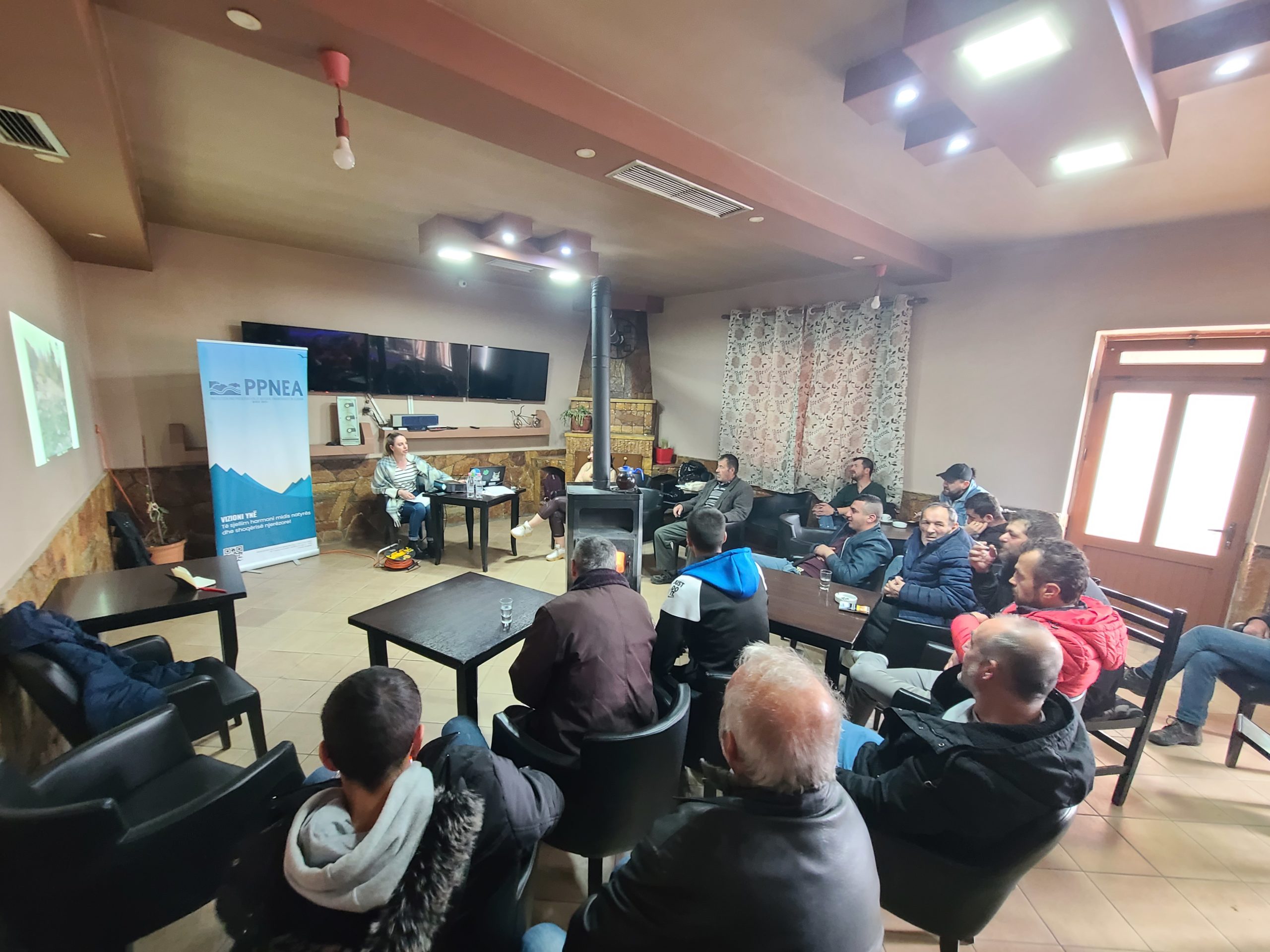 The Brown bear (Ursus arctos) is the largest of the carnivore species found in the mountainous forested areas that surround...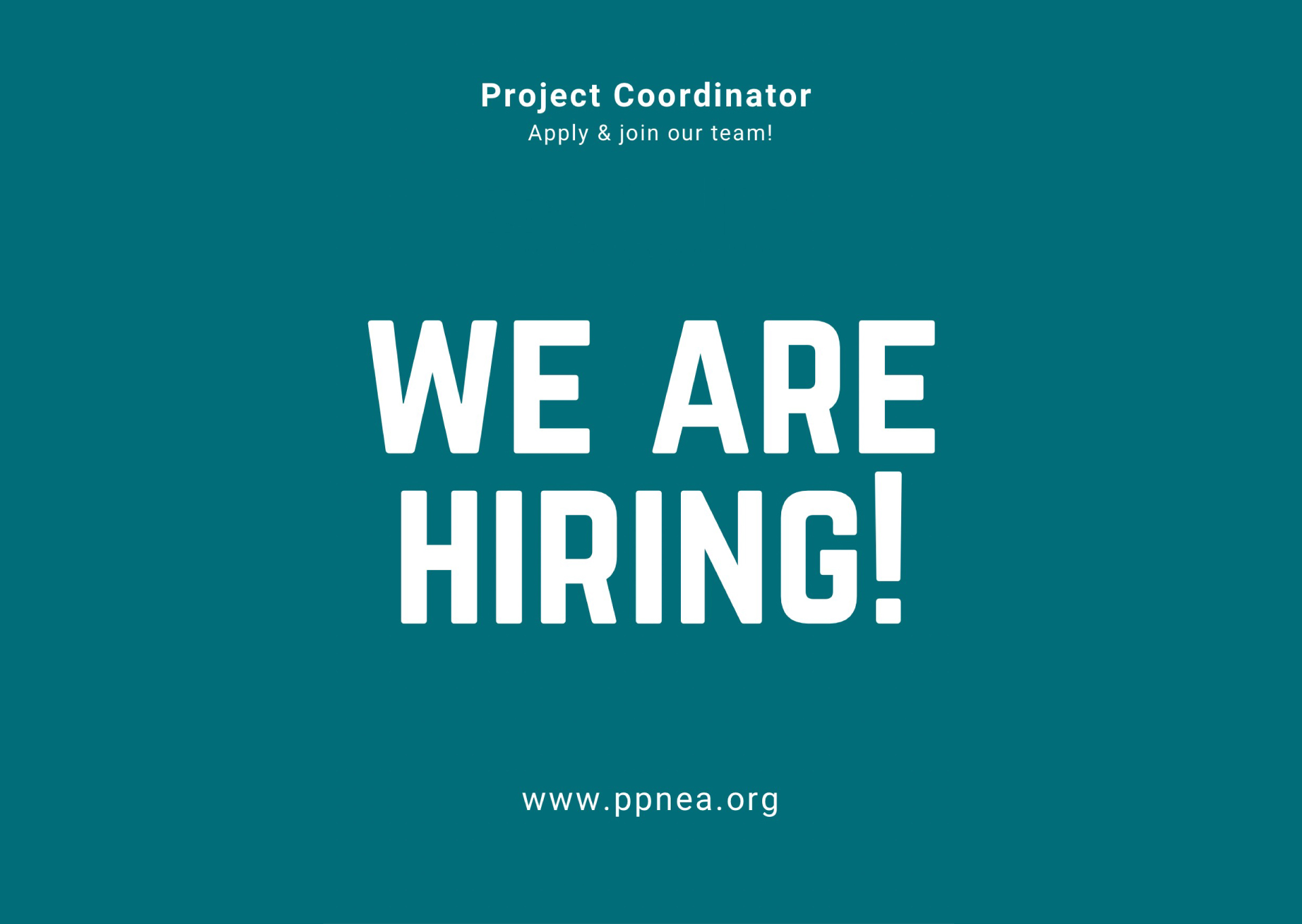 Extended till 15 of March Tasks: Coordination and implementation of activities in the framework of the projects. The employee will...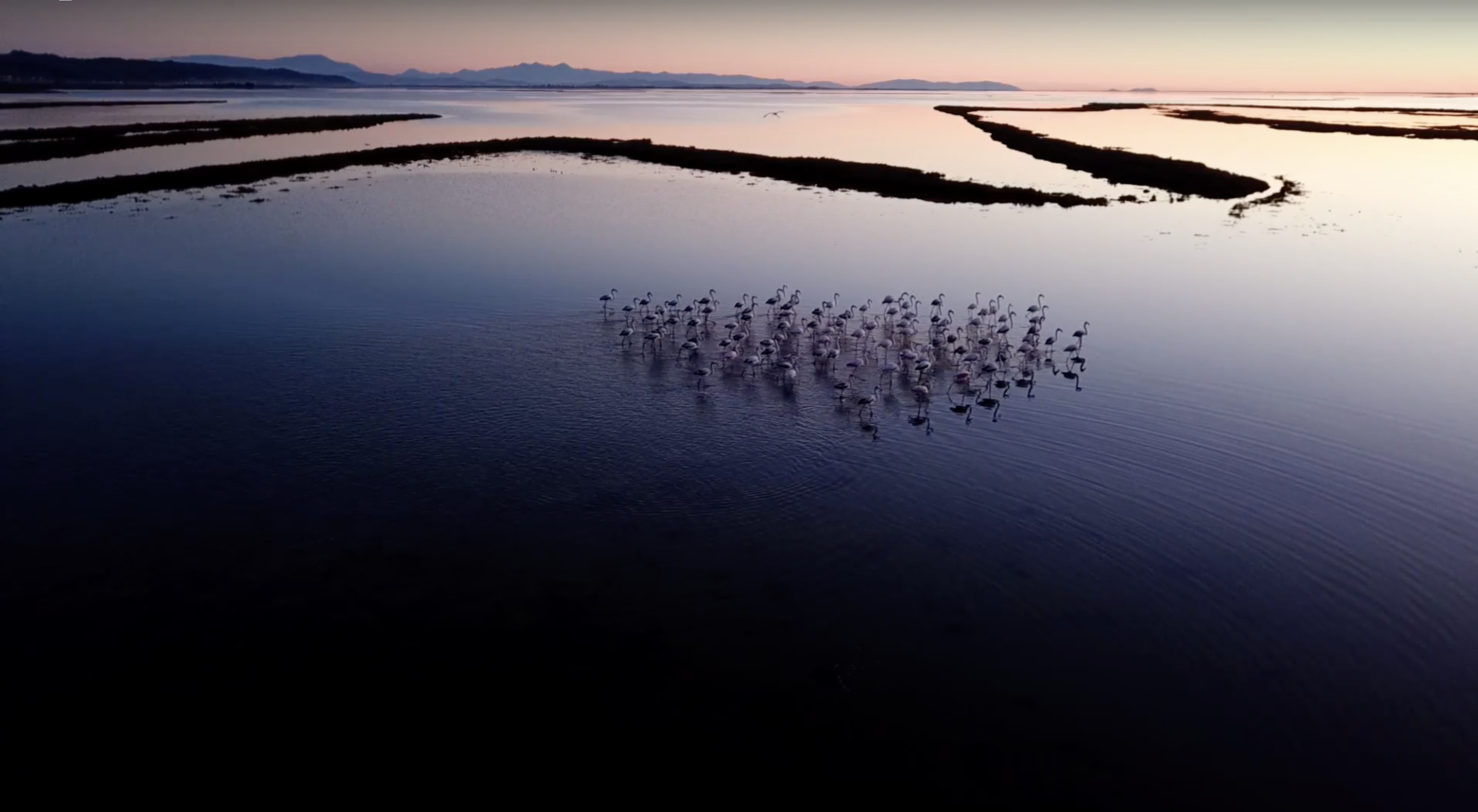 TIRANA-Today, the first court session will take place for the Decision of the Council of Ministers (DCM) no. 60, dated...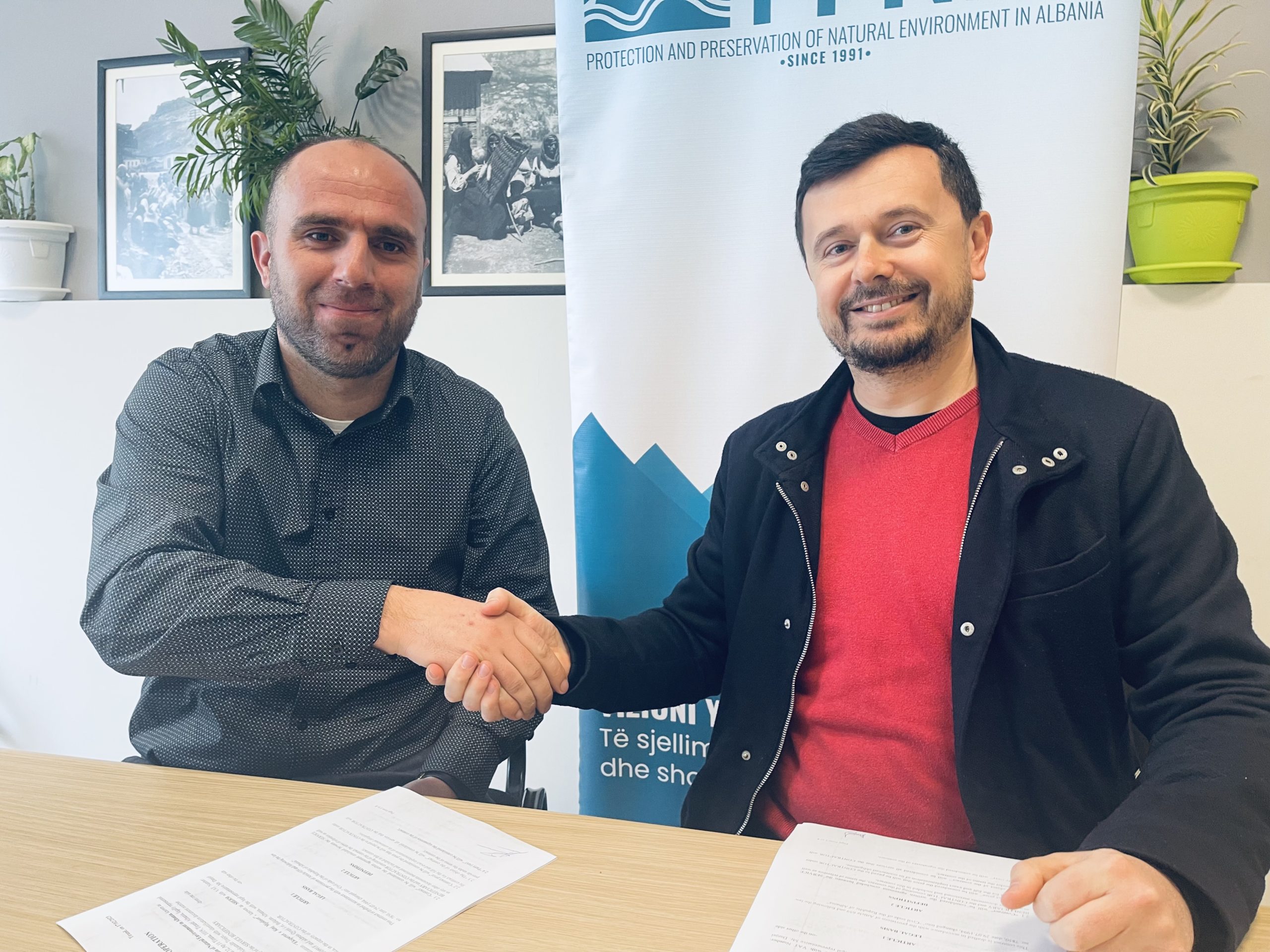 16 days passed since the meeting where the agreement for the 3-year project with PPNEA and Prespa Ohrid Nature Trust...