Assistant in Prespa Local Office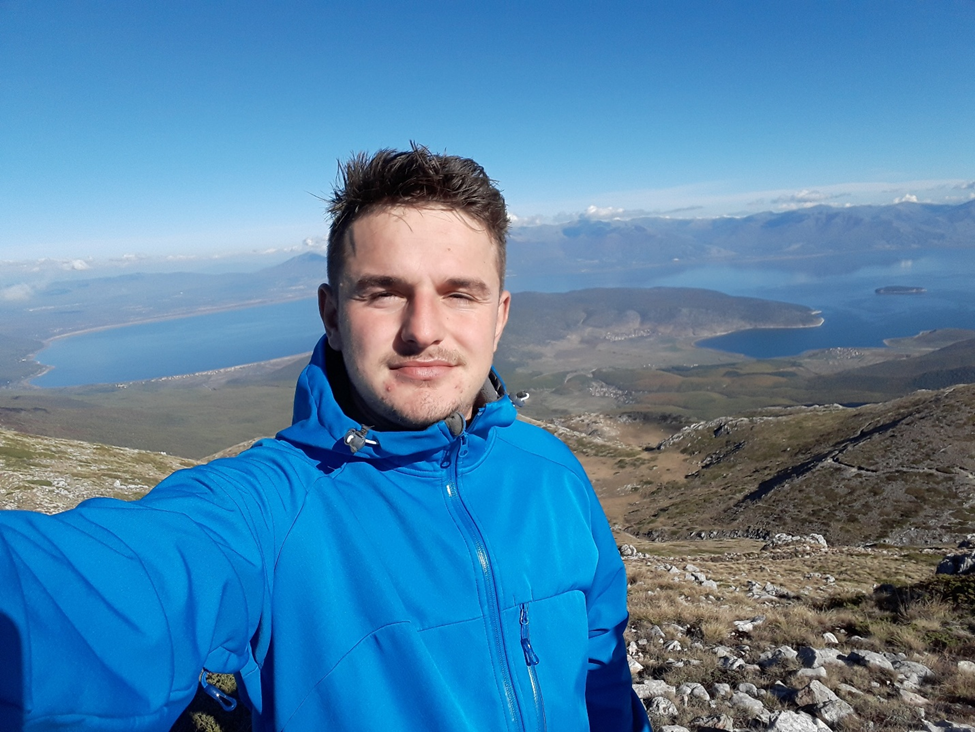 Meet Adnand, an Agro-Environmental Engineer with a Master's degree from the Faculty of Agriculture and Environment at the Agricultural University of Tirana.
Adnand's passion lies in the ecological and environmental field, where he is eager to make a positive impact and is committed to using his expertise to make a difference.
With his strong academic background and practical knowledge, Adnand is equipped to tackle complex environmental challenges and create sustainable solutions.