Communications Officer and Public Relations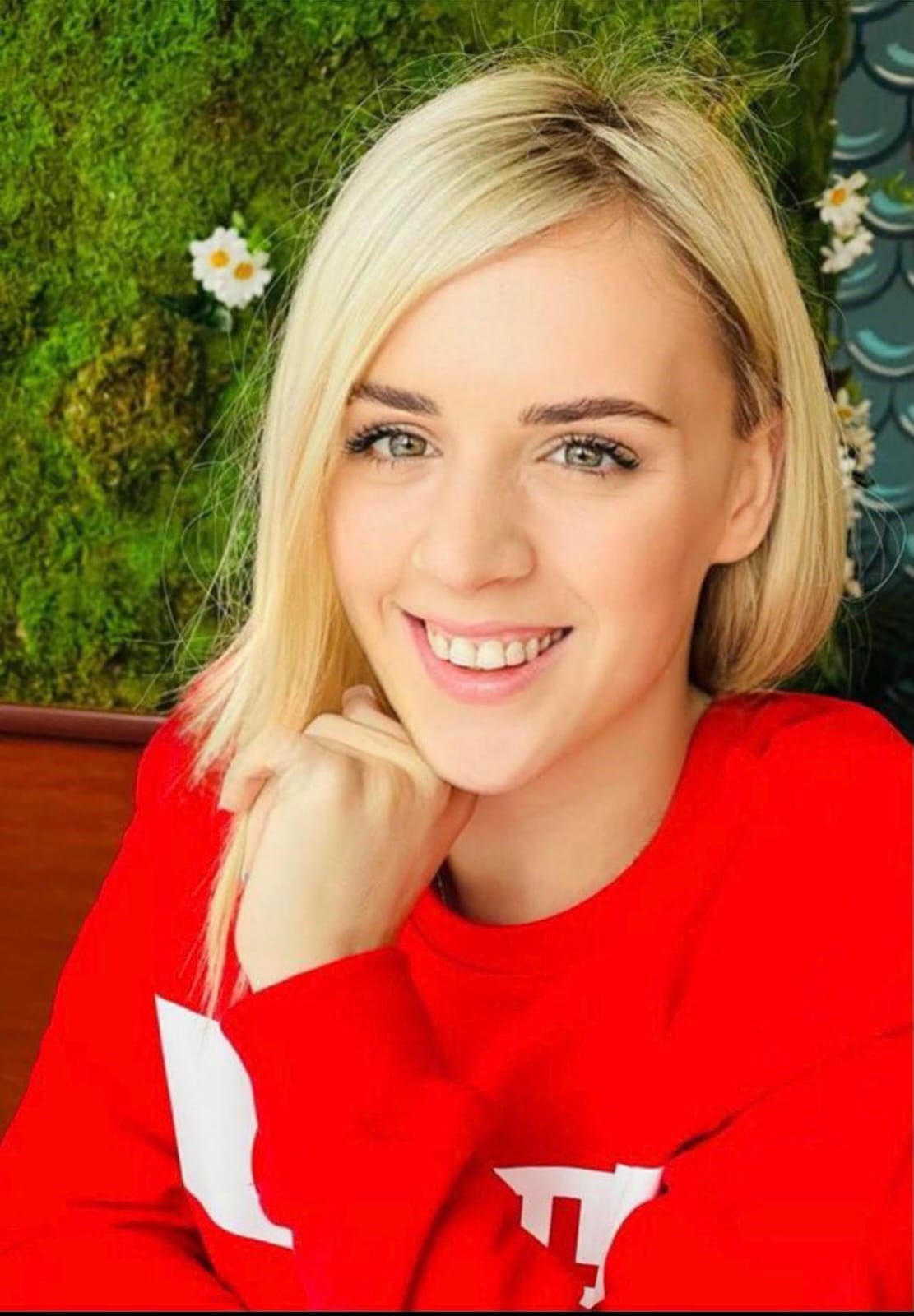 Lorena joined PPNEA at the beginning of 2023. She brings with her 10 years of media experience, working with some of the most popular TV-Channels in Albania in various roles including Investigative Journalist, Editor-in-Chief, Author, and TV-Host of the Production and News Department.
Lorena's education in Psychology and 7 years experience with the UN Office in Albania have influenced her in-depth knowledge of the fields of procurement, finance, administration, law, and rules and regulations of international organizations that are driven by a major mission.
Lorena is responsible for communications strategies and visibility in her role at PPNEA as Communications and Public Relations Officer.