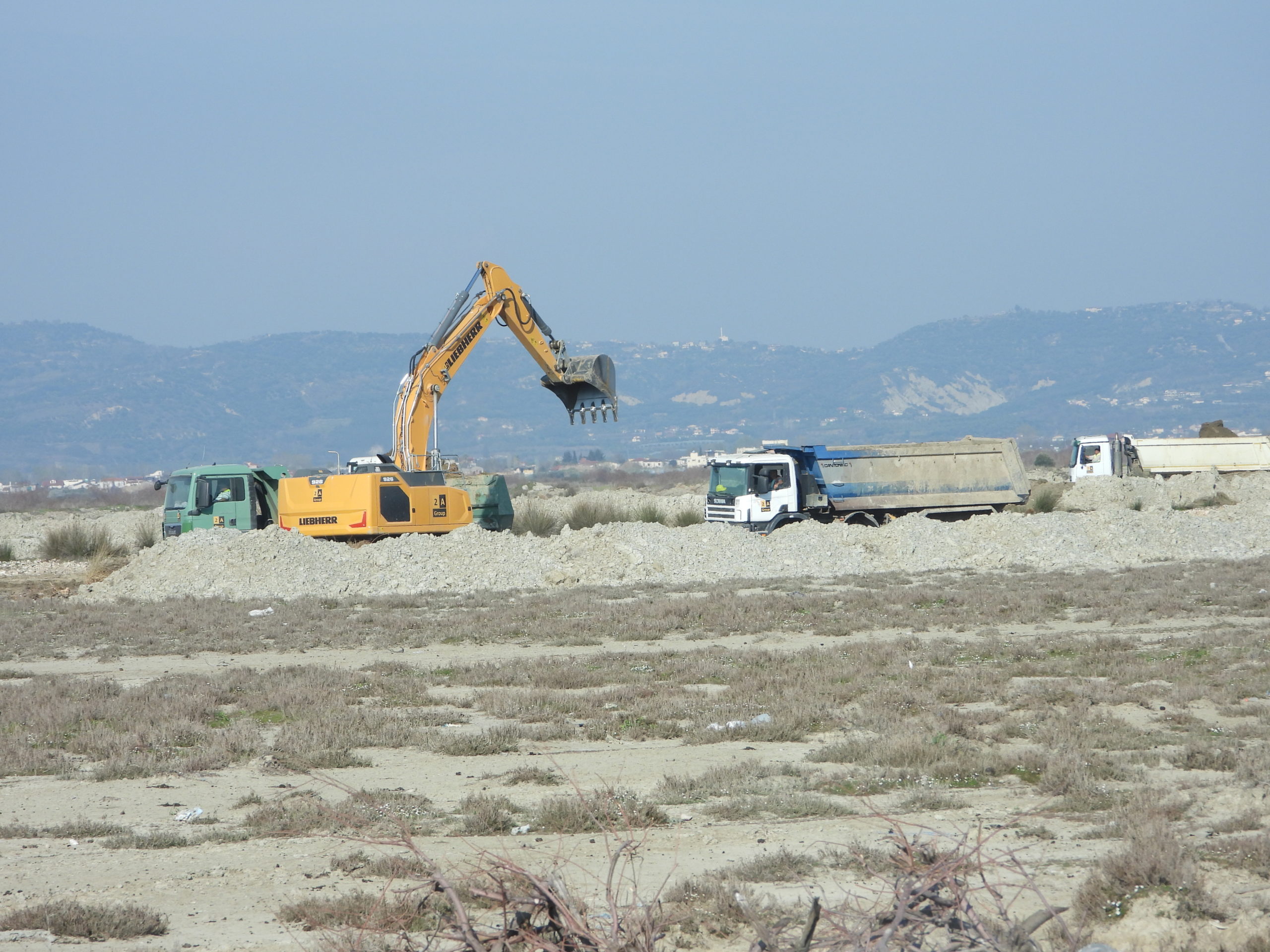 At the beginning of July, good news was received from the Administrative Court of Appeal. The decision following the appeal of the...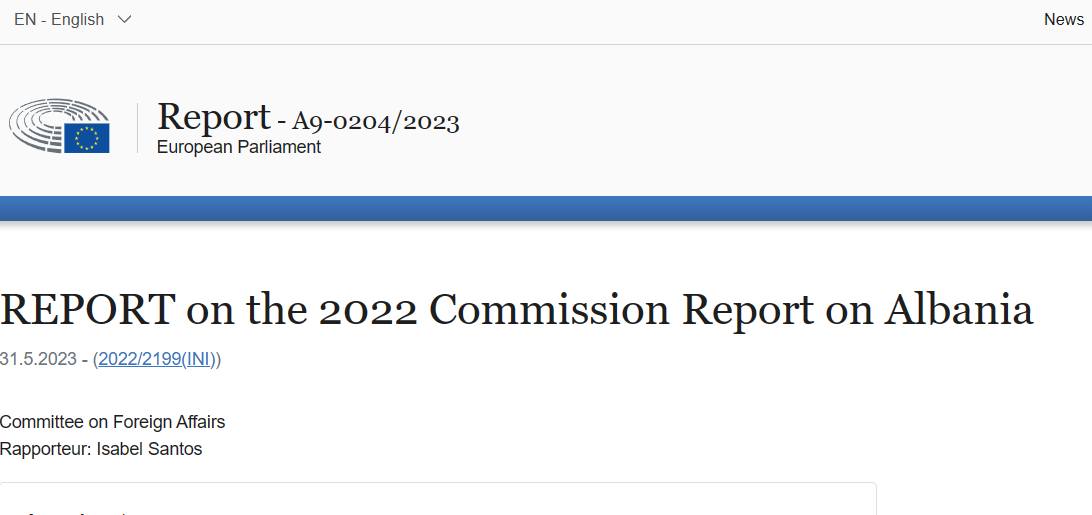 In a significant development, the European Parliament recently took a definitive stance on the matter by adopting position 83 of...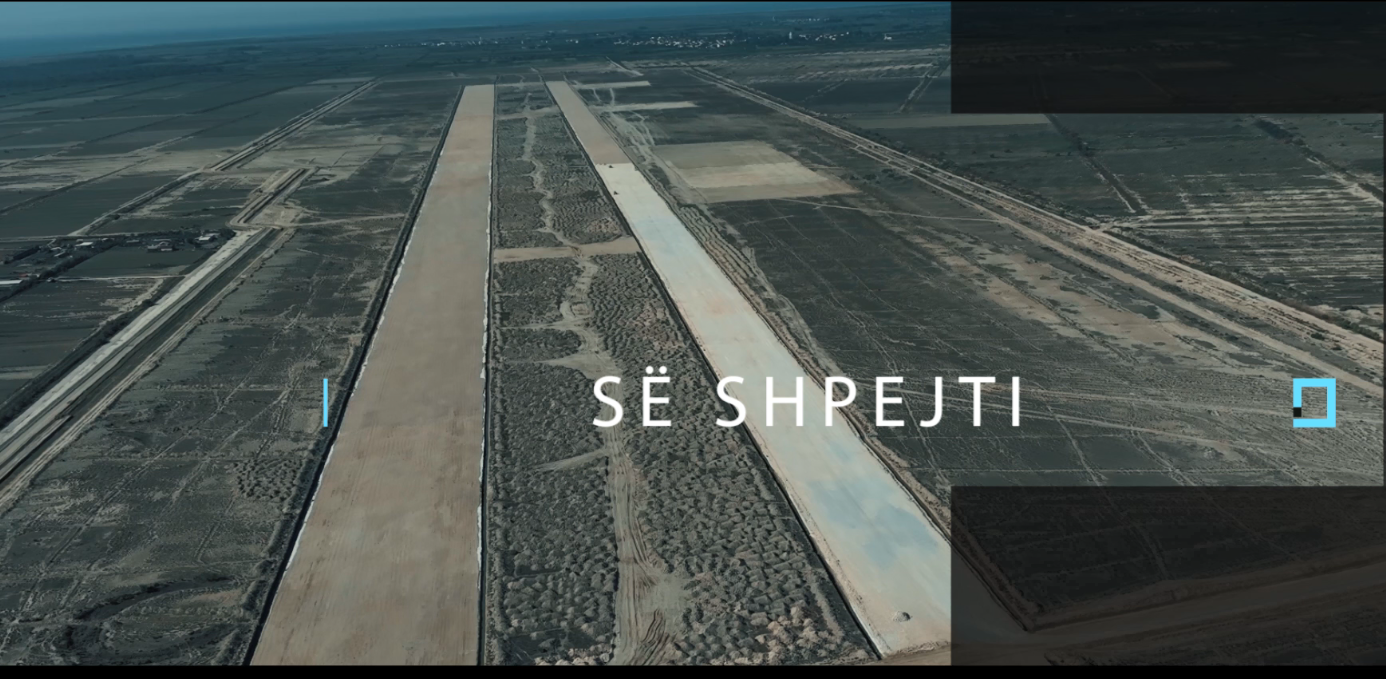 The construction of the airport is destroying the Protected Landscape around the Narta Lagoon. The 5th Element reveals the drama...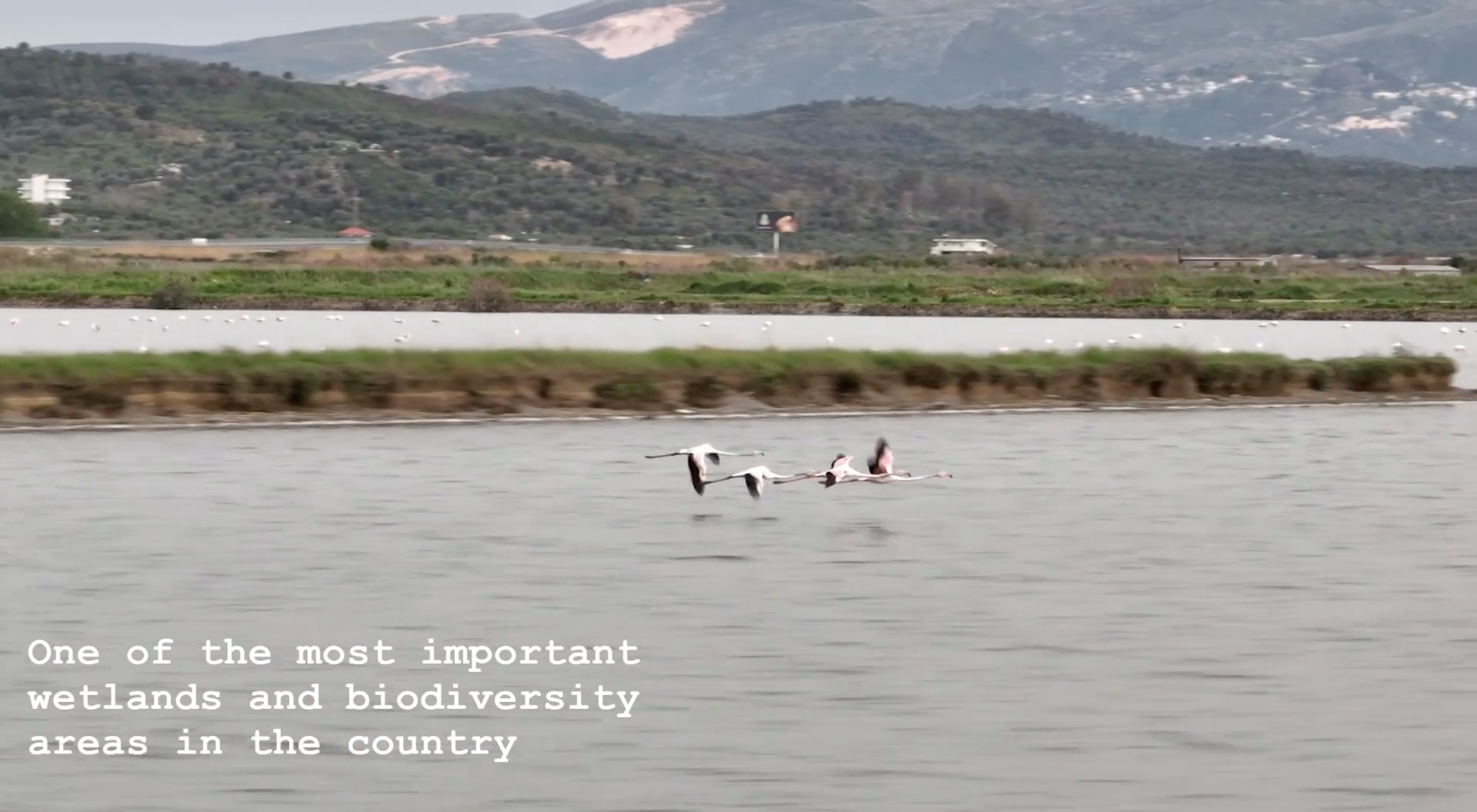 Looking at cases in Albania, Italy and Portugal, the latest trend across Europe seems to be that of destroying nature...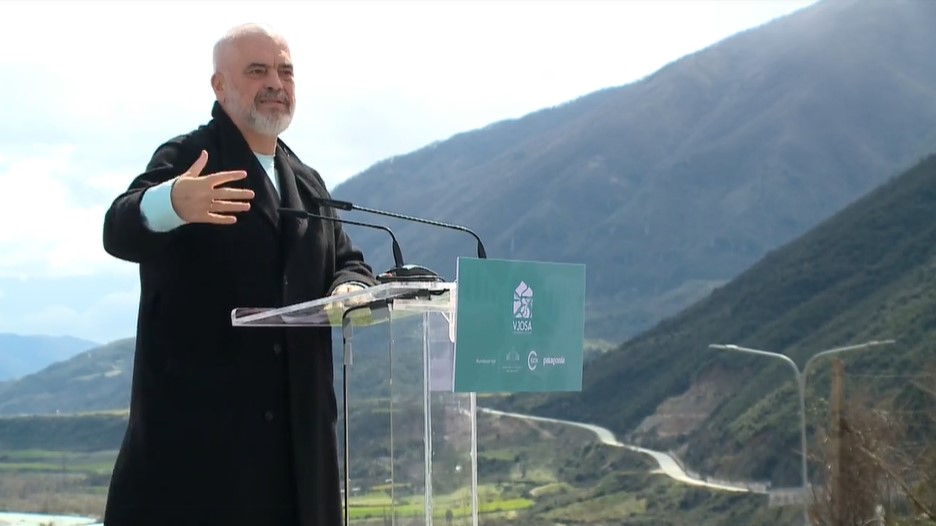 The Members of PPNEA were present at the ceremony of declaring the Vjosa River National Park, celebrating this event of...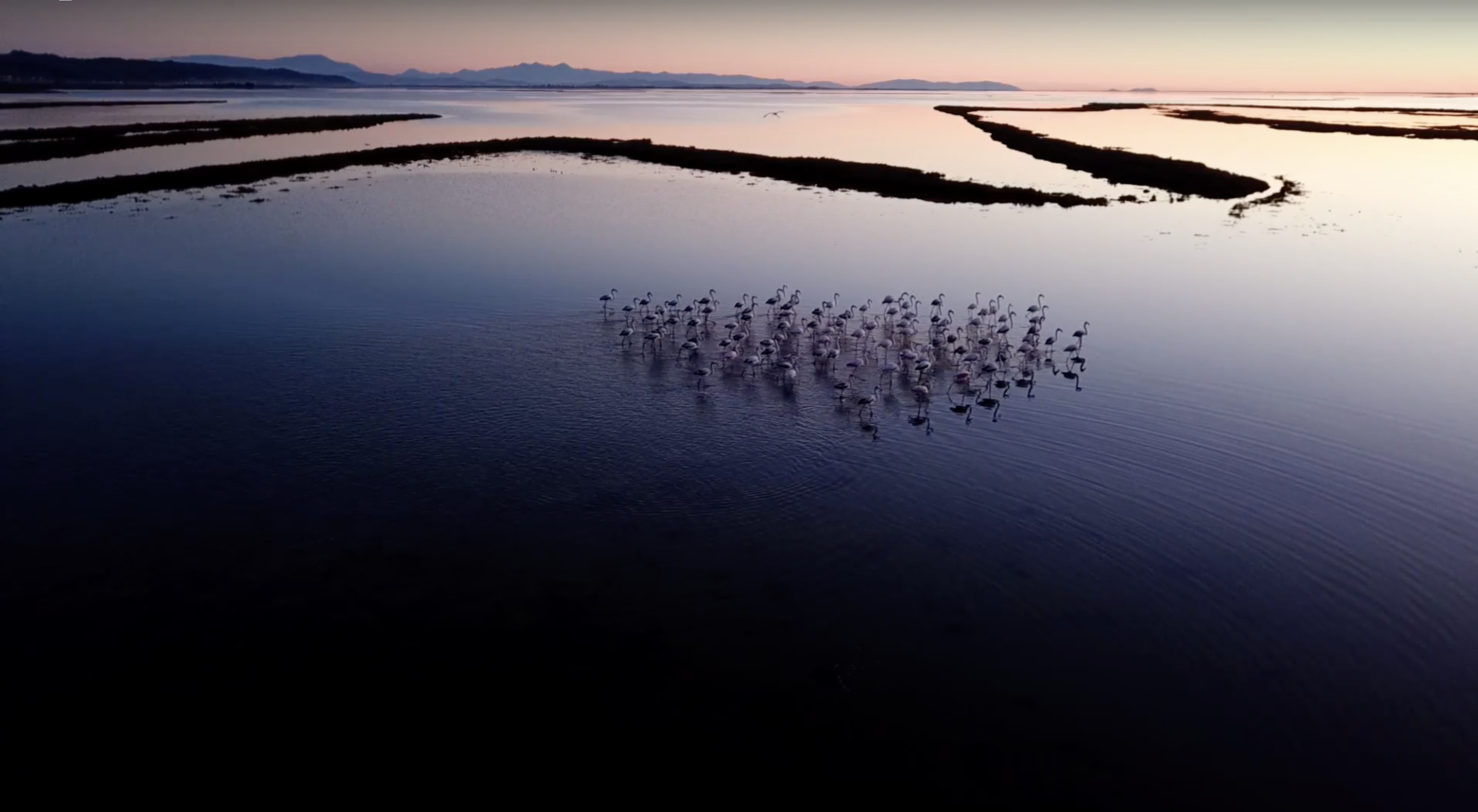 TIRANA-Today, the first court session will take place for the Decision of the Council of Ministers (DCM) no. 60, dated...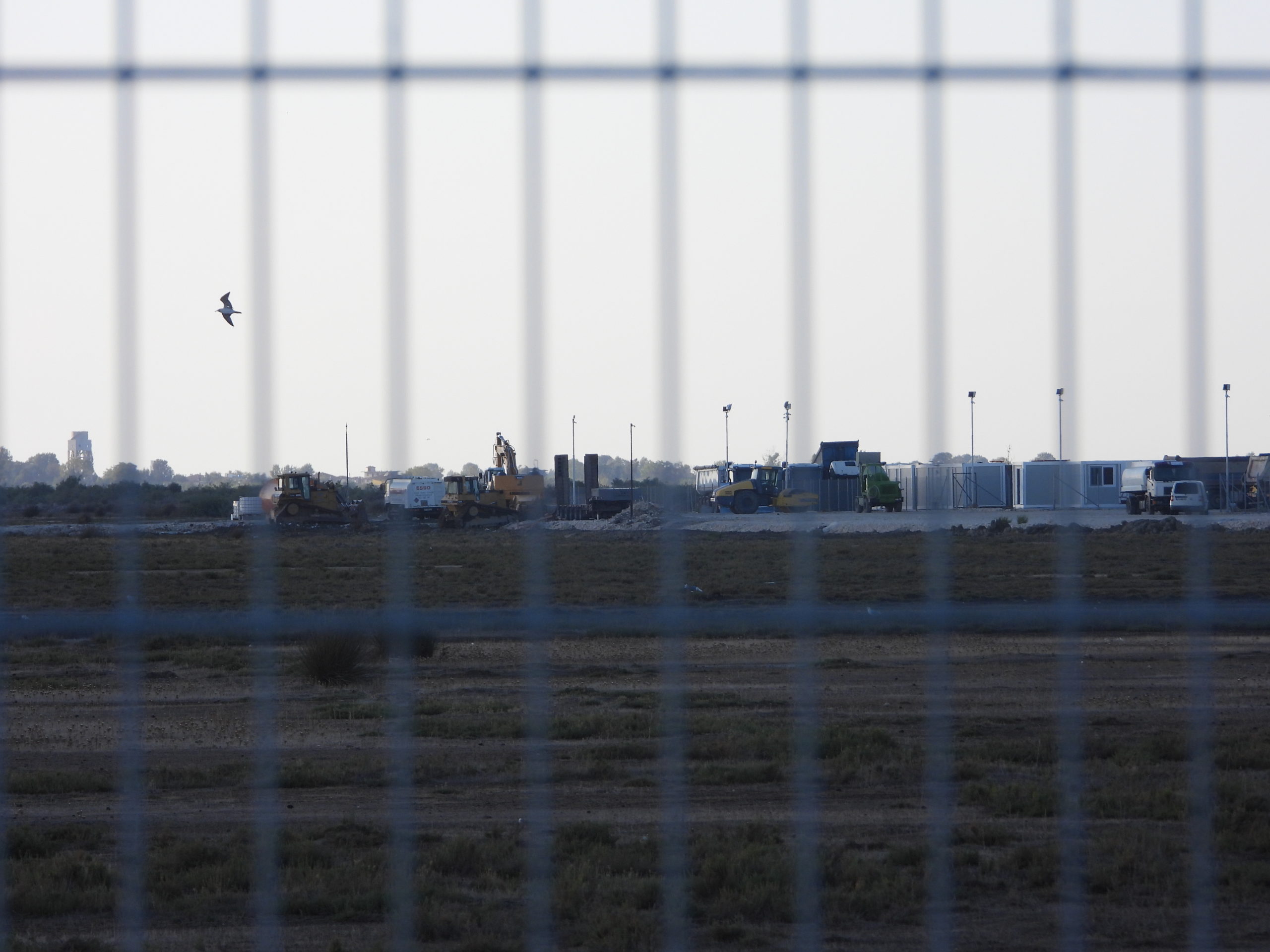 New developments on the planned airport construction in the Narta lagoon: The lawsuit filed by PPNEA and AOS against the...