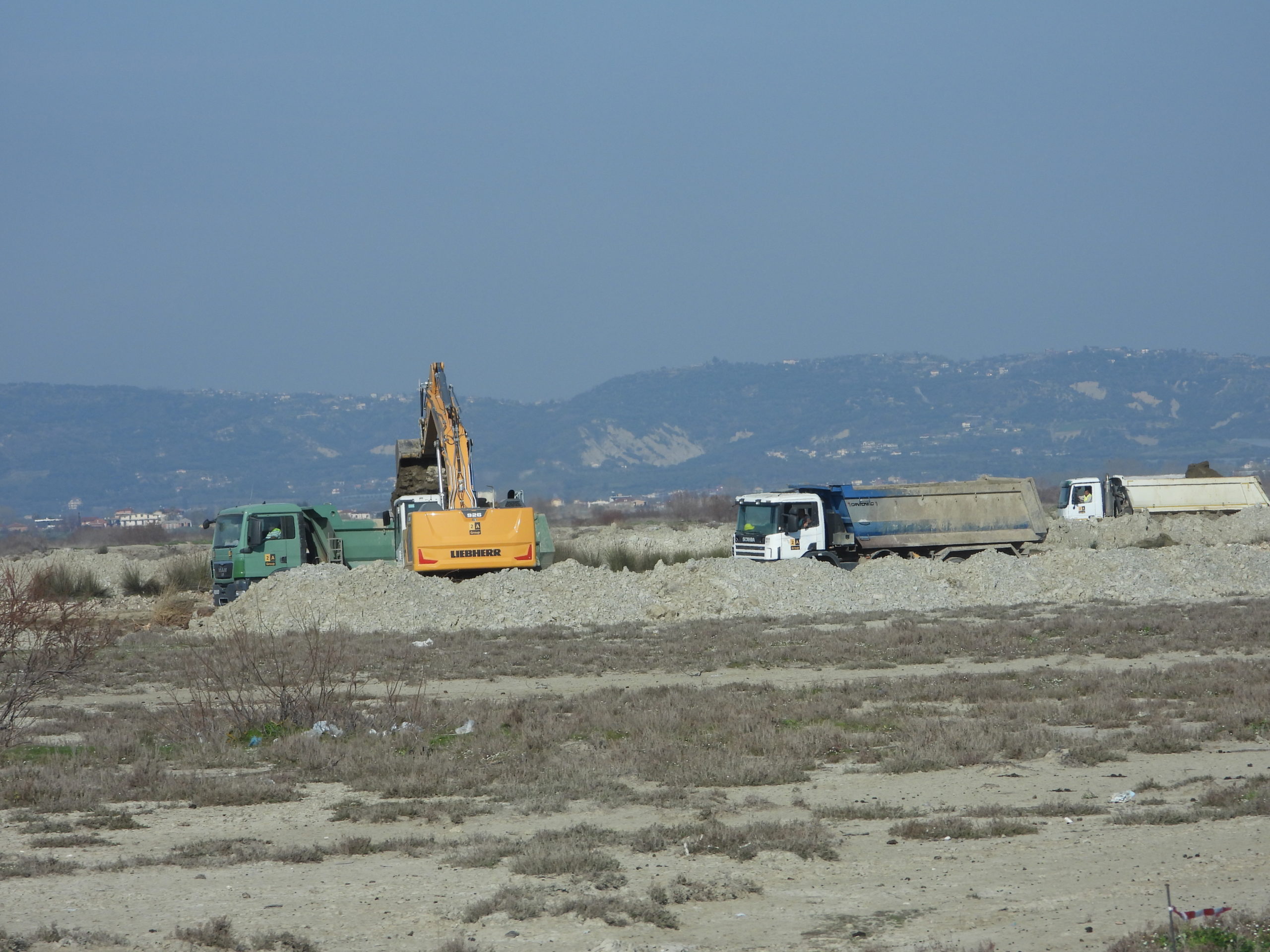 Joint Press Release by AOS, PPNEA and EuroNatur 5th December 2022 Further opposition to Albanian airport construction European governments request...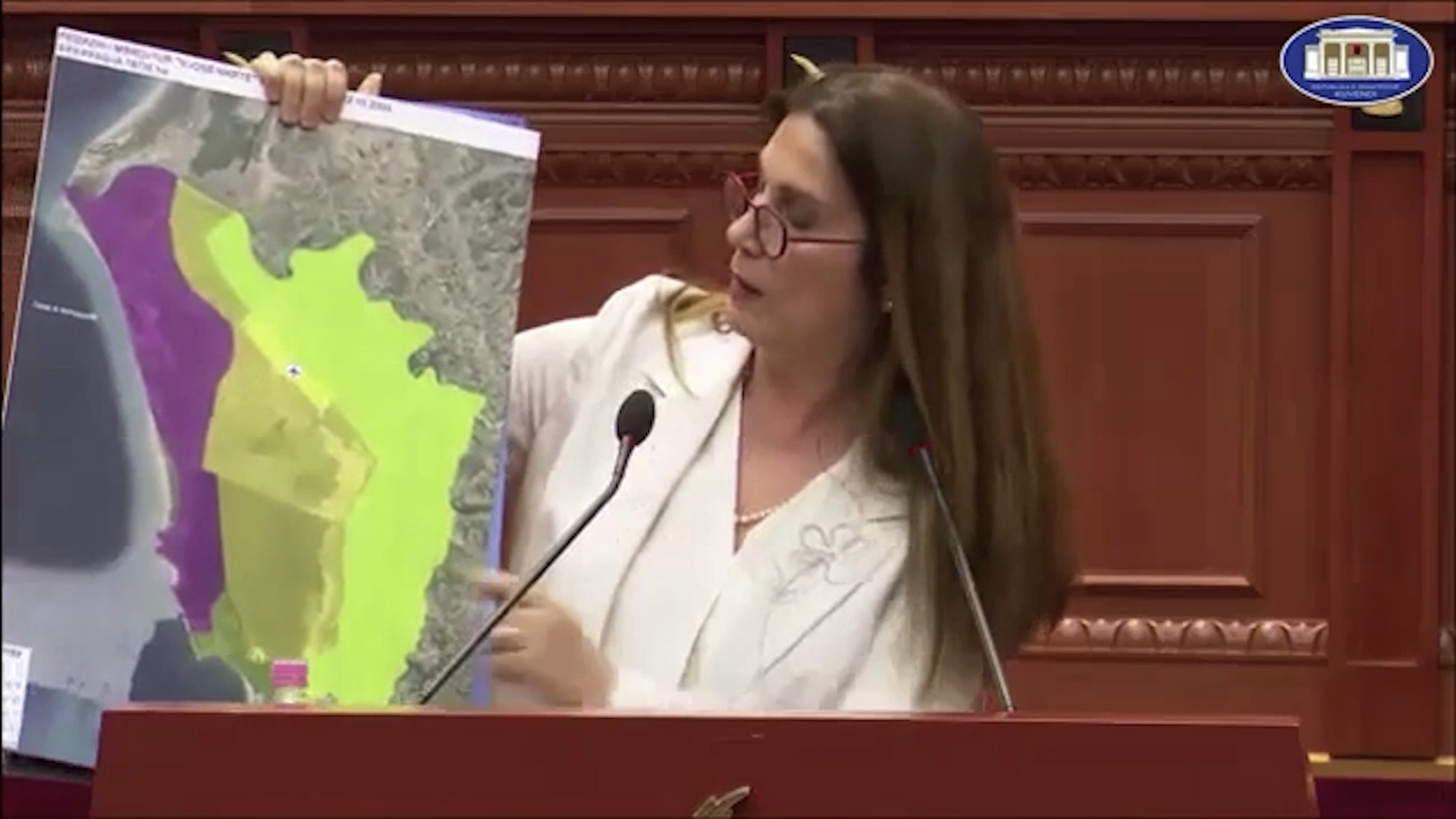 During an interpellation in the Parliament of Albania between the deputy Ms. Jorida Tabaku and the Minister of Tourism and...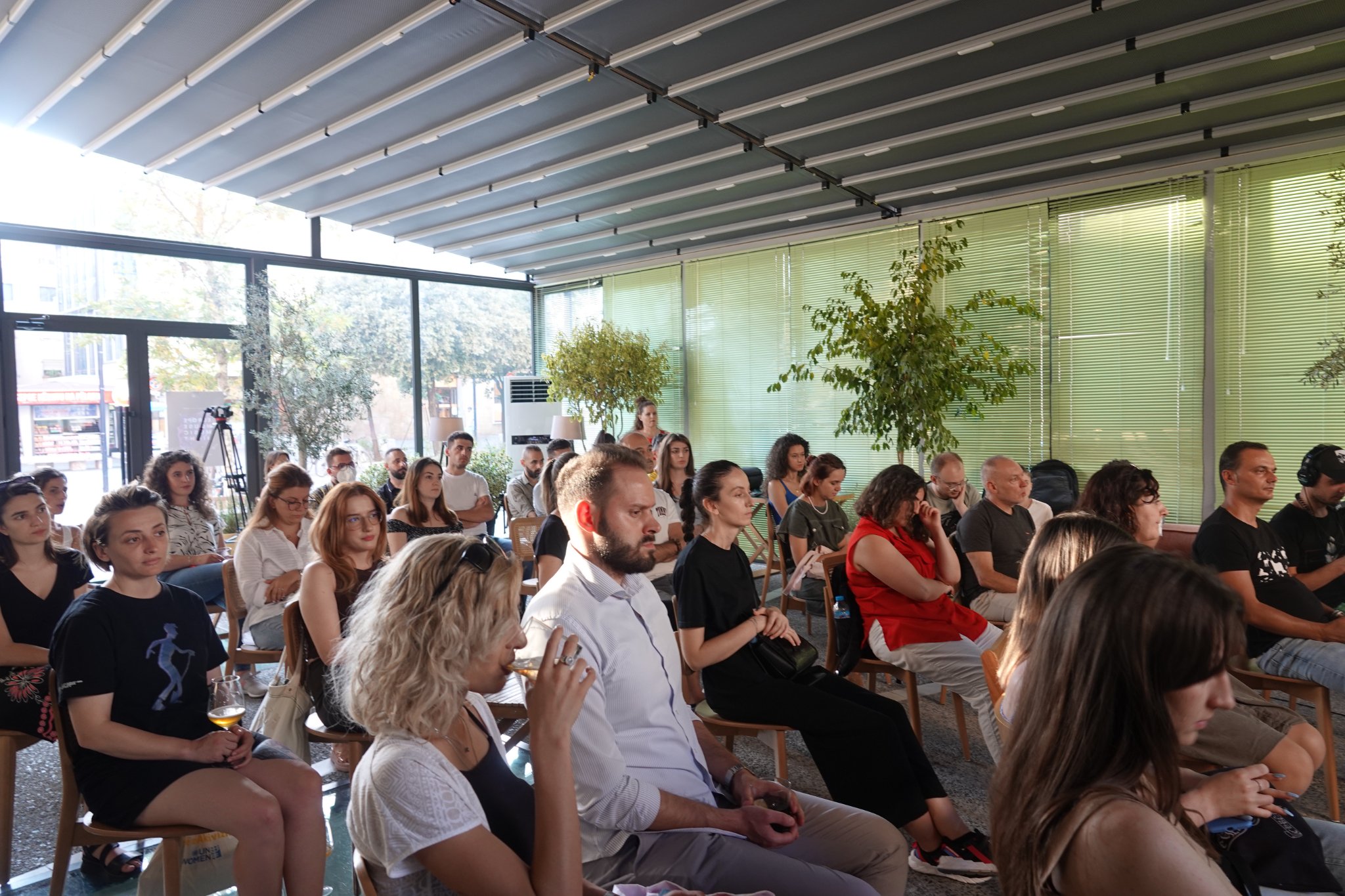 The destructive plans for the construction of the Vlora airport within the Vjosa-Narta Protected Area are ongoing, as well as...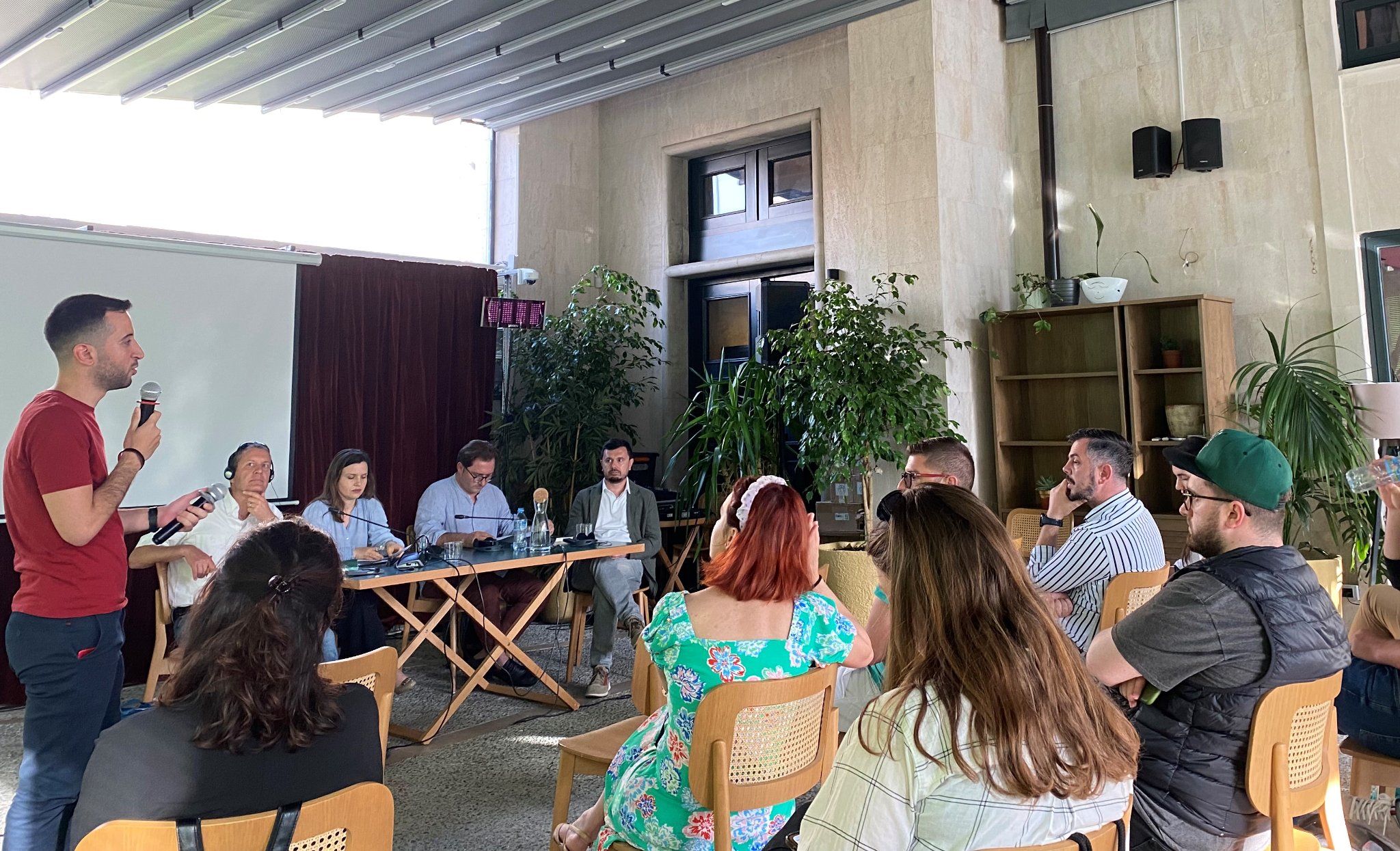 For four years now, the Albanian government wants to build an international airport inside the Vjosa-Narta protected area. Precisely to...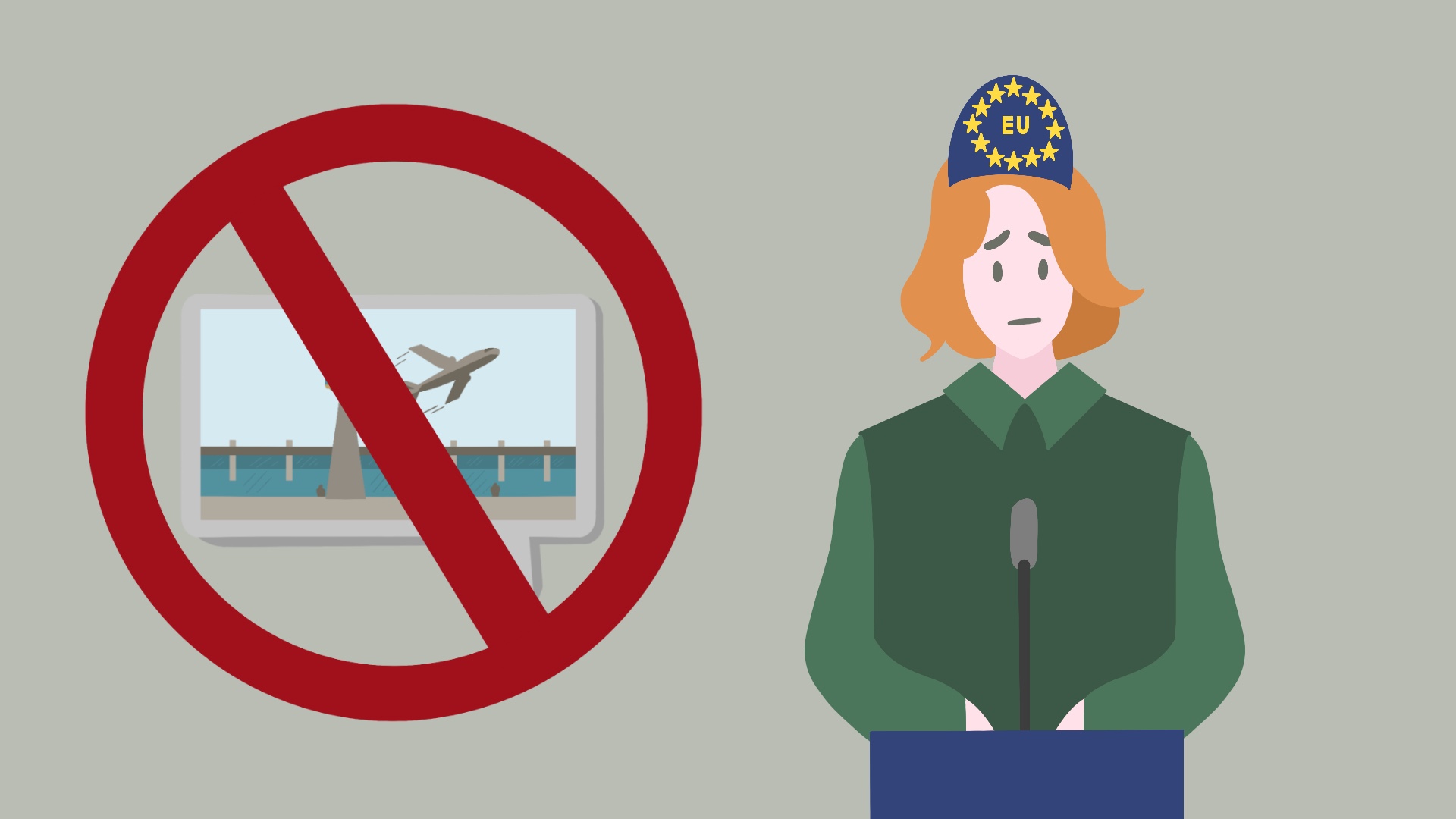 Grouping of Local Environmental Organizations, following the open letter addressed to Prime Minister Rama, on February 1, 2021 (letter link)...