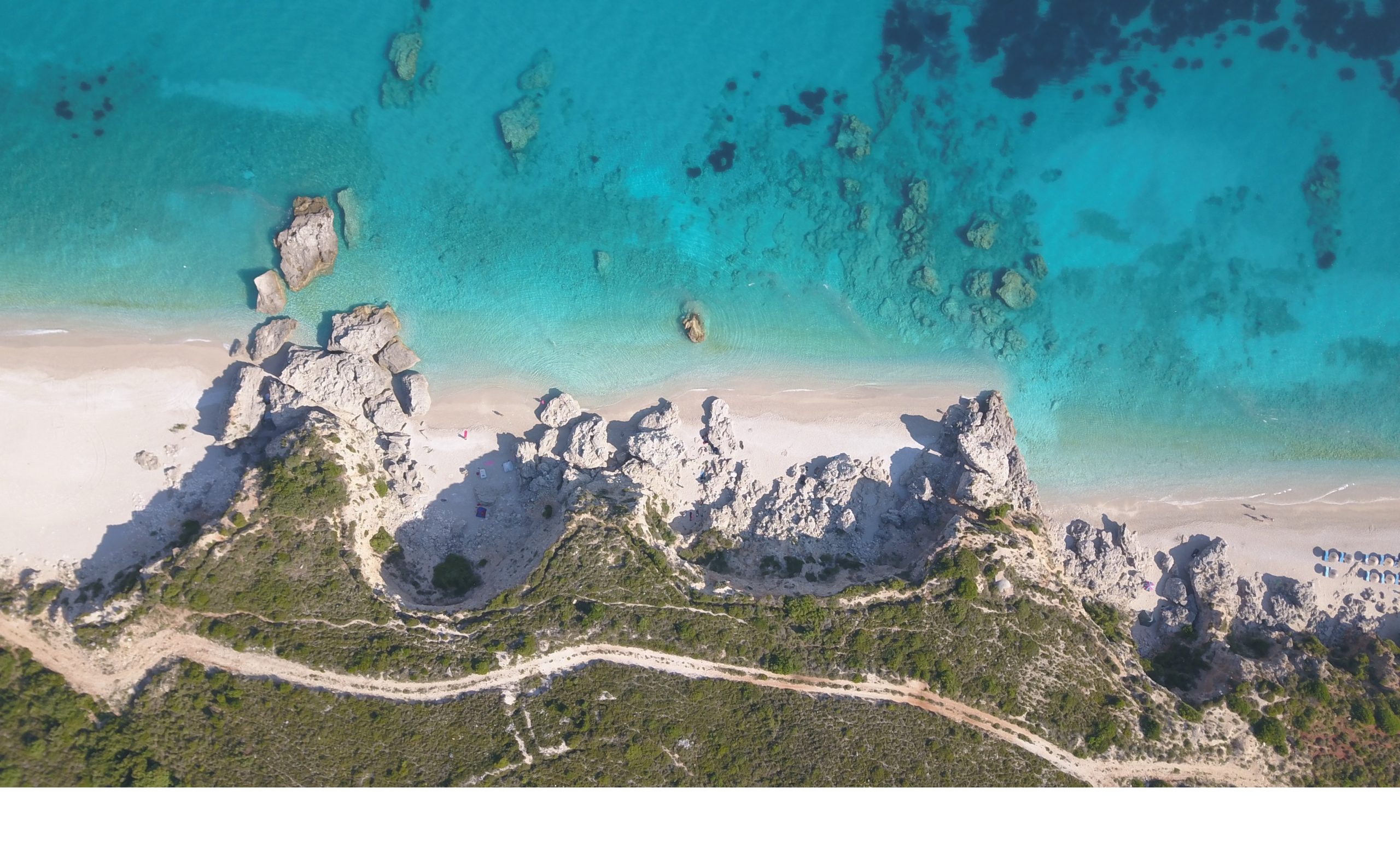 EASTERN ADRIATIC MONK SEAL PROJECT
The Mediterranean monk seal (Monachus monachus) is the rarest seal in the world and the most endangered marine mammal of Europe. According to the most reliable estimates, there are less than 700 individuals left worldwide. In the North Atlantic, two subpopulations exist: one at Cabo Blanco ("Cap Blanc") at the border of Mauritania and Western Sahara and one at the Archipelago of Madeira. More than a half of the remaining population lives in the eastern Mediterranean Sea, and some are occasionally sighted along the coast of the Adriatic Sea. It was once widely and continuously distributed in the Mediterranean, the Black Sea and in the North Atlantic but today the distribution of the Mediterranean monk seal is highly fragmented and consists of three to four isolated subpopulations.
The status of the monk seal in the Eastern Adriatic is known, suitable resting and pupping areas are mapped and conservation recommendations are formulated.  PPNEA has to carry out a monitoring of the species and its habitat. They will be supported by a local, educated network and international experts. The programme goal is "The species is in urgent need of immediate and effective conservation and management measures. The habitats need to be identified and protected, along the shore and also in the Sea. To reach the goals, the status of the monk seal population must be known, suitable habitats for pupping and resting must be mapped".
Time frame: 2019 – 2020
Funding: Euronatur foundation
Country: Albania, Greece, Montenegro, Croacia
Partners: Mom, CZIP, Biom
Contact persons: Sabina Cano | PPNEA
Donate
Your financial contribution can be of massive help for us to work on safeguarding the future of the natural environment in Albania.