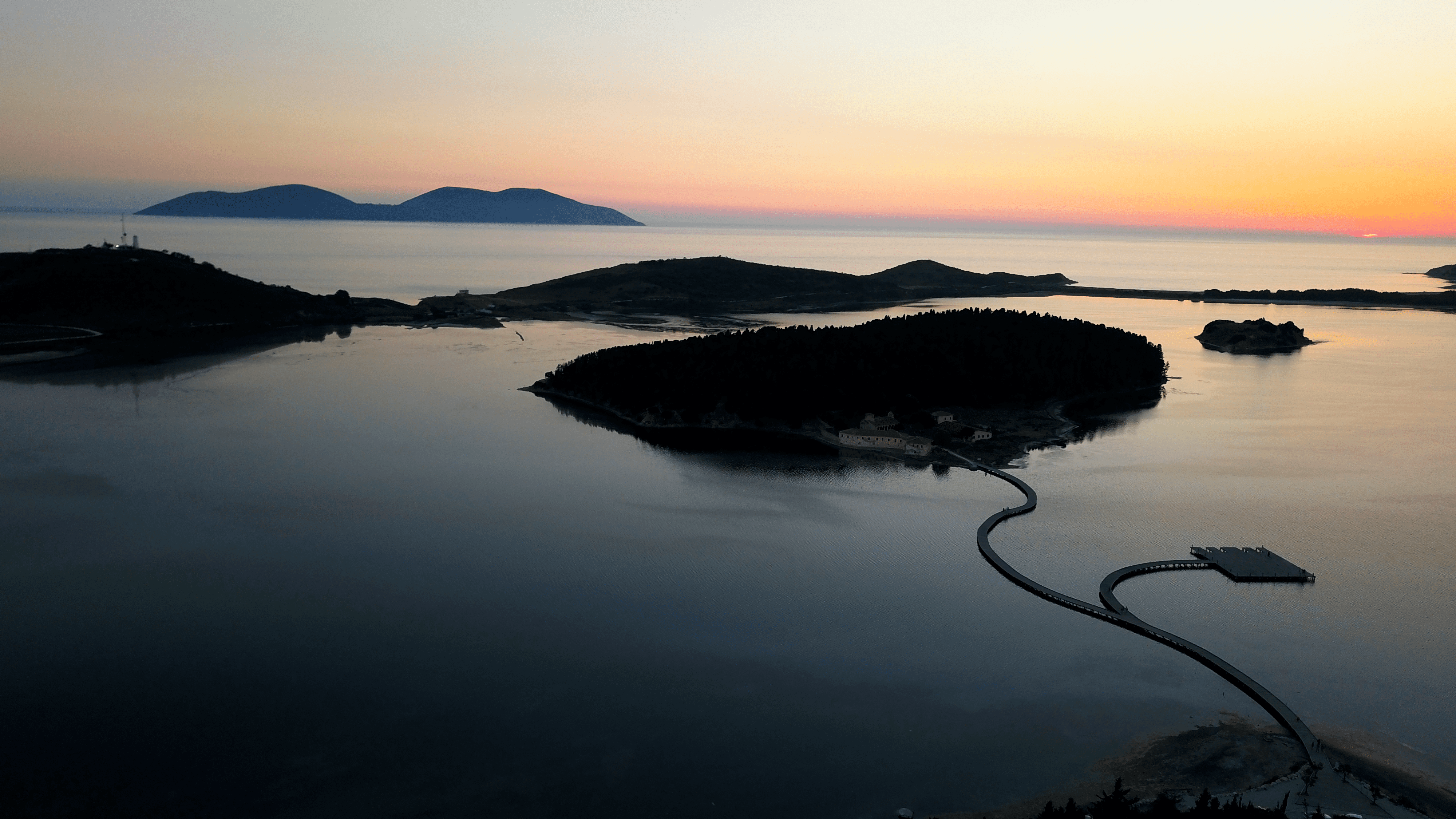 Protecting Vjosa's Delta from unsustainable urban development
Protecting Vjosa's Delta from unsustainable urban development
The center for the Protection and Preservation of Natural Environment in Albania (PPNEA) is implementing the project "Protecting Vjosa's Delta from unsustainable urban development: an integrated approach for the long-term conservation of biodiversity values in the lower Vjosa valley", supported by the Donors Initiative For Mediterranean Freshwater Ecosystems (DIMFE).
The project aims to safeguard the natural and cultural values of Vjosa Delta, from the grey urbanization plans on this internationally important area through four main objectives:
Scientific data collection on the wild fauna and the socio-economic opportunities.
Conservation and restoration of bird species population and habitats.
Promotion of the area on a national and international level.
Engage and strengthen the CSOs to actively contribute to the Vjosa-Narta Protected area.
The project is focused on Vjosa – Narta Protected Landscape, (Protected Landscape/IUCN category V); officially nominated by the Albanian Government as a candidate Emerald site under the Bern Convention as "Protected landscape of the wetland complex Vjose – Narte" (site ID AL0000008, surface: 19.412,00 hectares); Recognized as an Important Bird and Biodiversity Area (IBA) named as "Narta Lagoon" with ID "AL005" as it fulfills the criteria A1, A4i, A4iii, B1i; Recognized as Key Biodiversity Area (KBA) at global level named as "Vjosë – Nartë (Vjose-Pishe Poro-Laguna e Nartes)" with ID ALB24.
Donors' Initiative for Mediterranean Freshwater Ecosystems (DIMFE) is an initiative dedicated to conserving and restoring freshwater ecosystems in the Mediterranean, including rivers, lakes, marshes, and peat bogs. It is created in 2021 by the Prince Albert II of Monaco Foundation, the MAVA Foundation, and Aage V. Jensen Charity Foundation. DIMFE relies on an expert network, which assesses the supported projects and helps the Initiative to put in place a strategy for its actions and communications.
Time frame:
2022 – 2024
Funding: 
Donors Initiative For Mediterranean Freshwater Ecosystems
Country: 
Albania
Contacts:
Zydjon Vorpsi | PPNEA