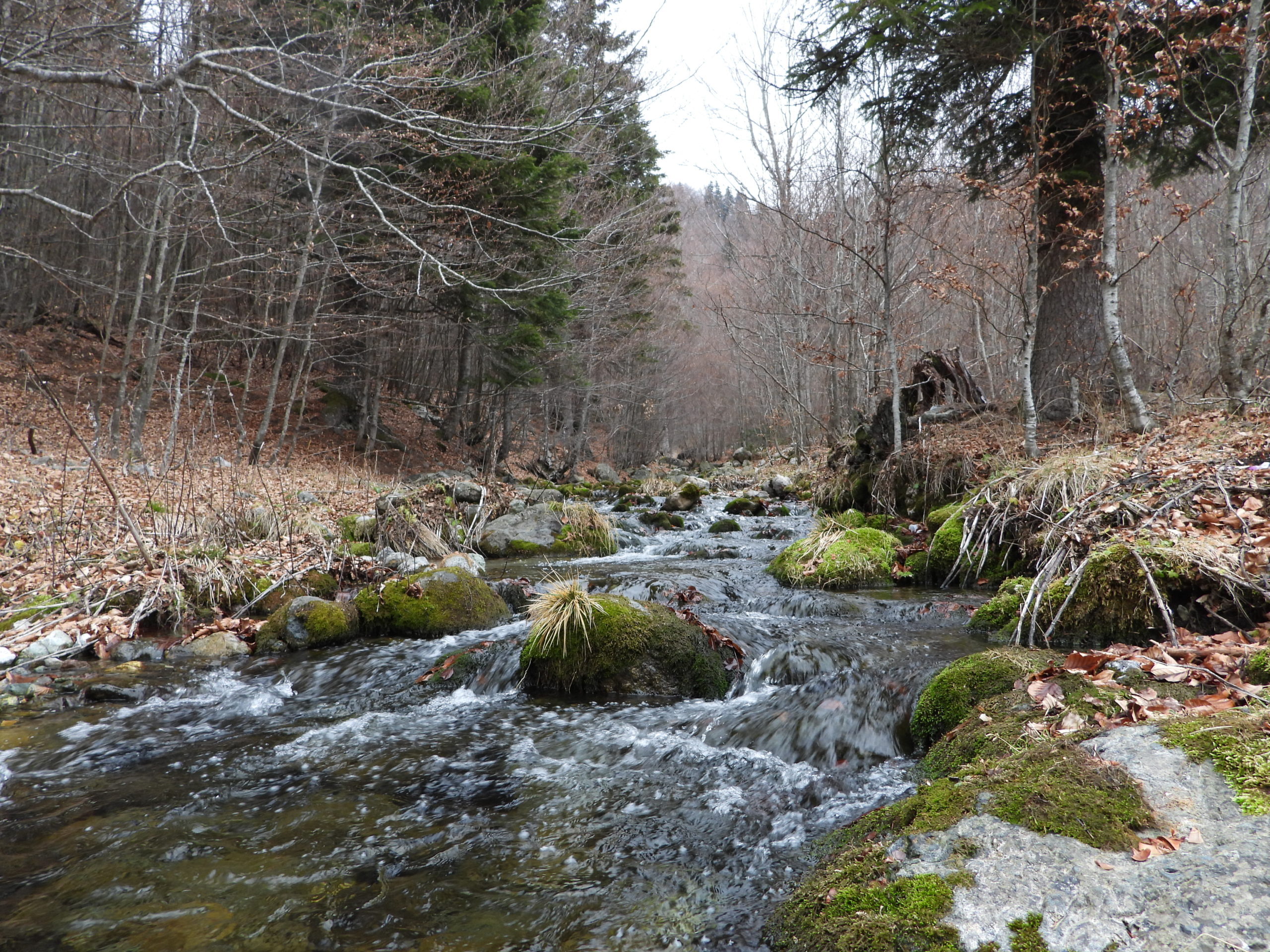 Protected Areas for Nature and People
Introduction:
Albania, just as the other Balkan countries, is known for its rich natural and biodiversity values. With a large number of endemic species, as well as characteristic habitats, our country is of an international importance regarding nature conservation.
These values in Albania are preserved through the national network of protected areas. For this reason, the efficient and financially sustainable management of protected areas, through the involvement of local communities and civil society is crucially important, offering sustainable alternatives for the coexistence of nature and human beings.
Project objectives:
Improving national policies for Protected Area management and biodiversity conservation;
Strengthening the accountability of decision makers;
Raising awareness of the importance of protected areas and biodiversity in general;
Promoting and supporting civic activism; and
Increasing the participation of local communities in the management of protected areas.
Actions:
Establish partnerships with local civil society organizations in Shebenik – Jabllanica National Park;
Reviewing the management plan of Shebenik – Jabllanica National Park;
Raising awareness regarding environmental crimes in protected areas;
Supporting the existing platforms for increasing public participation;
Provide small grants to interested organizations to replicate the best practices.
Financed:
Swedish International Development Cooperation Agency (SIDA)
WWF Adria
Timeframe:
2020 – 2022
Contact person:
Olsion Lama, Project Manager PA4NP in Albania
Email: [email protected]
Donate
Your financial contribution can be of massive help for us to work on safeguarding the future of the natural environment in Albania.