The education corner for Balkan lynx has been designed as an information place for children, in order for them to learn about this endangered subspecies through interaction with different elements. For this purpose, it is very important that the institutions which will accommodate this mobile education corner, the Natural Science Museum and the Tirana Zoo (Agency of Parks and Recreation of Tirana), gain all the information and techniques needed for its interpretation to the little children visitors.
Our education team organized a training session in the premises of the Natural Science Museum, where staff and representatives of the Agency of Parks and Recreation of Tirana participated. In this meeting, it was discussed for all the education corner elements, and a thorough presentation was held to introduce the education corner and ways how to interpret it for children.
Moreover, a study visit was organised in Prishtina, at the Bear Sanctuary Center, to visit the education center ''Thesaret e Natyrës'', for representatives of the two institutions to explore the center and to learn more from the experience of working with children visitors. Representatives of the education center presented their dedicated work, which has brought closer to the environmental topics many school children in Kosovo.
Our team would like to thank all the participants for their involvement and for welcoming our initiative to bring closer to nature the new generations.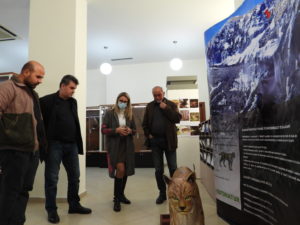 © PPNEA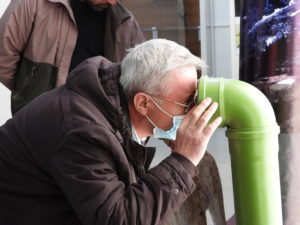 © PPNEA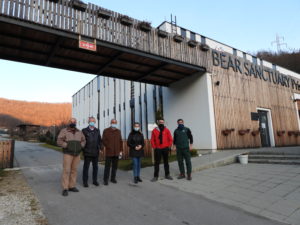 © PPNEA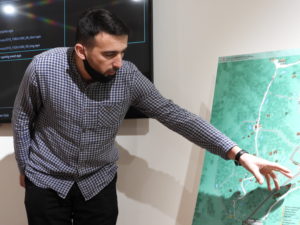 © PPNEA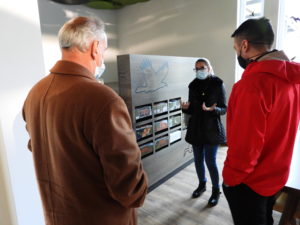 © PPNEA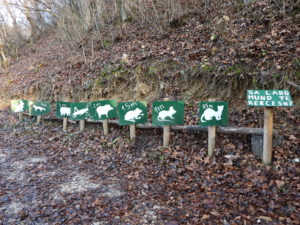 © PPNEA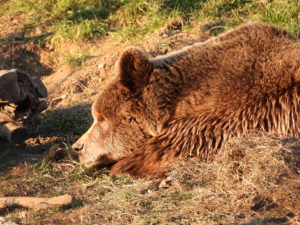 © PPNEA