During this period, the white storks (Ciconia ciconia) have already started their migration from their wintering grounds in Africa to reach their home in Europe where they are losing their habitats and breeding sites.
To create safe places for their reproduction two breeding platforms were installed in 2019 in Drino valley. One of this platforms had an absolute success after being occupied by a pair of white storks, which are nesting there for two years in a row. Considering the reports and sightings about white stork presence in this area, our team together with OST and RAPA Gjirokastër installed a third nesting platform which hopefully will be used by a new pair of White storks (Ciconia Ciconia) during the breeding season.
Drino Valley is a perfect area for White storks to breed. For this reason, our team built another home for these wonderful species, which will be extremely tired after the long journey between two continents.
PPNEA shows its gratitude and thanks OST for its engagement in this activity and showing their willingness to send this initiative even further toward nature protection!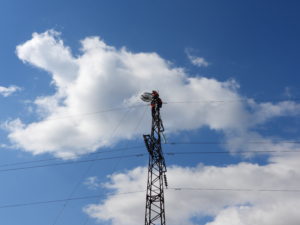 ©PPNEA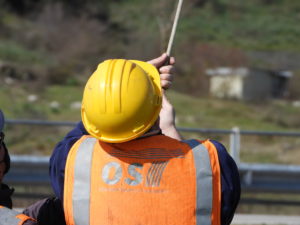 ©PPNEA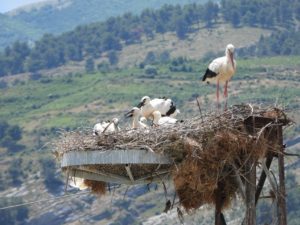 ©PPNEA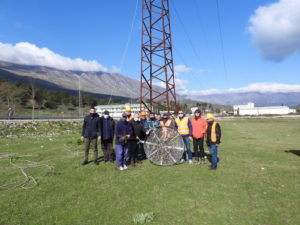 ©PPNEA