Gashi River, part of Tropoja region, 1st Category according to IUCN, is a Natural World Heritage site under UNESCO for the presence of virgin beech forests (Fagus sylvatica).
Inside this magical landscape, our staff opened the monitoring season aiming to prove the presence of Balkan lynx (Lynx lynx balcanicus). Such extensive monitoring is being organized in the framework of Balkan Lynx Recovery Programme.
Last week, our staff, together with members of RAPA Kukës, installed a total number of 8 camera traps, covering a vast area inside the valley.
While our camera traps will monitor for a period of one month, we hope that, in the end, this activity will generate crucial data about the presence of Balkan lynx in the region.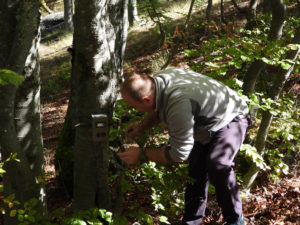 © PPNEA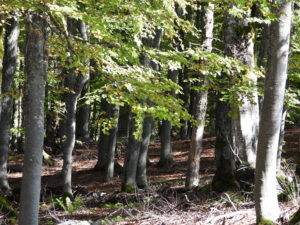 © PPNEA