The European Green Belt Days symbolize the fall of the iron curtain that divided Europe and the celebration of the outstanding nature that now gathers people all over the continent to enjoy the biological diversity of these transboundary areas.
The celebration of these days has become a tradition for our organization, where year after year we have chosen important transboundary areas and gathered the local communities to celebrate the outstanding nature that brings them closer to each-other.
This year, our team celebrated the European Green Belt days at the transboundary region of Korab-Koritnik-Sharr, through a two-day exchange event with school children from Shishtavec in Albania and Dragashi in Kosovo.
At the first day of the celebration, the school children from Kosovo, accompanied by teachers and representatives from FINCH NGO, joined the "Potato feast" in Shishtavec, where the local communities organized sportive activities as well as a traditional fair.
During the second day, school children from Shishtavec visited the Lake of Brezna, parts of Sharri Mountain, as well as the outstanding Bredhik Strict Nature Reserve.
Our team extends a warm thank you to the Association for Forests and Pastures in Novosejë, the local communities of Shishtavec and Novoseja, our partner organization FINCH, the Green Belt Assiociation and EuroNatur.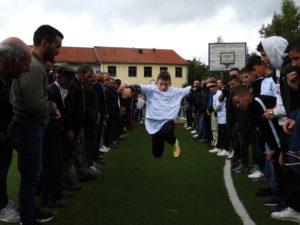 Three-step jump. © PPNEA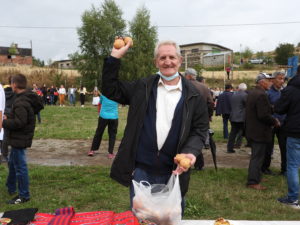 © PPNEA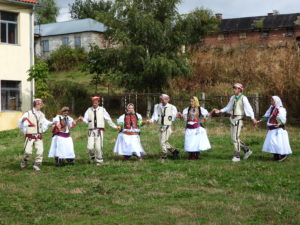 © PPNEA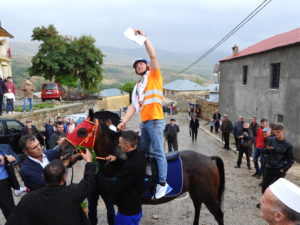 Winner of the horse race. © PPNEA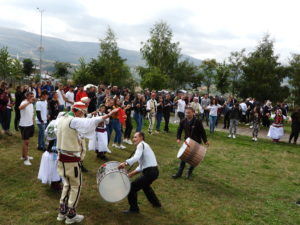 © PPNEA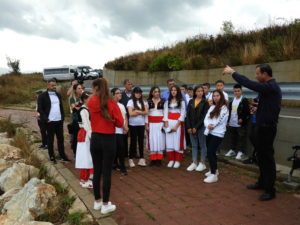 © PPNEA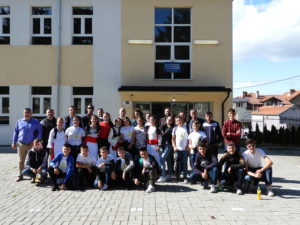 © PPNEA