After the successful implementation of the #PA4NP education programme in Shebenik-Jabllanicë National Park, the education team of PPNEA moved to Korab-Koritnik Nature Park.
Firstly, we organized a theoretical training session for the staff of RAPA Kukës and Dibër, two responsible institutions for managing the outstanding biodiversity values of Korab-Koritnik.
The theoretical session was followed by two practical ones, where children of "Sllovë" school had the chance to visit Shishtavec and the Lake of Novoseja, while the children of "Shishtavec" school visited for the first time Radomirë and the Black Lake. This exchange was carried out in order for children to experience different areas within Korab-Koritnik, which is one of the largest Nature Parks in Albania.
During the two expeditions, children and other participants took part in a series of outdoor education games, aiming to create a strong bond between them and the natural environment.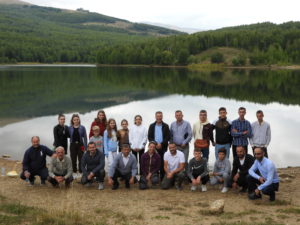 © PPNEA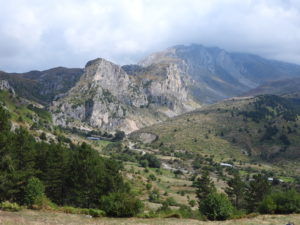 © PPNEA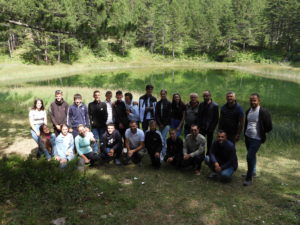 © PPNEA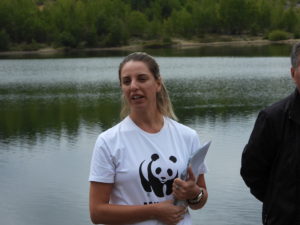 © PPNEA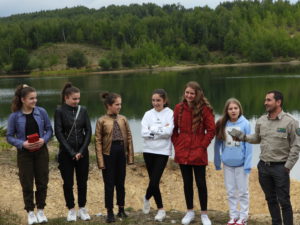 © PPNEA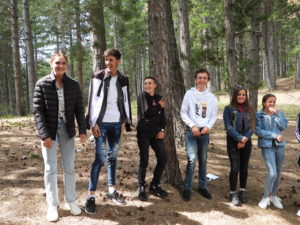 © PPNEA