While we are continuing our work for estimating the minimal number of the Balkan lynx population in Albania, the first data from the camera trapping sessions are now gathered. The installed cameras between February and March, after a monitoring time-frame of 60 days, have gathered a considerable number of photos from this rare cat.
From the 49 installed cameras in the Mountain of Munella and the region of Polis-Guri i Zi-Valamara, we have identified only two Balkan lynx individuals. Nevertheless, we believe that other individuals will be identified at the next camera checking. In the framework of the Balkan Lynx Recovery Programme, identical studies are being carried out in Kosovo and North Macedonia, in order to estimate the Balkan lynx population on a regional level.
This critically endangered subspecies faces many threats, including habitat loss, lack of prey, as well as illegal hunting, which is responsible for the murdered Balkan lynx in Elbasan county, an unresolved case from the relevant authorities.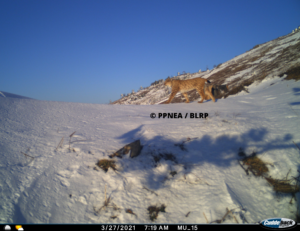 © PPNEA / BLRP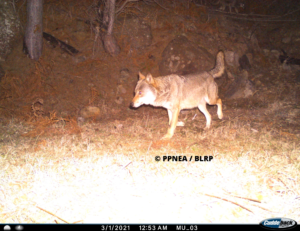 © PPNEA / BLRP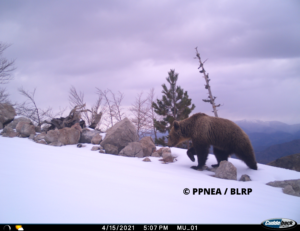 © PPNEA / BLRP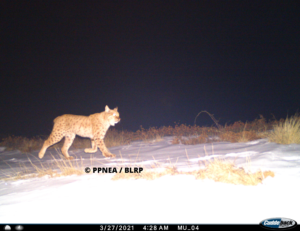 © PPNEA / BLRP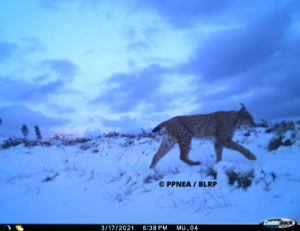 © PPNEA / BLRP