From Kukësi to Dibra, into villages like Shishtavec, Kukësi's Wetland, Fshat, Melan, Maqellarë and Radomirë, we organized meetings with local communities from several administrative units in order to present our initiative where locals had the opportunity to discuss and become members of LAG Korab-Koritnik, a local action group that aims to boost the sustainable development of the area.
While listening to locals articulate their problems, our trust that only them could overcome their hardships and bring development was strengthened. No one knows better than them what the area needs, and they will surely work together towards achieving it.
By becoming a member of LAG Korab-Koritnik, locals have a chance to take responsibilities towards achieving sustainable development, giving such magnificent areas an opportunity to transform into hot spots for sustainable tourism, a model that goes alongside nature.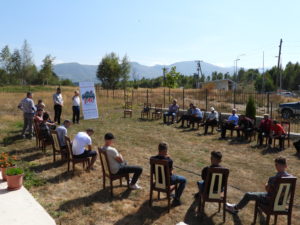 © PPNEA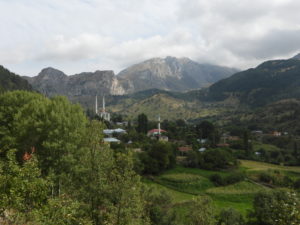 © PPNEA, Maja e Korabit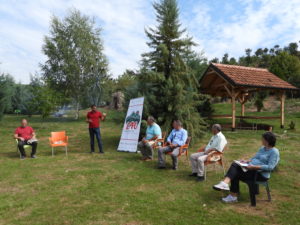 © PPNEA