Protected Areas for Nature and People is our newest project, focusing in the National Park Shebenik – Jabllanice.
One of our objectives is to facilitate the meetings of the Managing Comity of this important area, in order to boost the effective management and the local community involvement in the decision-making processes.
Our team organized several meetings with crucial actors of the Managing Comity, such as the Head of County, the Director of RAPA Elbasan, as well as representatives from local organizations, who are the voice of the local community inside the Shebenik – Jabllanice National Park.
All the stakeholders expressed their willingness to cooperate with our team and implement the activities in the framework of
#PA4NP
project.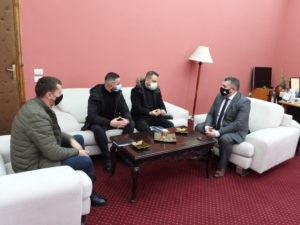 © PPNEA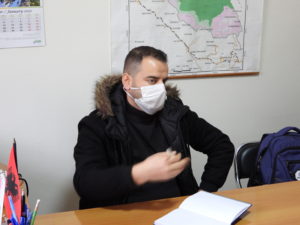 © PPNEA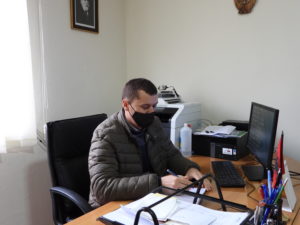 © PPNEA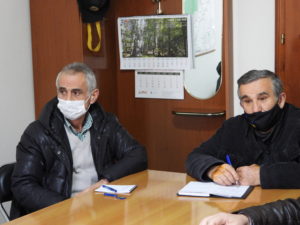 © PPNEA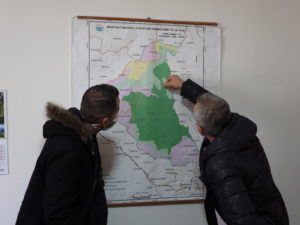 © PPNEA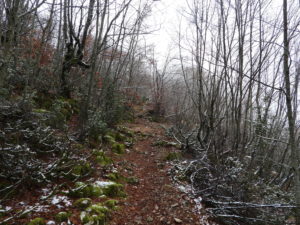 © PPNEA
© PPNEA