Our team in the framework of "Land of Eagles and Castles" project, every year produces thousands of calendars to be distributed in two key biodiversity areas, such as Vjose – Narte Protected Landscape and Butrint National Park.
The distribution has already started in Vjose – Narte, where locals, businesses and institutions can now plan their days while admiring the wonderful bird species of the area.
With our wildlife themed calendars, we aim to raise awareness at the local level about the rich biodiversity values of Vjose – Narte.
Collared pratincole, Little grebe, Black-winged stilt, Pied avocet, Dalmatian pelican and many other beautiful species are now arriving at almost every local's home.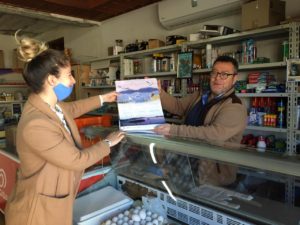 © PPNEA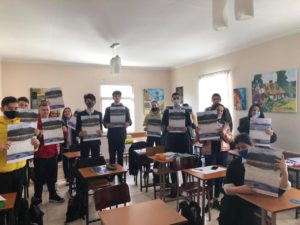 © PPNEA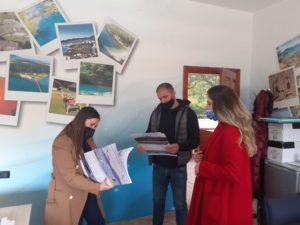 © PPNEA