Just as the previous year when two members of our team joined the Leaders for Nature Academy organized by MAVA Foundation, even this year we managed to submit two successful applications.
Olsion Lama and Cveta Trajçe are now accepted to be part of this experience which aims to boost the leadership skills of the participants, by stimulating the ability to produce or change beyond the individuals direct circle of control.
The participation of PPNEA staff on two cohorts of this programme illustrates our clear aim for protecting the natural environment in Albania as well as the outstanding biodiversity values of the transboundary regions that we work for.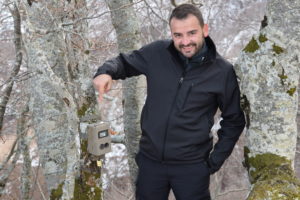 Olsion Lama, Project Manager at PPNEA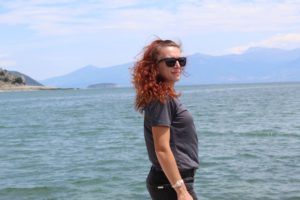 Cveta Trajçe, Coordinator of PPNEA's local office in Prespa National Park