Since our first Balkan lynx photo captured in 2011, until now where we are aiming to assess the minimal number of its population in Albania, our camera traps have been irreplaceable companions along the years.
This year, three young members have joined our super Balkan lynx monitoring team. Sonila, Melitjan and Kleidi are now part of our long-lasting efforts for conserving this critically endangered species.
The areas we are monitoring are the Mountain of Munella and the region of Polis – Gur i Zi – Valamare. While Munella represents the main shelter of Balkan lynx in Albania, the region of Polis – Gur i Zi – Valamare surprised us in 2020 with a beautiful lynx family.
We are grateful to RAPA Elbasan and Korçe for working alongside us in the framework of the Balkan Lynx Recovery Programme
#BLRP
.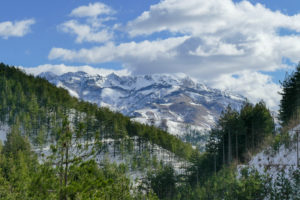 © PPNEA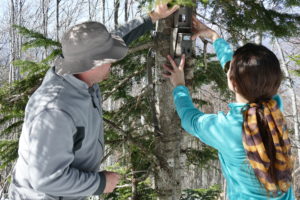 © PPNEA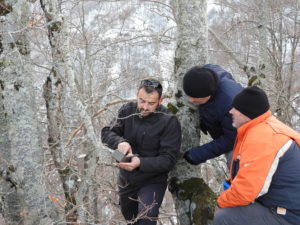 © PPNEA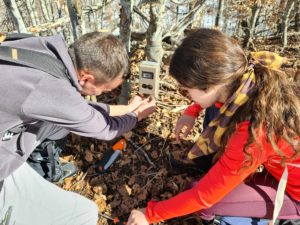 © PPNEA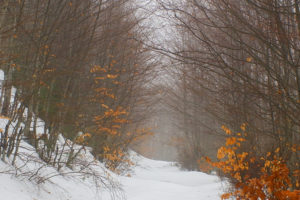 © PPNEA