Yesterday, our team together with the team of "Transboundary Biosphere Reserve Prespa" project were part of a coordination meeting organized by RAPA Korce in Prespa National Park.
Our three teams discussed about the respective planned activities for the near future aiming to find possible cases of synergy and cooperation, a practice that will better serve the needs of the wonderful nature of Prespa, as well as its local community.
Among others, the discussion focused on following topics:
– Wildlife monitoring;
– Biodiversity protection; and
– Environmental Education.
The second phase of the #PrespaNet project could not have been launched better. The stunning lakes of Prespa, the surrounding landscapes, as well as the local community now have a consolidated team which will work for the benefit of people and nature alike.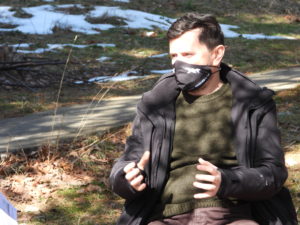 © PPNEA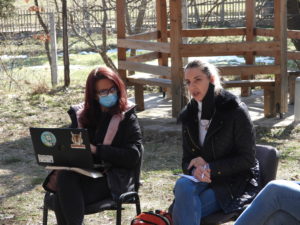 © PPNEA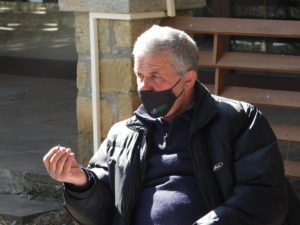 © PPNEA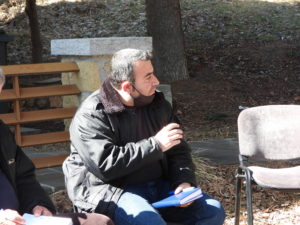 © PPNEA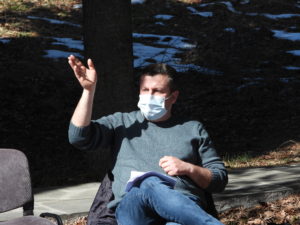 © PPNEA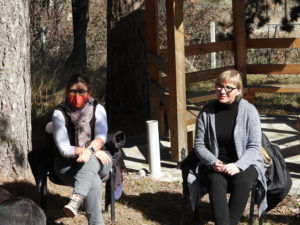 © PPNEA