Since birds are everywhere in Vjose – Narte, our
#birdON
students had the chance to practice their theoretical knowledge while independently identifying the different bird species around the area.
This practical session started from the saline area up to the village of Akerni, improvising a perfect day of birdwatching tourism in this outstanding ecosystem.
Beyond the identification of a large number of species, the participants were informed about the Albanian government plan of constructing an airport within the protected area, as well as the danger it imposes to nature conservation.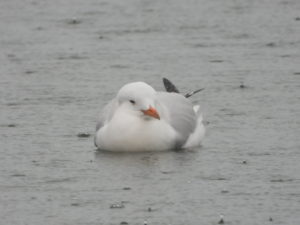 © Z. Vorpsi / PPNEA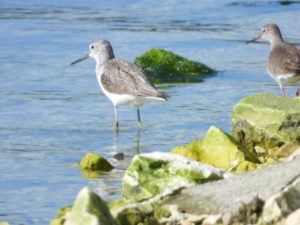 © Z. Vorpsi / PPNEA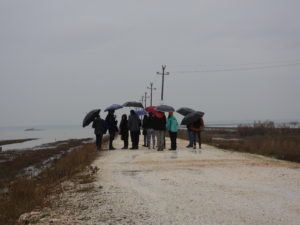 © Z. Vorpsi / PPNEA
© Z. Vorpsi / PPNEA
© Z. Vorpsi / PPNEA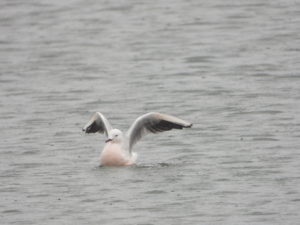 © Z. Vorpsi / PPNEA