Treni's Cave is one of the many cultural monuments located inside the Prespa National Park. For many years, this cave has suffered degradation by the lack of maintenance and sustainable investments, being also used as a shelter for livestock.
Beyond cultural values, such as ancient cave art, this cave shelters several species of bats, which are important for the ecosystem of Prespa National Park.
Last week, our team, together with experts from the University of Tirana, held several consultative meetings with representatives of the local communities around the Treni's Cave, as well as with the mayors of the Municipalities of Pustec and Devoll.
During these meetings, we discussed about the current problems of the cave, the needs of the local communities, our proposals for its sustainable management, etc. Soon, this cave will have a detailed management plan, which will help preserve its cultural and natural values.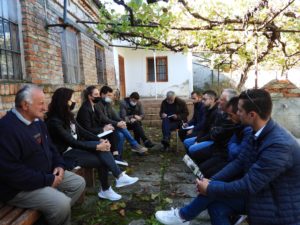 © PPNEA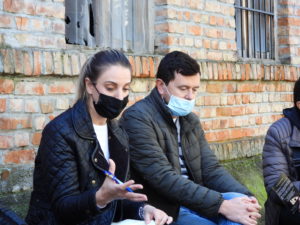 © PPNEA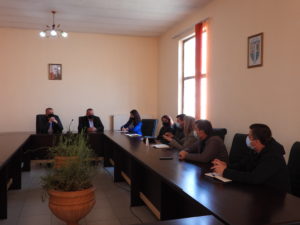 © PPNEA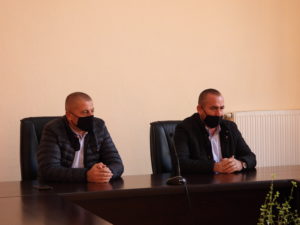 © PPNEA
© PPNEA