Nature conservation requires cross-disciplinary approaches and multiple lens from which we can identify our strong and weak spots, the means we can use, the challenges ahead of us, as well as the effective and efficient ways for bringing change.
We believe that by increasing our institutional capacities, we will be stronger than ever for addressing the challenges of nature conservation in Albania. That's why we are delighted to give you a wonderful news:
Bledi Hoxha, Klaudja Koçi and Xhemal Xherri, three devoted members of our staff, are admitted to prestigious leadership programmes, such as the MAVA's Leaders for Nature Academy and Sky Blue. Such programmes stimulate the ability to produce change beyond the individuals direct circle of control, as well as the ability to cross divides and thrive in multiple cultures.
For more information about these programmes, please read the following materials: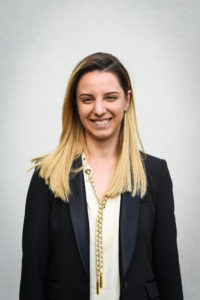 Klaudja Koçi – Project Manager "PrespaNet (PPNEA)"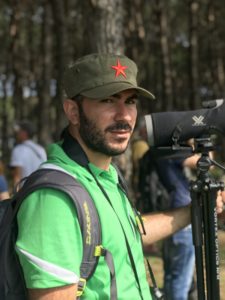 Xhemal Xherri – Project Manager "Land of Eagles and Castles"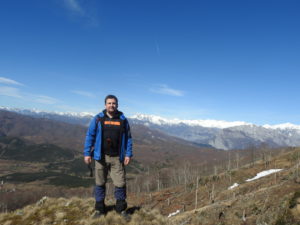 Bledi Hoxha – Project Manager "Balkan Lynx Recovery Programme"