Last weekend, the practice of the bird identification course BirdON took place in the south-western part of the Shkodra Lake Nature Park. Shkodra Lake is one of the 4 areas that are part of all national and international ecological networks operating in Albania.
The avifauna or diversity of birds in Lake Shkodra is quite rich, both during the nesting period and during the winter. For wintering birds, Lake Shkodra in the last 5 years has taken sometimes the first place and sometimes the second after Divjaka-Karavasta for the number of waterfowl counted during the International Waterbird Census with an average of nearly 32 thousand individuals and a number of species from 21-23.
The presence of large numbers of species like coots, diving ducks (Pochard and tufted duck), herons (Great White and Little Egret) and Cormorants (Great and Pygmy Cormorant) and the opportunities to see them up close was one of the main reasons that BirdON moved to this area. In the visited part alone, a total of 1654 individuals from 22 different species were counted.
The participants, as always, showed their dedication to learn and surprized us with identifying a considerable number of water bird species.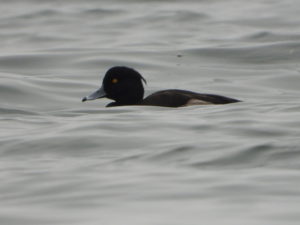 Aythya fuligula © Zydjon Vorpsi / PPNEA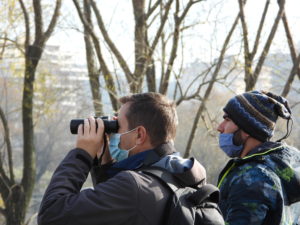 © PPNEA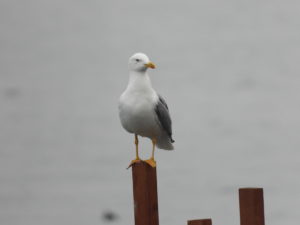 Larus michahellis © Z. Vorpsi/ PPNEA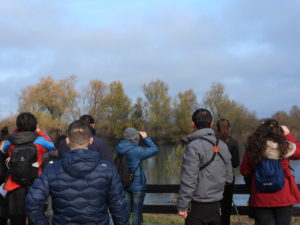 © PPNEA