If you follow us on our online social medias, you are familiar with the important issues we are addressing.
Our work for protecting and preserving endangered species, ecosystems, boosting sustainable development and raising social awareness, needs your help.
Often, because of the lack of funds, we are forced to choose between actions that are needed to be taken. Such a situation causes a decrease in our chances for success.
Sponsor our work for the conservation of Albanian nature by clicking
here
.
Nature belongs to us all!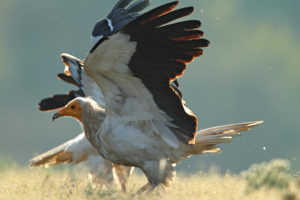 © Svetoslav Spasov – Egyptian vulture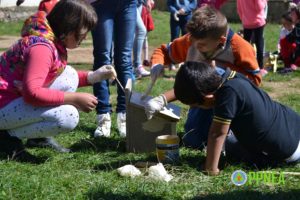 Children building nesting houses for birds during our educational sessions.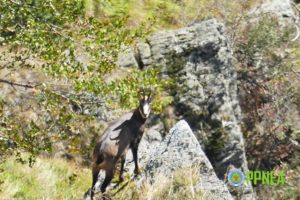 © Olsion Lama – Chamois photographed during monitoring in Gashi valley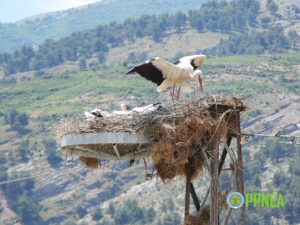 The nesting platform build by PPNEA and OST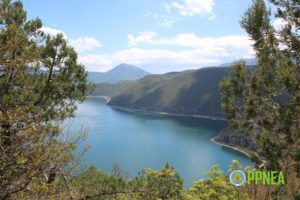 Great Prespa Lake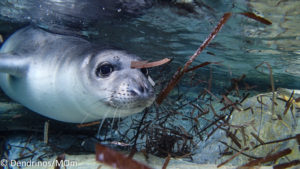 Mediterranean monk seal (Monachus monachus)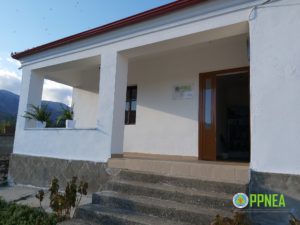 Our local office in Prespa region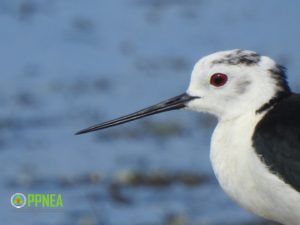 Black winged stilt (Himantopus himantopus) photographed during inventory of breeding birds in Narta lagoon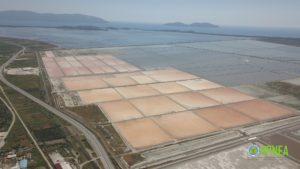 Narta lagoon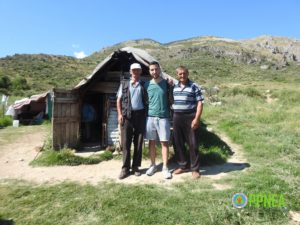 During the interviews with local shepherds to investigate deliberate poisoning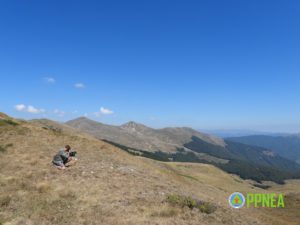 During the promotion of Korab-Koritnik Nature Park with journalists from Deutsche Welle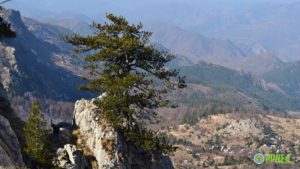 Landscape from Munella Mountain