This Sunday, 1st of November, PPNEA together with "Birds of Albania" started implementing BirdON, an exceptional course for identifying different bird species. Among 26 participants that were accepted, most of them have a natural sciences background.
The first theoretical session took place at Qendra Rinore e Tiranës, where the participants, through presentations and animated videos, were introduced to different bird species and, in particular, with those found in Albania. Furthermore, our team held the first lesson on birdwatching and helped students familiarize with several water birds, which are commonly observed in the timeframe of the course.
The interest and attention showed by the participants were fantastic. This makes us believe that we could help creating a new generation of birdwatchers.
The upcoming session will be held in one of the Important Bird Areas of Albania.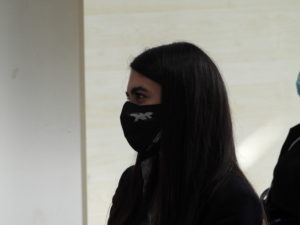 © PPNEA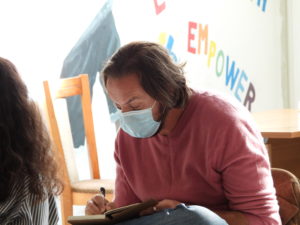 © PPNEA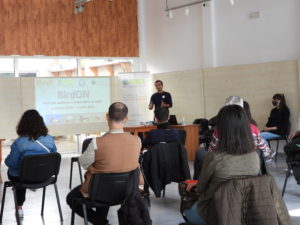 © PPNEA