Do you know that bats are the only mammals that can fly? These mysterious species have an extraordinary importance for the ecosystems, while controlling the insect populations and the carriers of different diseases. This way, the farmers do not need to use pesticides that increase the production costs and decrease the products quality.
Among the 32 bat species found in Albania, 26 are estimated to be present in the Prespa National Park. For this reason, the
#PrespaNet
team has started working with national and international experts for bats monitoring and identification of the most important conservation measures.
The work on bats started with a theoretical transboundary training workshop organized by PPNEA and the MES partners. In the workshop participated representatives from the protected areas administrations in the Prespa basin, representatives from the local government authorities from Albania and North Macedonia, PrespaNet partners, PONT and KFW representatives as well as students and lecturers from the University of Korça.
The training was followed by a two-day field expedition, during which were identified some of the most important habitats for bats, such as caves and forest areas and possible conservation actions needed to be undertaken. Bats were monitored using bat detector and mist nets, a process followed closely also by RAPA Korçe.
Stay tuned, the work on bats has just started!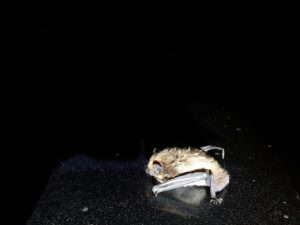 © PPNEA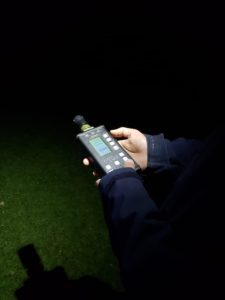 © PPNEA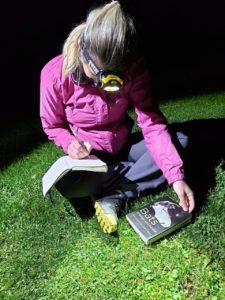 © PPNEA