Last week our bird conservation team organized in the Lesser Prespa lake a two-day bird banding camp.
Our aim was to pilot the organization of a larger bird banding camp in this area, by assessing the presence of migratory species at this time of the year.
Prespa succeeded our expectations. We managed to band several migratory and resident species, including the sedge warbler (Acrocephalus schoenobaenus) as well as the Eurasian blackcap (Sylvia atricapilla).
Bird Banding in the Lesser Prespa lake has just started. Stay tuned!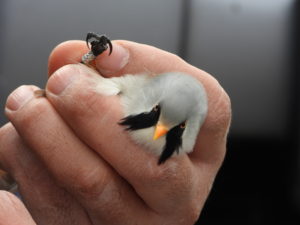 © Z. Vorpsi / PPNEA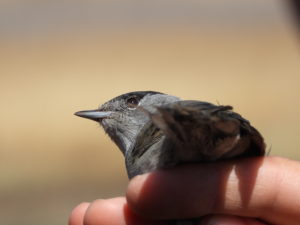 © Z. Vorpsi / PPNEA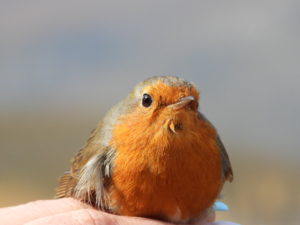 © Z. Vorpsi / PPNEA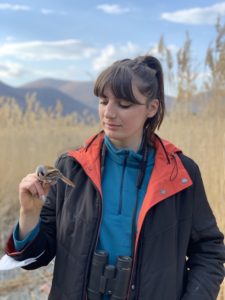 © Z. Vorpsi / PPNEA