Under the theme for 2020 "Mountain Biodiversity", our team wants to share with you the latest photos taken by our camera traps in the National Park of Prespa and its surroundings.
The International Mountain Day offers an opportunity to reflect on the importance of mountains for wildlife, local communities, climate change, etc. All of us should be aware of the mountains role in maintaining the balances at the ecosystem level. Mountains offer us oxygen to breathe, control the temperatures, shelter wildlife and produce considerable amount of food for humans.
We all need to protect these habitats from logging, forest fire, illegal construction, garbage, etc. Why?
Because they shelter the beautiful species illustrated below, as well as hundreds more!
This is the third year in a row that we conduct the study with camera traps as part of the #PrespaNet project "Strengthening NGO-led Conservation in the Transboundary Prespa Basin".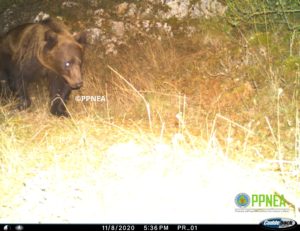 Ursus arctos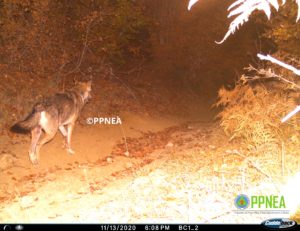 Canis lupus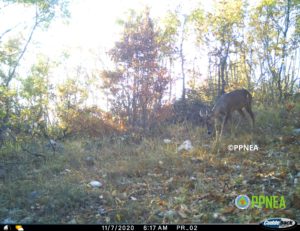 Capreolus capreolus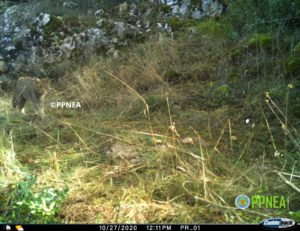 Felis sylvestris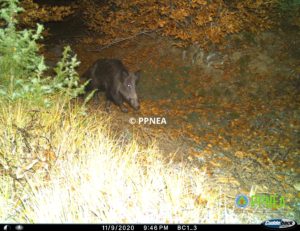 Sus scrofa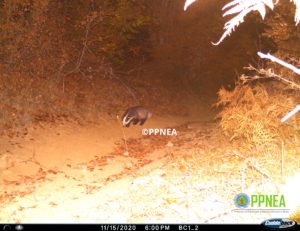 Meles meles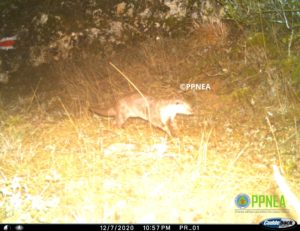 Lutra lutra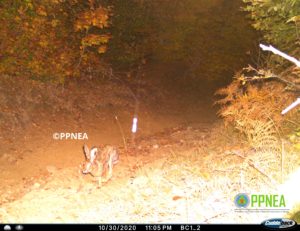 Lepus europaeus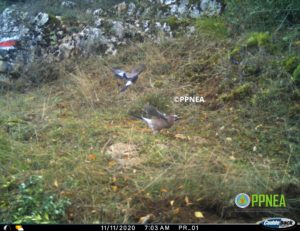 Garrulus glandarius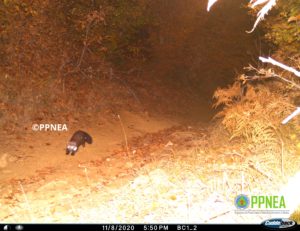 Martes foina