Ecosystem services can be direct or indirect. Ecosystems offer us food, drinking water and many other products that support human life on Earth. Furthermore, they also offer some services that are not too visible, but are just as crucial, such as air purification, carbon sequestration, as well as opportunities for recreation and tourism.
Integrating ecosystem services into protected areas development planning is a key step, from which can benefit not only the nature, but also the local communities who live around key biodiversity areas. This framework was introduced by PPNEA to protected area professionals through a three-day training module, an online event that gathered experts and policy-makers from Albania and Kosovo. The recorded lectures are now uploaded on YouTube.
This three-day training module on "Ecosystem Services – their assessment, valuation and integration into development planning" was supported by GIZ ORF BDU.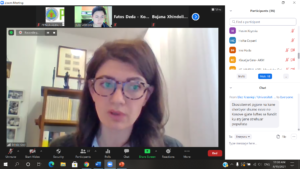 © PPNEA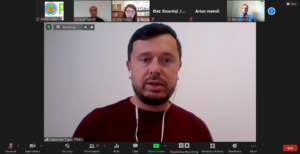 © PPNEA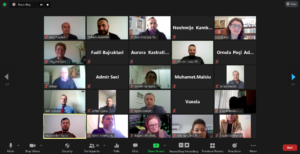 © PPNEA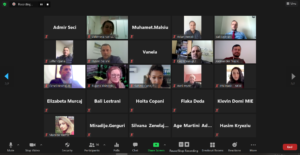 © PPNEA