The old tradition of carnivals celebration in Narta represents one of those cultural values that need to be preserved. At this 3-day celebrating marathon, locals dress up in colorful hand-made costumes and walk around the streets while singing in joy.
In order to promote this tradition, PPNEA organized the launching event of the carnivals at the historical center of Vlora. We were joined by a great number of local participants, school children, PPNEA volunteers, representatives of civil society organizations, as well as public institutions, such as the Municipality of Vlora, and the Regional Administration of Protected Areas.
Through several celebrating activities, including face painting, dancing and the educational floor game "The Egyptian Vulture Oddisey", the carnivals brought together children and their parents, who were invited to join the 3-day celebration in Narta.
In the framework of the project "Land of Eagles and Castles", PPNEA aims to promote the local festivities in areas of high biodiversity values, by supporting the local community initiatives.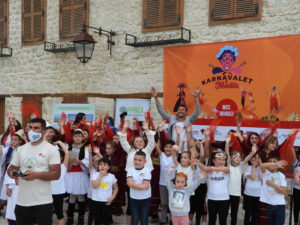 © PPNEA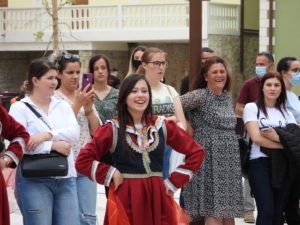 © PPNEA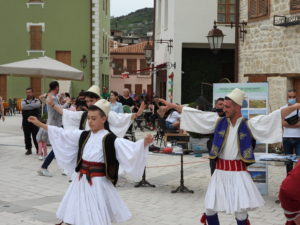 © PPNEA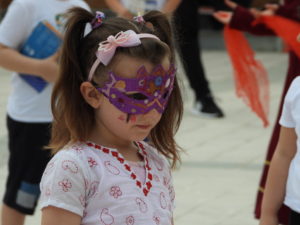 © PPNEA