On September 10th, the local office team of PPNEA, together with local and international volunteers celebrated the International Bat Night in Prespa National Park.
This event which is celebrated in more than 30 European countries, this year marked also the 30th anniversary of the signing of the declaration for the protection of bat populations across Europe.
Within the project "Biodiversity Conservation in the Transboundary Prespa", our partner organization MES, organized on 20-22 of August a training session about bats ecology, which was attended by volunteers of PPNEA, who encouraged the rest of our team to celebrate the Bat Night at our local office.
The event started with an active discussion on the importance of bat populations as well as the countless reasons why we should preserve them. Later on, all the participants visited some of the most important sites for bats in Prespa, where the previously installed bat detectors were checked and removed.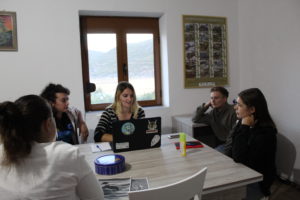 © PPNEA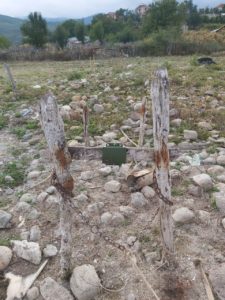 © PPNEA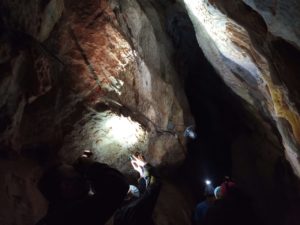 © PPNEA