On the 27th of March 2021 we organized in Kosovo the General Assembly of the Local Action Group Korab – Koritnik.
More than 80 members from different areas of Kukës and Dibër accepted our invitation to join this decision-making process about the future of Lag Korab – Koritnik. During the Assembly members voted the Board of Directors, which will lead the formalization of the initiative.
Additionally, through presentations held by professionals and facilitators, the participants were re-introduced to the
#LEADER
approach as well as the funding opportunities coming from the
#IPARD
programme. These presentations were followed by active discussions, where the facilitators answered each risen question from the different interest groups.
The organization of LAG Korab – Koritnik General Assembly was supported by the
Open Regional Fund Implementation of Biodiversity Agreements – ORF BDU, GIZ.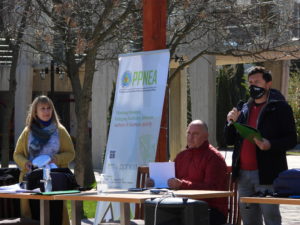 © PPNEA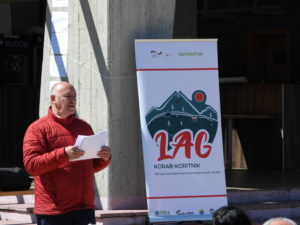 © PPNEA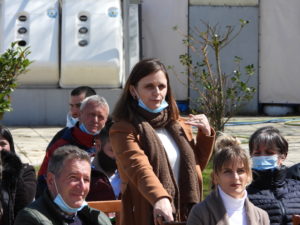 © PPNEA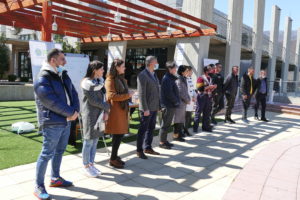 © PPNEA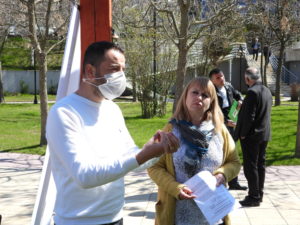 © PPNEA
© PPNEA