The Egyptian vulture (Neophron percnopterus) is natural treasure for our small country and for the specific areas it has chosen to shelter and breed.
Our team held meetings with the Mayors of Tepelena and Gjirokastra Municipalities to discuss the importance of conserving this migratory vulture which flies above three continents for arriving in Albania.
This partnership strengthens our conservation actions. The two municipalities welcomed our initiatives and expressed their willingness for protecting the #magnificentvulture.
Under the "Egyptian Vulture New Life" and "BalkanDetox Life" projects, together with the "Savers of Egyptian Vulture" network, we will carry on a considerable number of actions to address deliberate poisoning, the most enduring threat to the
#magnificentvulture
population.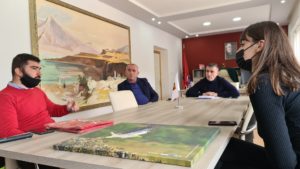 © Tepelene Municipality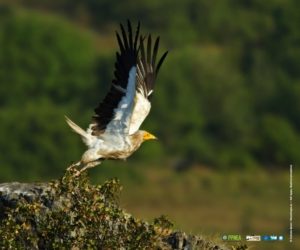 © Svetoslav Spasov / NatureImages.eu