The management Committee of protected areas Elbasan held the first meeting for 2021 on the 29th of January, aiming to revise the existing regulation and the overall management plan, as well as create a concreate action plan.
Protected Areas for Nature and People
#PA4NP
, our latest project in Shebenik – Jabllanice National Park, is actively supporting the organization of the Management Committee meetings, while boosting the participation of civil society organizations, as well as locals interested in environmental causes, in order to increase the participation of local communities in the management of protected areas.
Along the meeting the participants discussed a large part of the existing regulation, while proposing alternative solutions needed to follow.
Our team is grateful to each of the participants, especially to the Head of Elbasan County Mr. Klevis Xhoxhi, who offered a great collaboration and held the opening remarks on this first meeting for 2021.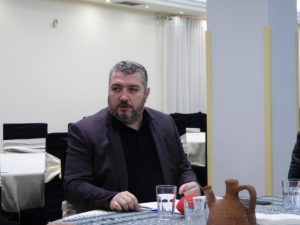 © PPNEA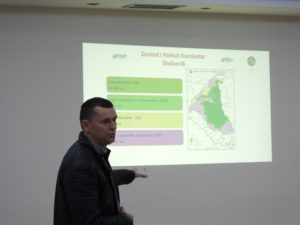 © PPNEA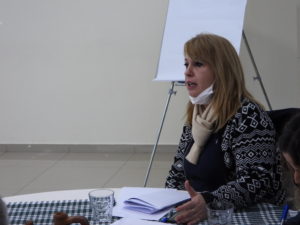 © PPNEA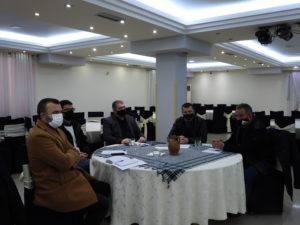 © PPNEA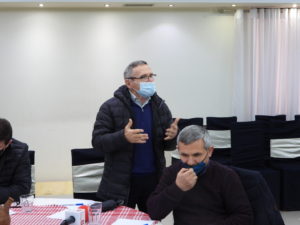 © PPNEA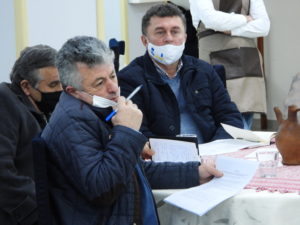 © PPNEA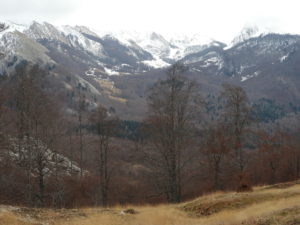 © PPNEA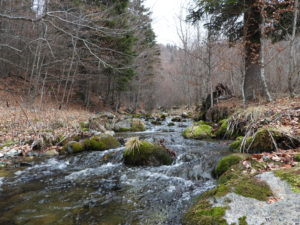 © PPNEA