On the 26th of June, our team organized a traditional fair at the Butrint National Park where we gathered artisans, representatives of eco-businesses, the local community, as well as farmers who were supported before by the project "Land of Eagles and Castles".
Our aim was to promote the culinary tradition of Butrint, as well as other sustainable initiatives that help locals to generate income, while securing the natural values of the area.
Along the fair we organized a series of education activities with school children, such as marble carving, outdoor games, as well as the presentation of the recycling work carried out by the "9 Tetori" school of Saranda.
We also organized a competition about who can faster eat a given quantity of mussels, which are the symbols of the area. This competition was won by Era, a student at the "9 Tetori" school.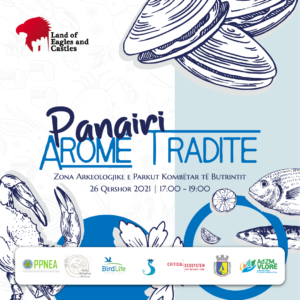 © PPNEA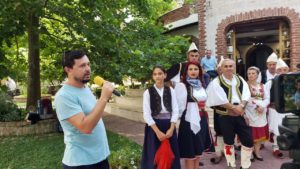 © PPNEA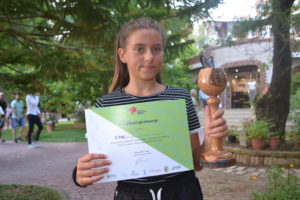 © PPNEA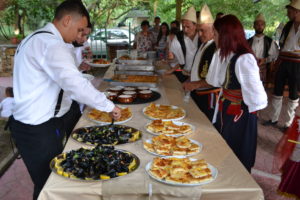 © PPNEA