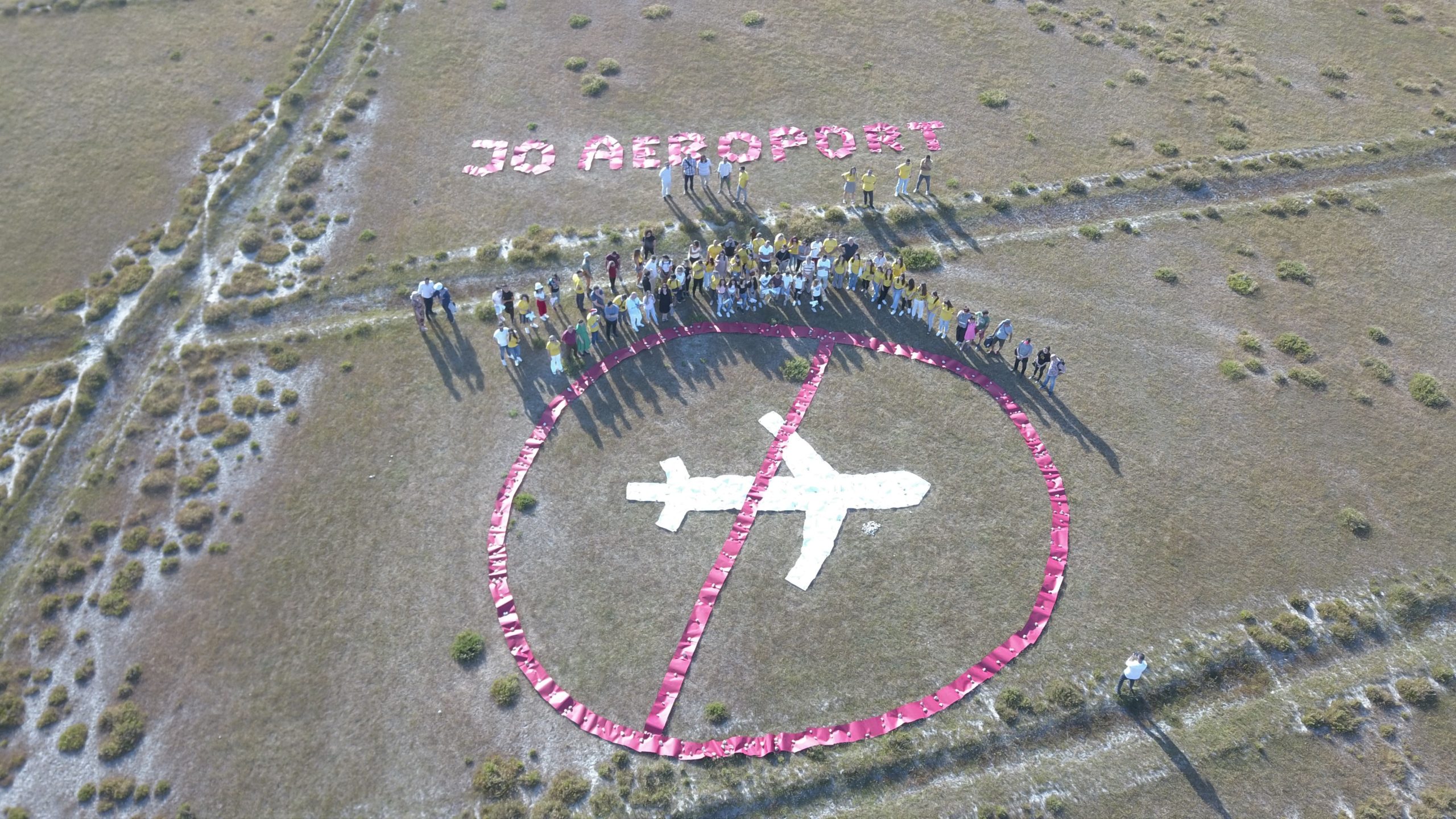 GLOBAL KEY BIODIVERSITY AREA OF VJOSË-NARTË IN ALBANIA IS IN DANGER
The Albanian government plans to build an international airport within the boundaries of the Protected Area Vjosë-Nartë (IUCN Protected Landscape / Category V). This area is recognized as important for nature and biodiversity on an international level being:  (i) an "Important Bird Area" (IBA) named "Narta Lagoon" with ID "AL005"; (ii) a global Key Biodiversity Area (KBA), named "Vjosa-Narta (Vjose-Pishe Poro-Laguna e Nartes)" with ID ALB24, and (iii) a Candidate Emerald site named "Protected landscape of the wetland complex Vjose – Narte" (ID AL0000008 and an area of 19,412.00 hectares).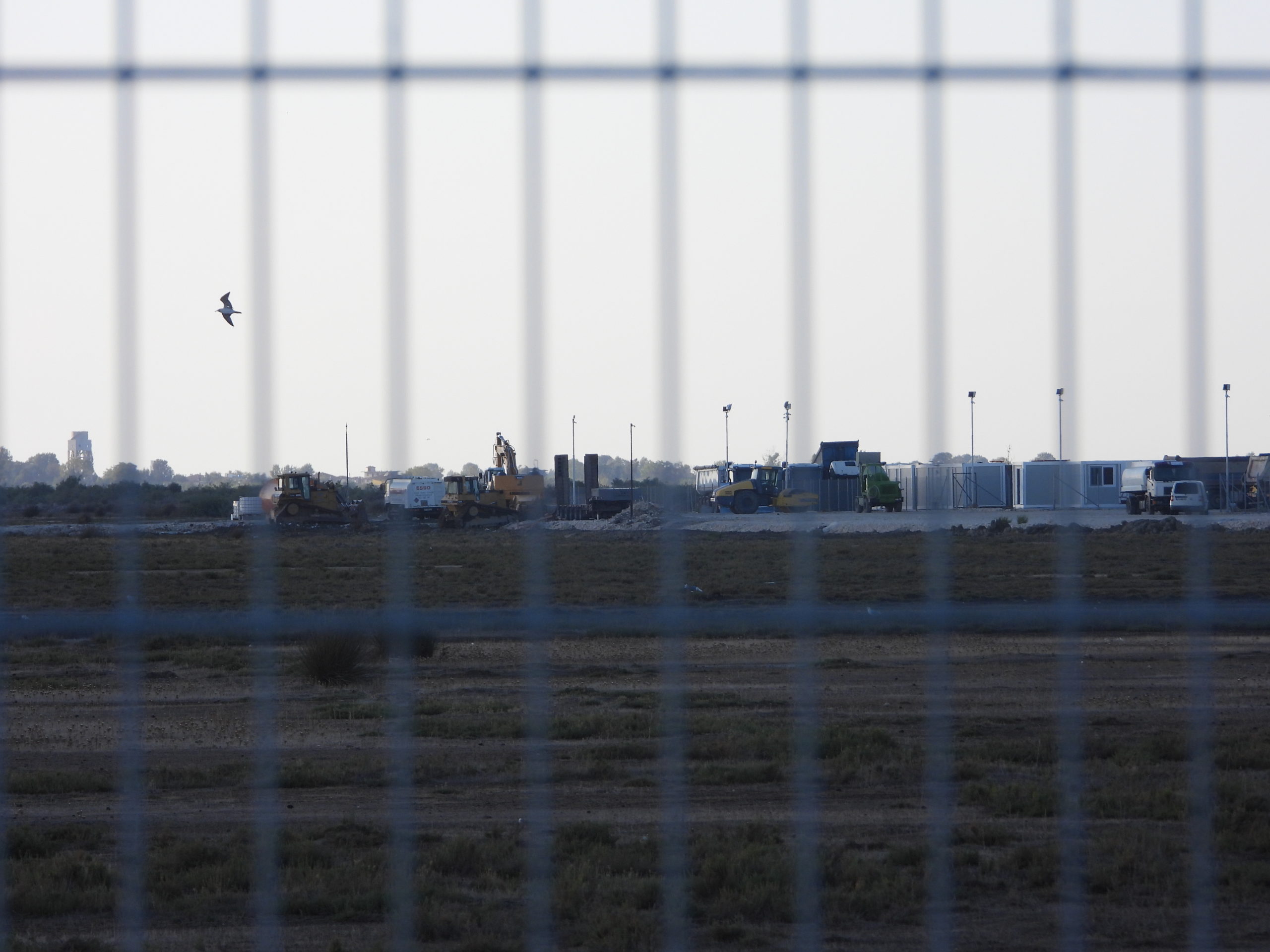 New developments on the planned airport construction in the Narta lagoon: The lawsuit filed by PPNEA and AOS against the...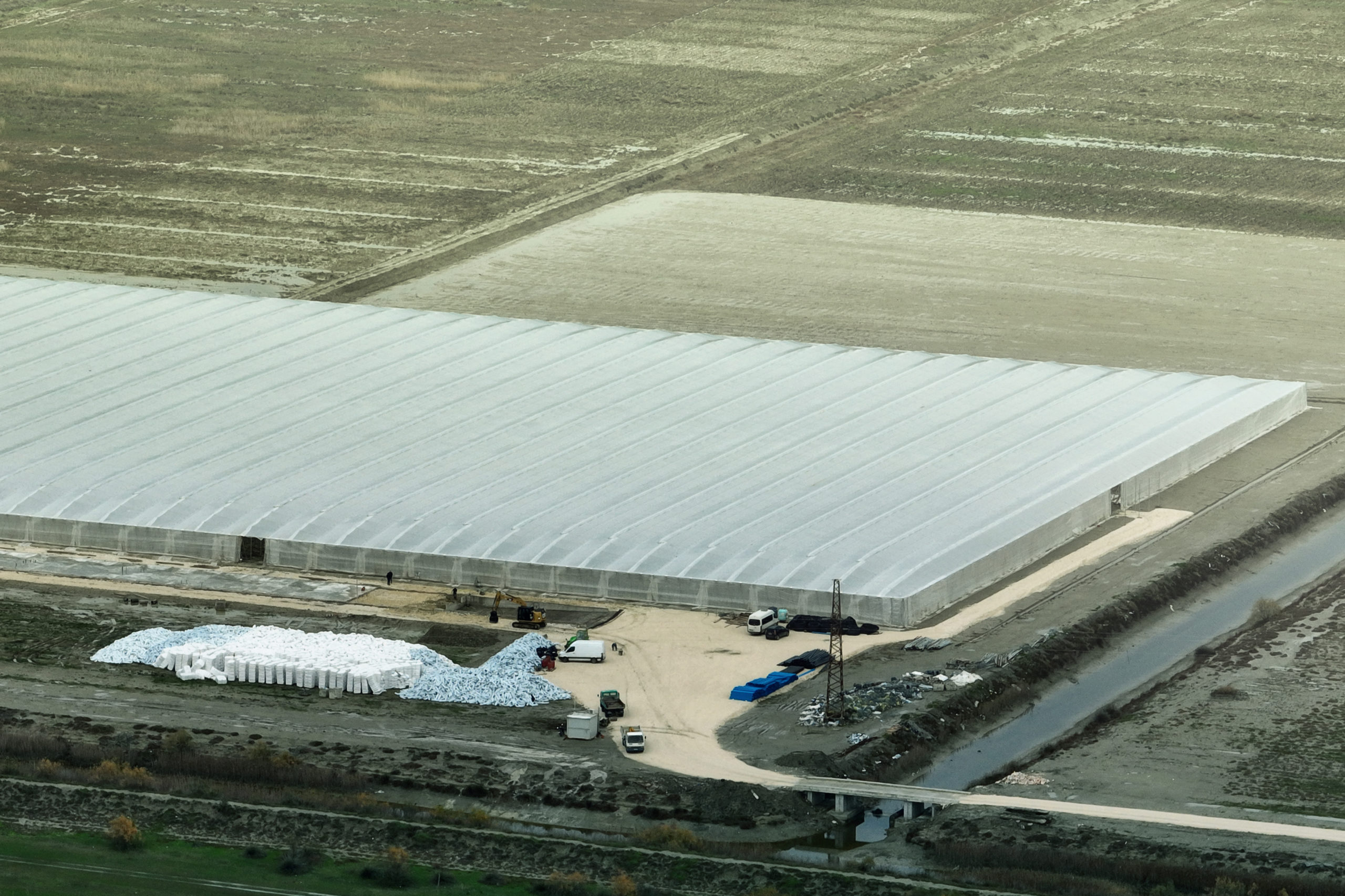 Last spring, Dorian Nasi, one of the rangers of the Regional Administration of Protected Areas who was conducting daily monitoring...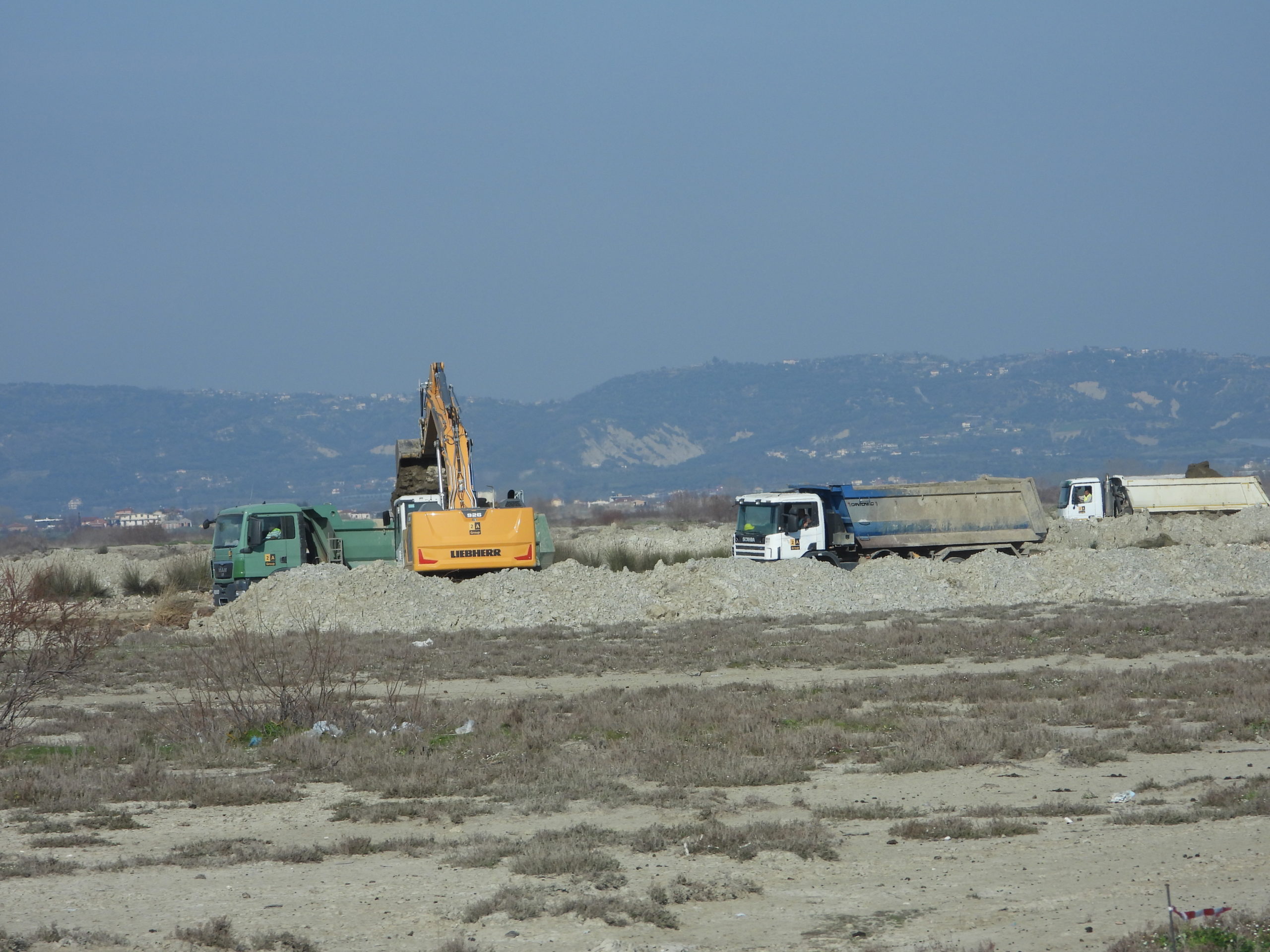 Joint Press Release by AOS, PPNEA and EuroNatur 5th December 2022 Further opposition to Albanian airport construction European governments request...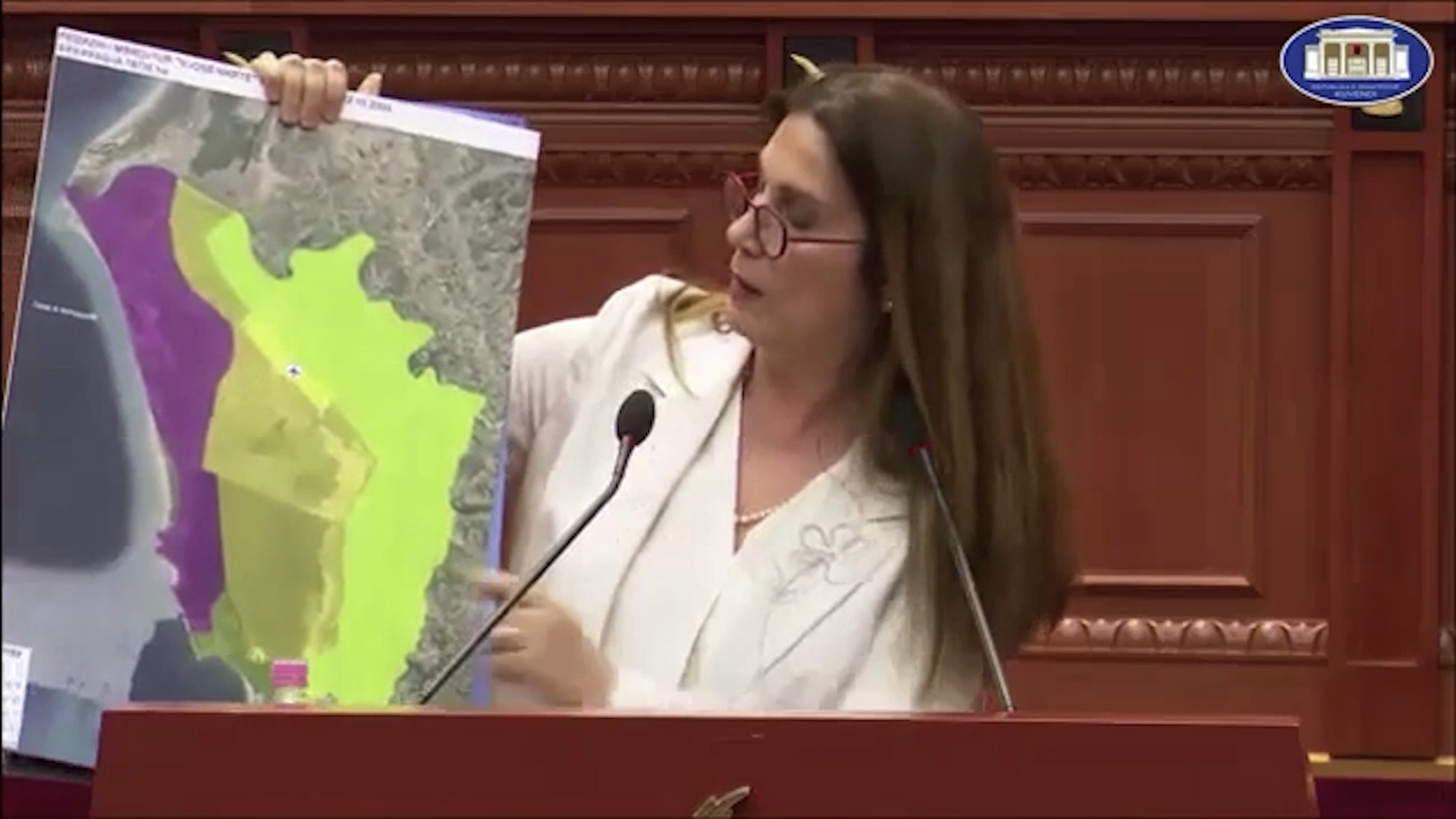 During an interpellation in the Parliament of Albania between the deputy Ms. Jorida Tabaku and the Minister of Tourism and...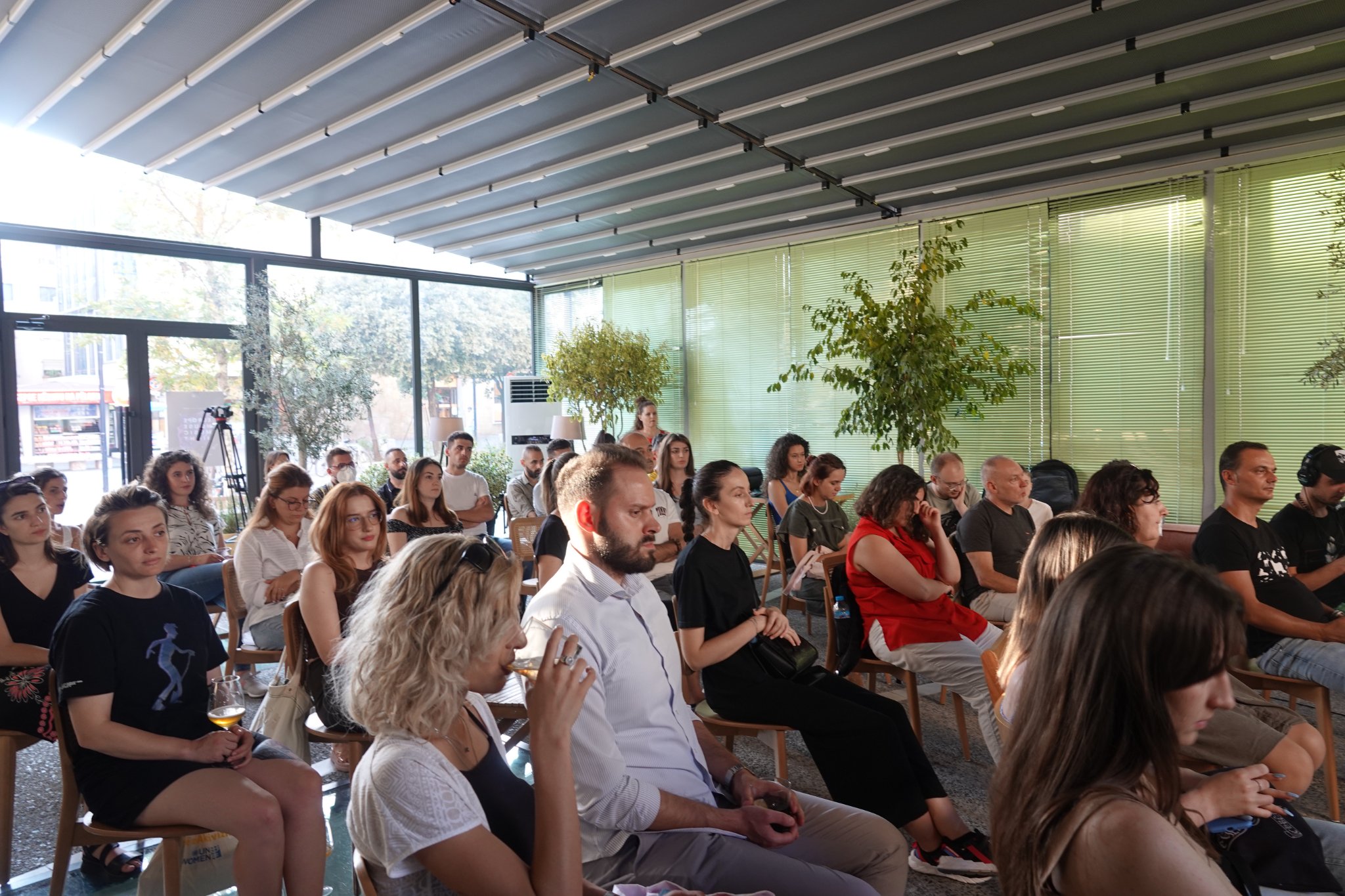 The destructive plans for the construction of the Vlora airport within the Vjosa-Narta Protected Area are ongoing, as well as...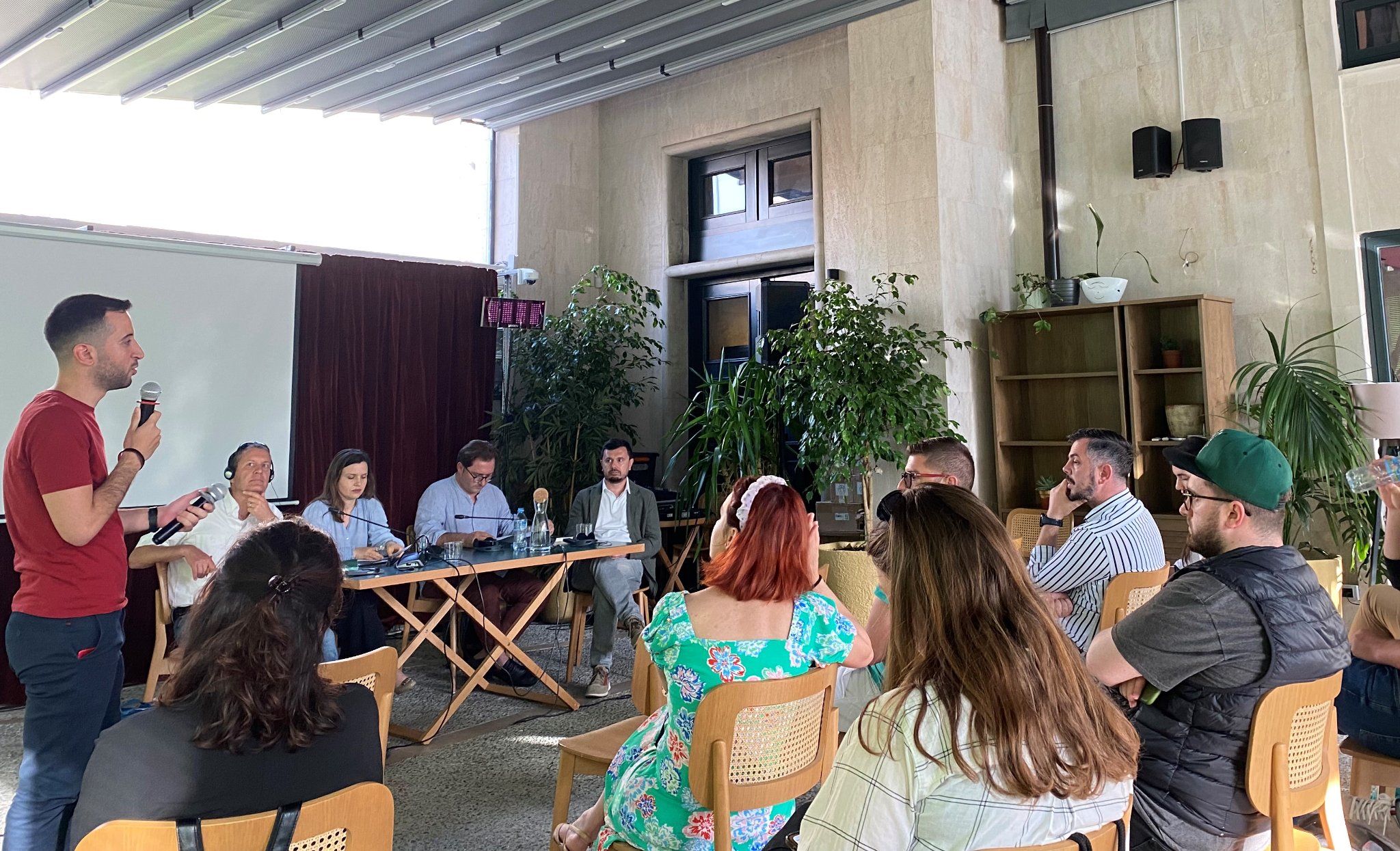 For four years now, the Albanian government wants to build an international airport inside the Vjosa-Narta protected area. Four panelists...