For more than 60 days our camera traps monitored the areas with the highest potential for sheltering one of the rarest, illusive, and most threatened subspecies in the entire world, the Balkan lynx (Lynx lynx balcanicus).
Just as the previous years, the presence of the Balkan lynx was documented at the specific habitats discovered by PPNEA. The Balkan lynx continuous presence at the Munella Mountain, since we firstly documented it in 2011, indicates that this mountain is home to a small population of this subspecies, which faces many threats such as poaching, loss of prey, illegal logging, etc.
From the preliminary data assessment, we can say that the frequency of photographs for different species is lower compared to the previous years; an indicator of the increase of threats towards wildlife.
Our team would like to thank everyone who helped us during this process, such as the staff of RAPA Elbasan, the new members of the #BLRP team, as well as volunteers and supporters of PPNEA.
Share these wildlife photos, we all need to be aware and protect the nature wonders of Albania!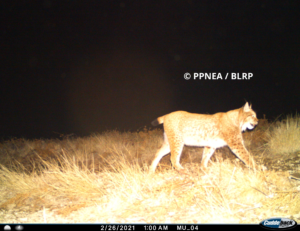 Lynx lynx balcanicus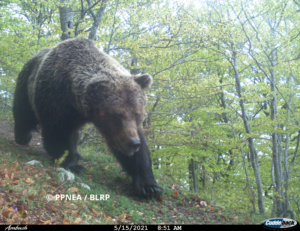 Ursus arctos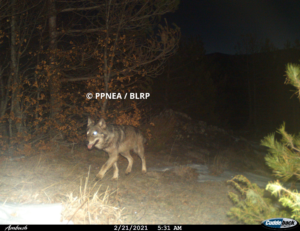 Canis lupus