This 5th of June marked the 30th anniversary of our establishment. Together with friends, partners and volunteers we celebrated this special day through a series of events.
Our first stop was at the "Ismail Qemali" University of Vlora, at the conference dedicated to Prof. Dr. Lekë Gjiknuri, an exceptional man who initiated the environmental movement in Albania and founded PPNEA.
Later on, at the Vjosë-Nartë Protected Landscape, our team gathered many of our supporters and partners for celebrating this wonderful Important Bird Area, which is being threatened by development plans for constructing an international airport inside the protected area.
The third and last stop of the day was near Zvërnec, Vlorë, where old members of PPNEA, together with current members and supporters shared their experience of working alongside
#PPNEA
, the first environmental organization in Albania.
During these 30 years we have faced countless challenges. However, our vision to bring harmony between nature and human society has always pushed us forward.
We want to extend our gratitude to all those who have contributed along this journey!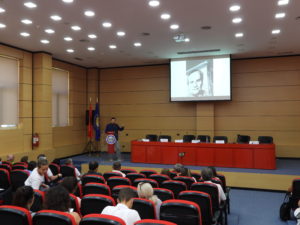 © PPNEA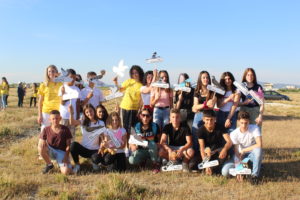 © PPNEA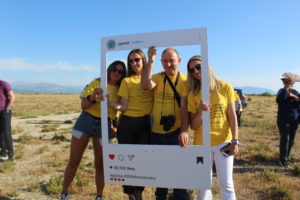 © PPNEA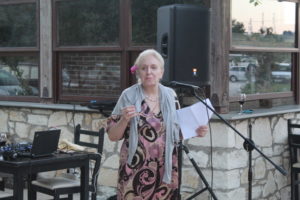 © PPNEA