In the framework of the project "Paving the way towards a sustainable Natura 2000 network in Albania: the case of Nartë – Pishë – Poro complex site", our team has gathered the best experts of flora and fauna in Albania for mapping the priority habitats in Nartë-Pishë-Poro following the Natura 2000 methodology.
During this third workshop organized online and in-person, experts presented the gathered data until then and shared among the participants the first maps produced by this process. The participants actively discussed with one another about the data as well as a considerable number of environmental problems, such as the planned airport in Vjosa-Narta protected area. The discussions were followed also by the local community and NGOs, as well as by representatives from the tourism sector.
The experts will soon inform us about the final results, which will be shared with all the stakeholders in another workshop.
This activity was supported by the European Union and EuroNatur.
(Disclaimer: The European Union is not responsible for the content of this publication.)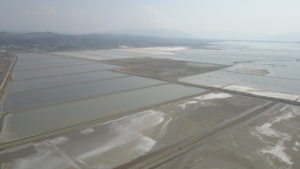 © PPNEA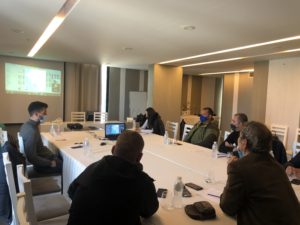 © PPNEA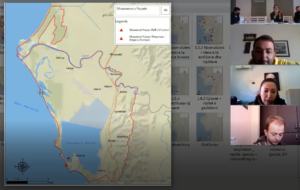 © PPNEA